RENEGADE ROWS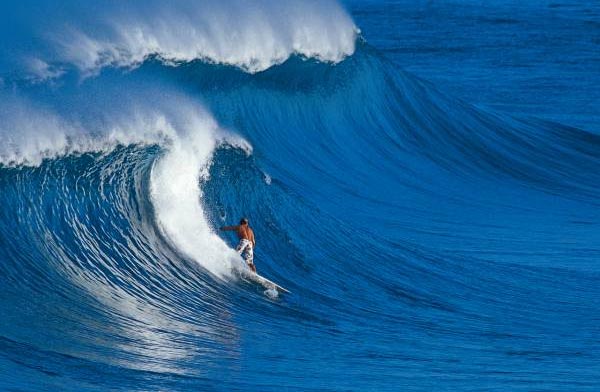 Surfer core strength: What movements are in your Surf Training workouts? Do you even include movements that are surf movement specific, or surf exercises that are going to help you build a more efficient body?
Get rid of the fluff in your training program, and fill it with some serious surf fitness exercises. Get your learn on with these Renegade Rows, and start working on them immediately.
ARE YOUR DUCK DIVES A BIT WEAK?
COULDN'T YOU USE MORE CORE STRENGTH?
DO YOU HAVE TENSIONS THROUGH YOUR BACK AND TORSO DURING A LONG SESSION?
COULD YOU USE MORE POWER FOR YOUR PADDLE STROKES?
These bad boys, depending on variables of reps/sets/tempo, can build:
Core Strength – this benefits everything
Rotational Stability – stronger core, faster and more powerful turns
Shoulder Girdle Strength – paddle power, and paddle endurance
Wrist Stability – a must for strong powerful duck dives
Full Body Strength Integration – you're a surfer, you need to be strong throughout your body and throughout movements, not simply in isolation body building moves
RENEGADE ROWS MUST DO'S
BRACE!! tight glutes, braced stomach…. get your core active! Stabilize your spine!
make sure you can hold a strong plank position, or perform a solid pushup.. perfect pushup
DO NOT allow hips to sag, or sway from side to side. If you are swaying, you lack rotational stability….. work on this… Best Core Exercise
Heavy weighted reps will have different form than lighter reps, and will also vary depending on focus of movement. Heavy reps and light resistance reps developing core strength/stability, allow NO movement or twisting through torso.When focusing on shoulder girdle stability, a bit more motion is allowed through the upper body when rowing.Do NOT sway hips to the side, but you can elevate the rowing arm shoulder towards the ceiling, thus providing some rotational movement stability needs through the grounded arm.
I don't have tons of time in the gym, and neither do my clients. You need to incorporate the most efficient exercises possible into your gym time, so you're not wasting your time with crunches or machines.
Use movements that target multiple muscle groups, challenge the nervous system, and help you develop a stronger body…. check out this circuit that does exactly that. Surf Circuit Training
This movement has plenty of options to progress, regress, or make it even more challenging. Eyes closed, feet on an unstable surface, speed of row, additional pushups…….. Be creative, but maintain proper form.
Remember, you need to train your body to move efficiently, and sloppy reps do nothing to benefit the body.
Email me and we can make sure you're performing those reps perfectly, so you don't jeopardize your body and its joints, and you can develop a body that functions in the surf.