The Ultimate Surf-Fit Bundle
Move Better, Train Smart, Surf Fluidly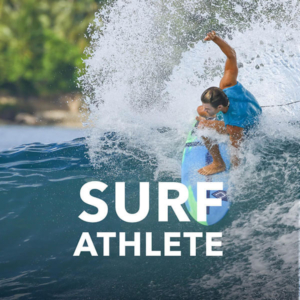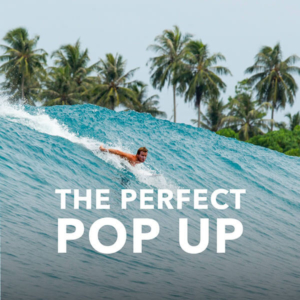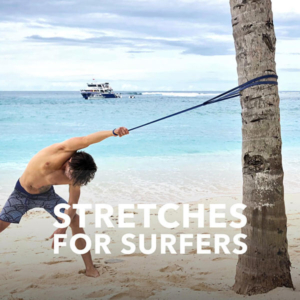 One-time payment. Life-time access.
Or Grab
Individual Programs
Radically
Enhance Your Surfing

by

Improving Your Body
A 12 WEEK Follow-Along Program Designed to Enhance Your Surfing:
Builds, improve, and restores surf athleticism
Fluid, strong, powerful movement capacity
Build Endurance and Eliminate Surf-nagging Aches
You're A Surfer So
You Are An Athlete.
No Matter Your Age Or Skill Level.
One-time payment. Life-time access.
The
Ultimate Program

for

Fixing & Improving Your Pop Up

... For Good.

Fix, refine, rebuild, or regain your perfect pop up. Your surfing starts with your pop up, so make sure it's perfect and effortless.

Identify your limitations, and how to fix them for good.
Workouts that will improve your flexibility and strength for perfect Pop-Ups
Details on the fundamental techniques of a pop up.
Better Pop Ups =
Better Waves
One-time payment. Life-time access.
A
Flexibility Program

To Help

Improve The Way You Move



The Complete Flexibility Program For Surfers Improve the Way You Move, Eliminate Pain, Prevent Injury, and Move Better in the Water.

Learn How To Improve & Restore Dynamic Flexibility…
Full Body Movement Sequences Covering Every Joint, Every Muscle, and Key Movement Areas.
Eliminate Pain and Stiffness.
This Program Will Drastically
Improve the Way You Move
One-time payment. Life-time access.
Become a Better Surfer

, by Building a Better,

Stronger, & Healthier Body.



100+ Hours

of Video to keep you

healthy and active.
Become Stronger, More Durable & Flexible for Your Next Surf Session with the #1 Online Surf Training Program

100+ Hours of Video Training to keep you healthy and active.
Become Stronger, Faster & Healthier
Learn new stretches, flexibility techniques, workouts and even recipes to keep your body at optimal performance.
Learn the tools to take control of
your body, your surfing, and your health...
1-Week Free Trial, then monthly
Monthly payments. Cancel anytime.