Is Your Pop Up Ruining
Your Surfing?
"Get The Ultimate
TRAINING PROGRAM

for Fixing & Improving Your Pop Up... For Good."
Is it setting you up to flow,
or flailing in the whitewash?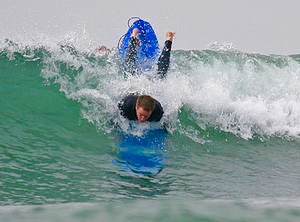 Failed Pop Ups are incredibly frustrating, and ultimately limit your surfing. You don't have to fail and fumble with your takeoffs anymore. Think of how radically this could change your surfing.

Better Pop Ups =
Better Waves.
Stroke in
smooth pop up
bottom turn
get
tuuuuubed
This process walks you through the actual technique of Pop Up form
How to identify your limitations, and how to fix them
for good.
You also get access to workouts that will improve not only your flexibility and strength for perfect Pop-Ups, but will also influence
your surfing.
Flawless Process
A step by step process to improving your pop up
Which technique is right for you?
Details on the fundamental techniques of a pop up.
Identify What's Wrong
Assessment process to identify your limitations, and what is breaking down pop up attempts.
Are you too weak? Are your joints too tight?
Do you need better technique, more flexibility, or more strength? You'll be able to identify what is truly holding you back.
Made for Surfers
Workouts designed to improve the movements necessary for a smooth and flawless pop up
Mobile-friendly program
You can train anywhere and anytime.
Up to 30 minutes Per Day,
and 2-4 Training Sessions per week.
That's all it takes!

Willingness to learn & improve
Two taped tennis balls duct taped together
Full circle resistance strap 1 inch width
Foam roller
Exercise ball
This is the process of Pop Up technique, the skill, the strength, flexibility, and practice to restoring your ability to pop up smoothly and fluidly, and to learn the perfect technique from the start.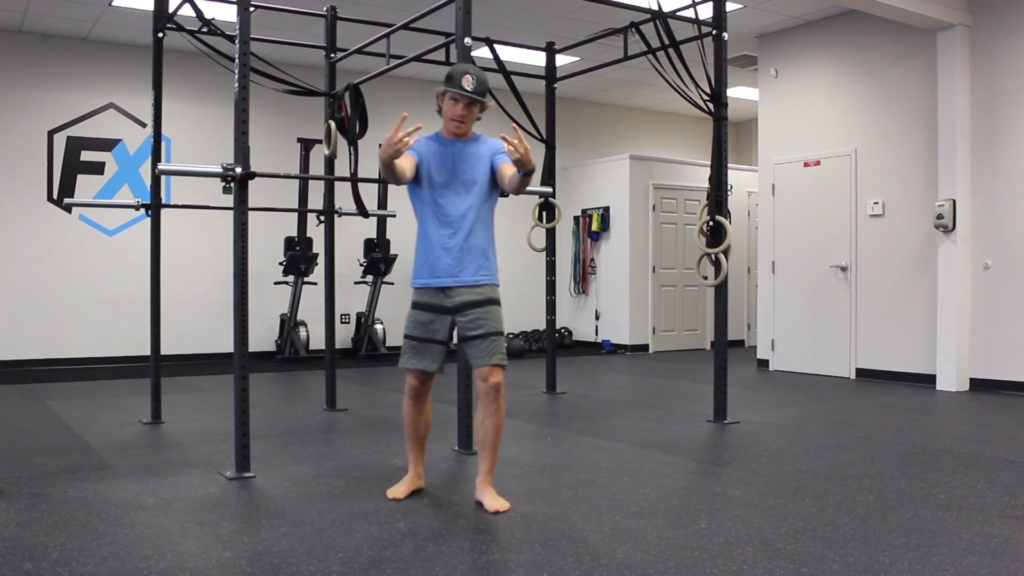 INTRODUCTION AND 2 TYPES OF
POP UPS
This module will introduce you to the thought process of assessing, and correcting your pop up.
You will gain an understanding of what your body needs to be capable of in order to execute the pop up fluidly and repeatedly.
You also gain insight into different styles of pop ups, and why one style may suit your body type more than others.
ASSESSMENT, STRETCH PROTOCOLS,
JOINT MOBILIZATIONS
This is the process of identifying your limitations. You may have one, or you may have multiple. You must get clear on what is limiting your movement.
Joint limitation? Tight tissue? Poor Motor Control? Weakness?
After a thorough assessment process, you will become clear on what you need to work on, and the associated stretches, and joint mobilizations to correct weaknesses or limitations.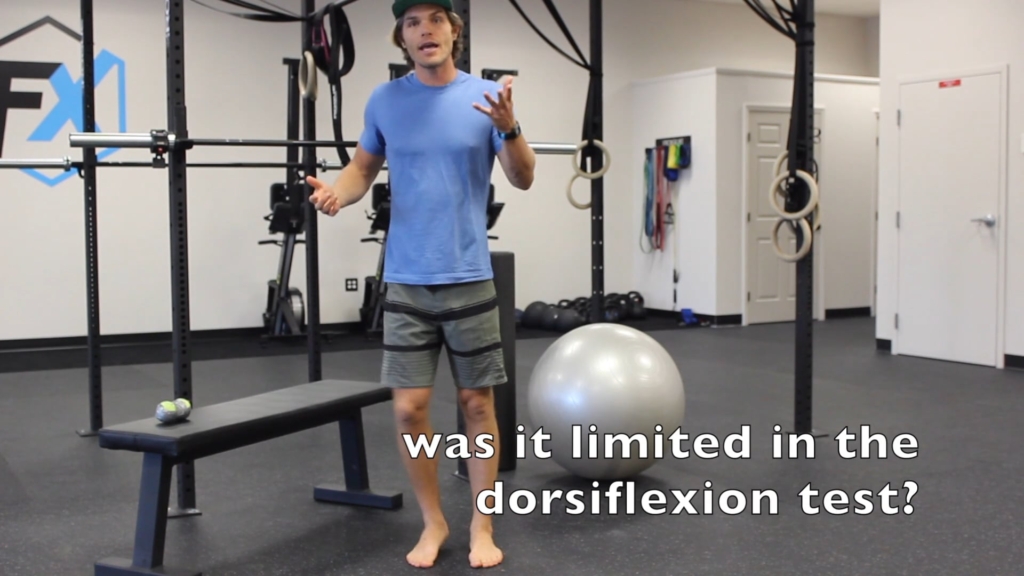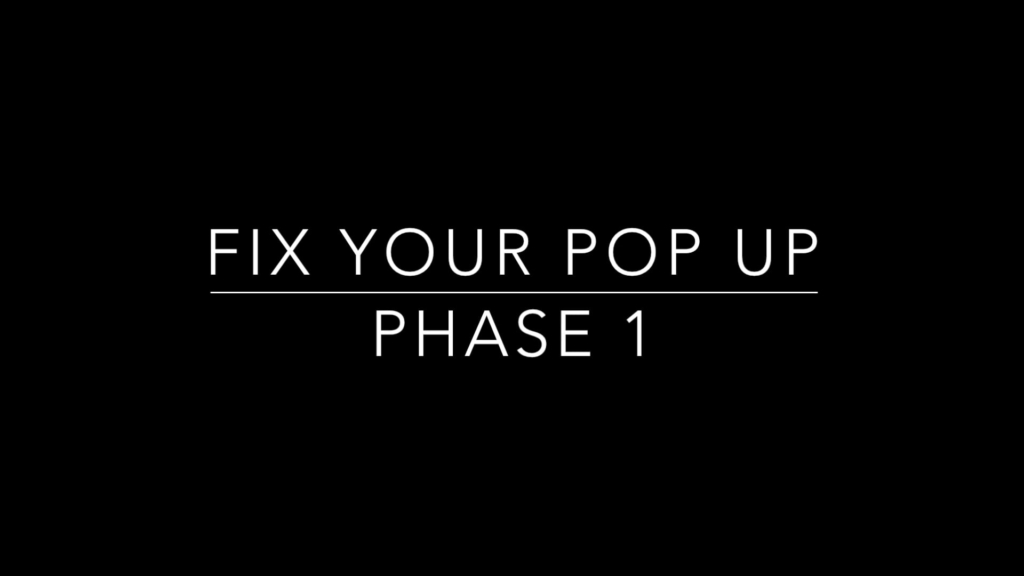 Phase 1 of training will last 3-4 weeks, with 2-4 training sessions per week.
Strengthen and Improve the Foundations of the Pop Up
The Pop Up is a "skill", yet nobody considers it until it goes wrong! A fluid and effortless pop up is a skilled movement pattern that requires optimal flexibility from the lower body, as well as adequate levels of strength.

In Phase 1 you will develop and improve these foundations for a fluid pop up, and refine the actual technique of a flawless pop up.
Phase 2 of training will last 3-4 weeks, with 2-4 training sessions per week.
You want your body to be better than what's "just necessary"...
In Phase 2 you will develop fluid strength and power that creates an effortless pop up. Not only will this phase of training dynamically carry over to all of your surfing, but it will cement your body's ability to pop up fluidly and quickly.

Your body will be physically capable of not only surfing, but also getting to your feet quickly and repeatedly.