Take a walk down
memory lane
Moved to Australia on a Working Visa, Lived in Byron Bay for about 1.5 years and then moved down to Sydney.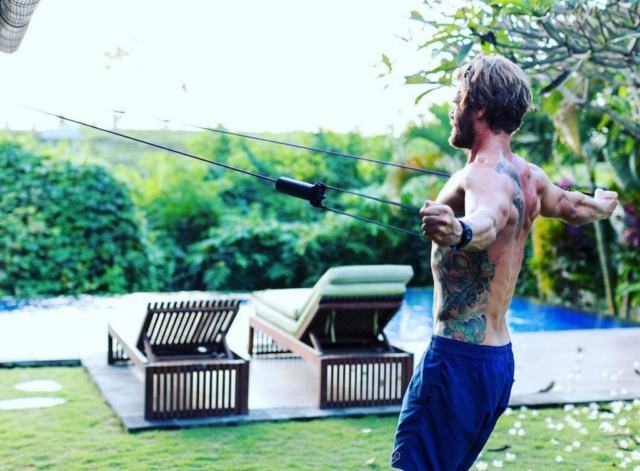 Surf Training Success Program is launched just before Christmas. I still remember having the strangest feeling when I received the first notification of a program being sold.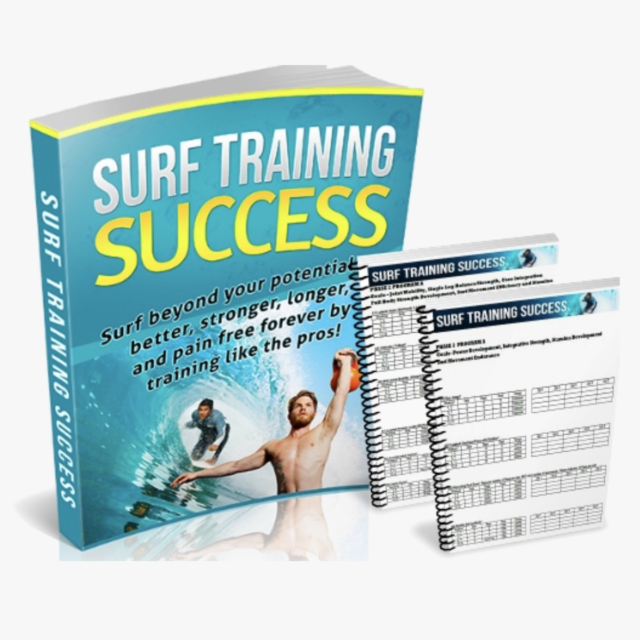 I was still working in Sydney and filmed the content for the Stretches for Surfers program.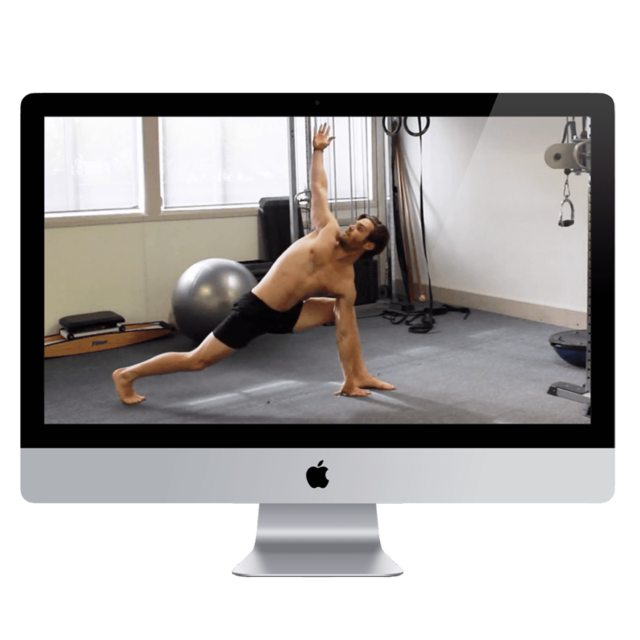 Around this time I got kicked out of Australia (long story…) and had nowhere to go, nothing to do, so I went to Bali. I figured I'd go surf-bum for a while.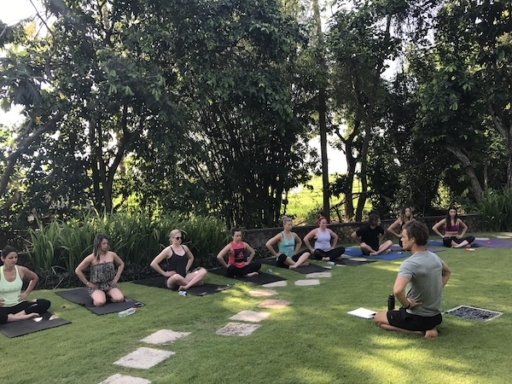 Through serendipitous actions, meeting the right people, and pulling the trigger, we ran the first Surf Coaching Trip in the Mentawais.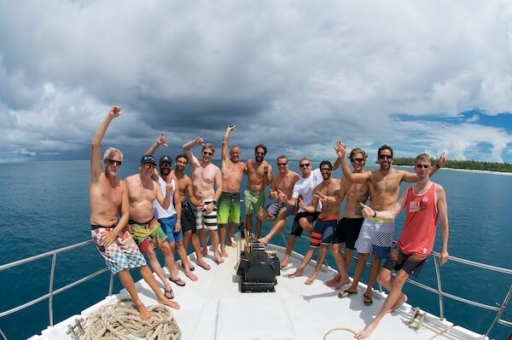 Teamed up with Mariano, who is the Surf Athlete App Wizard (although the app wasn't born yet), and completely revamped the SSC website and started structuring it towards a business. Also had a coaching trip at Hollow Trees in the Mentawais, which was our first land camp retreat.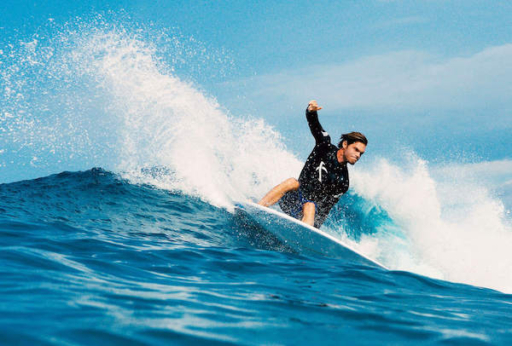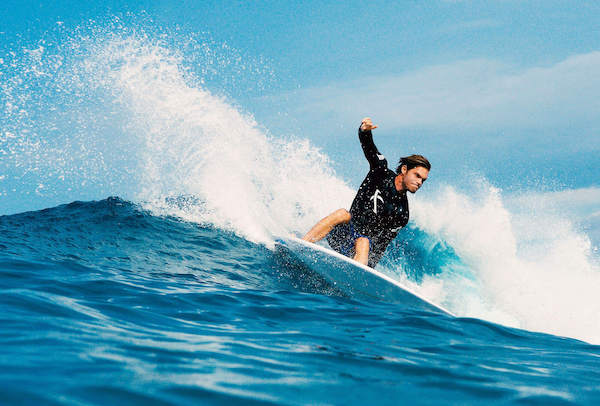 Through the unending persistence of Mariano, against my initial lack of interest, the Surf Athlete App starts development, and I was living in Western Australia at the time down in Yallingup.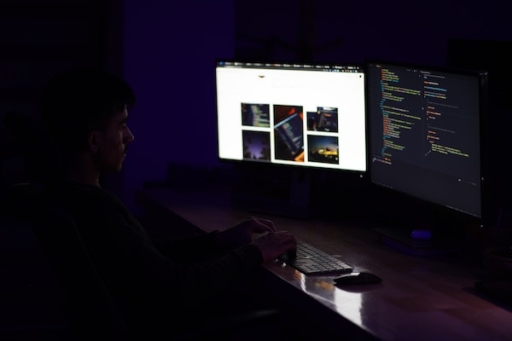 The Surf Athlete program and App is launched! Towards the end of this time period I was back living in Bali once again.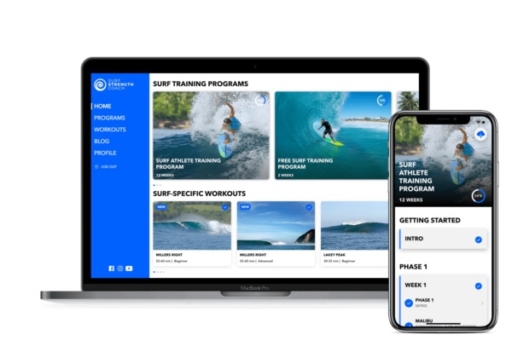 The Surf Athlete App becomes all consuming, with intentions to make it the most technically capable app on the market. We did it! All other "surf fitness" apps pale in comparison.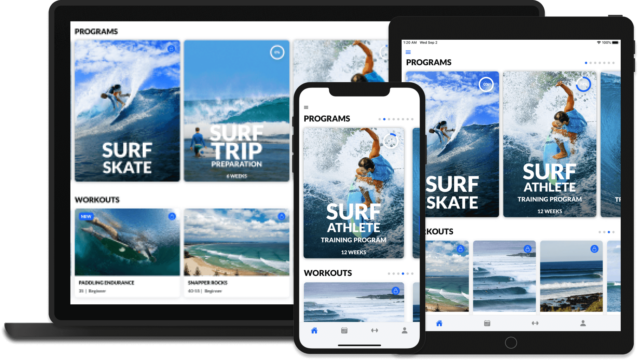 Constant effort and app upgrades, with the upcoming release of several new programs this year! And potential work in New Zealand!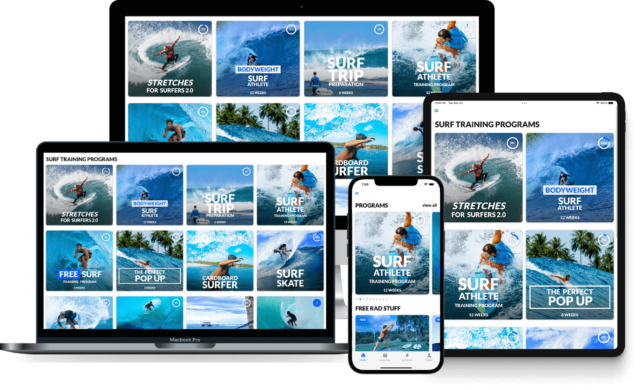 From humble beginnings of a blog and Youtube video in 2011, to 2021
SURF ATHLETE App

current stats:
186.5K
Hours Watched (that's over 20 years!!!)
That is CRAZY!
It absolutely astounds me, and again, I truly need to thank YOU for being a part of this.
Looking towards the next 10 years,
SURF

STRENGTH

COACH
will become more intelligent, accessible, and helpful to improve surfing experiences for everyone.
Integrative Experiences

Using AI and smart sensor technology, we'll integrate the app with various health apps to help track your training, health, and outputs.
Community Connection

Our aim is to create a community of surfers who support each others growth and development, with interaction and coaching becoming easily accessible within the app.
Working Seamlessly

The intention is to create an app that easily integrates across all of your devices. We shouldn't be tied to technology, we should use it to improve and benefit our lives.
Continuing to create secure experiences and protect your data on all your devices.
Find Your

SURF

ATHLETE

Program Today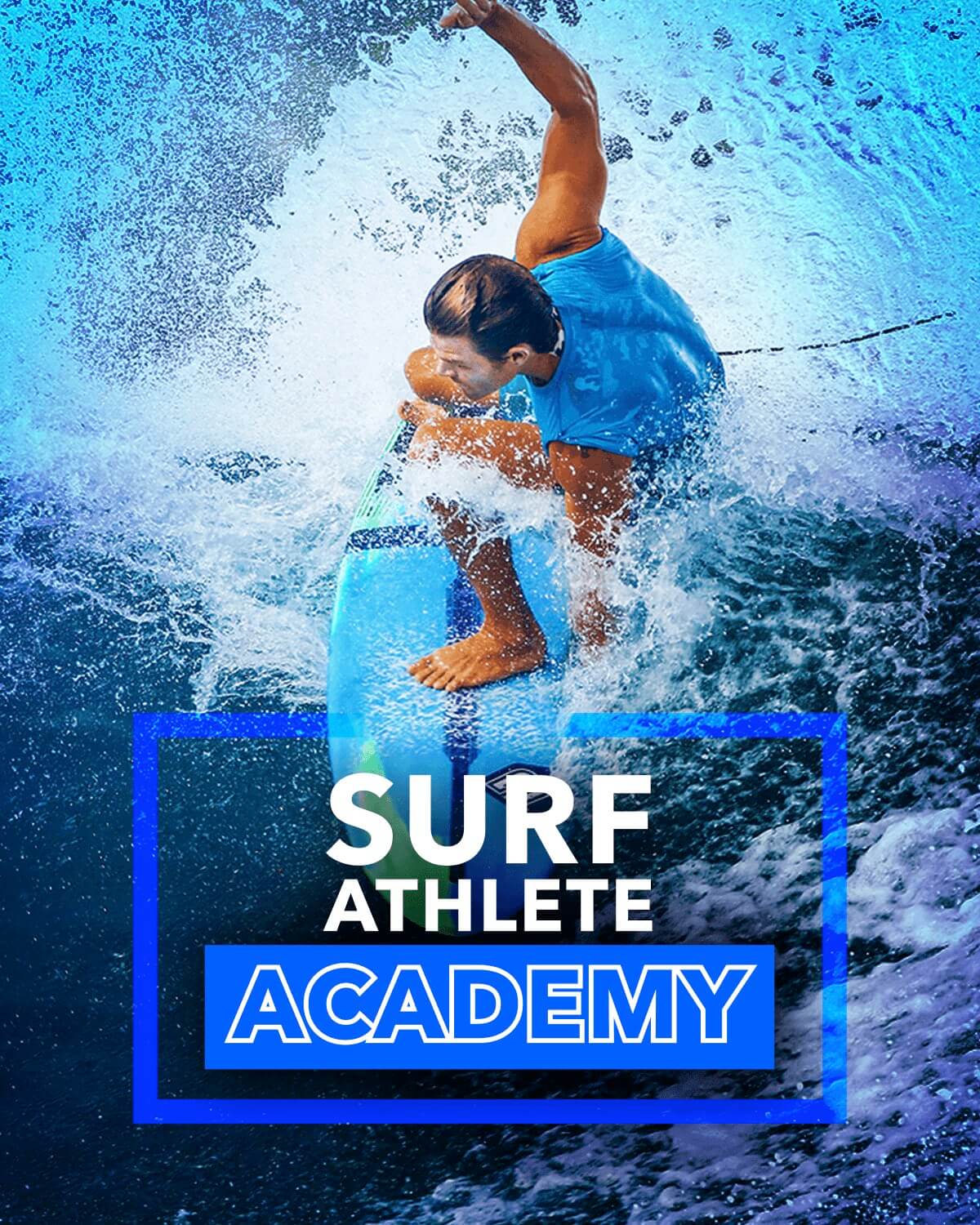 Surf Athlete Academy
Take Your Surfing 
And Fitness 
To The Next Level
The Perfect Pop Up Program

Surf Athlete Training Program

Bodyweight Surf Athlete

Stretches for Surfers 2.0

Ocean Sports Academy

Endless Paddling Endurance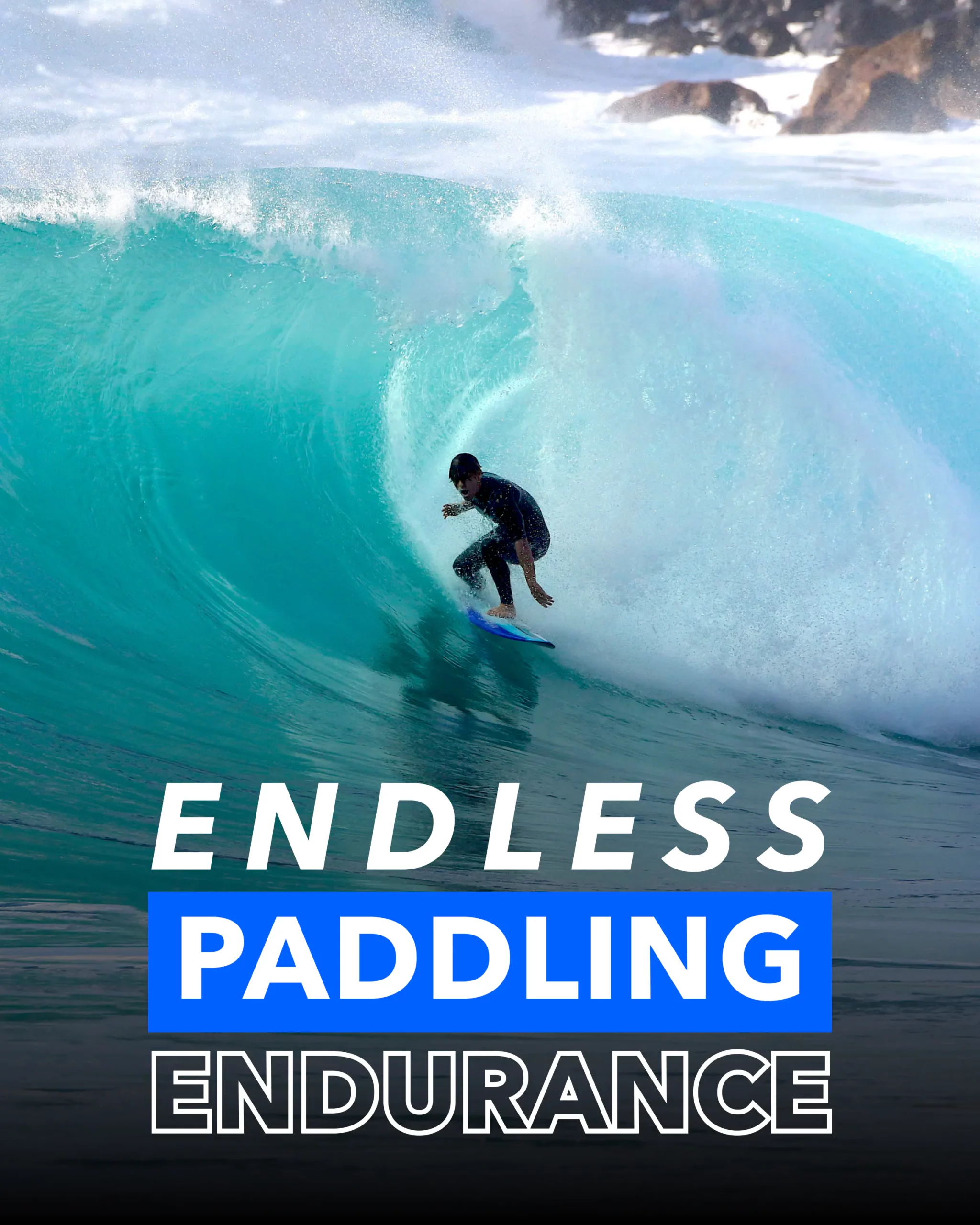 Endless Paddling Endurance
Say goodbye to weak-ass noodle arms, and say hello to crushing heavy rips
Become A Paddle-monster

Shoulder Health Mobility Circuits

Paddling Muscles Endurance Routines

Postural Improvement Exercises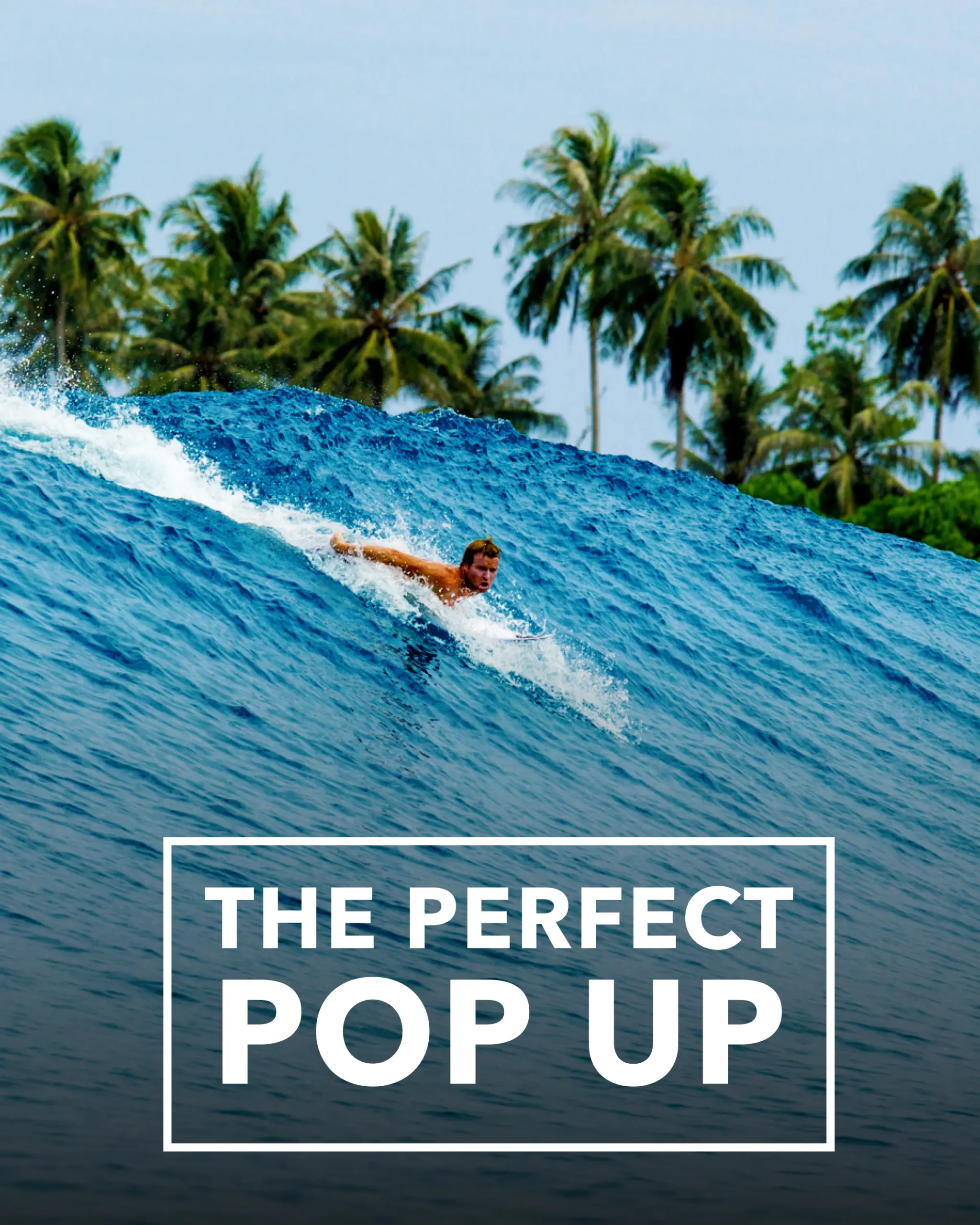 The Perfect Pop Up Program
Fix, refine, rebuild, or regain your perfect pop up. Your surfing starts with your pop up, so make sure it's perfect and effortless.
Identify your limitations, and how to fix them for good.

Workouts that will improve your flexibility and strength for perfect Pop-Ups

Details on the fundamental techniques of a pop up.

Increase confidence. Get Radical results!

Catch more waves. Have more fun!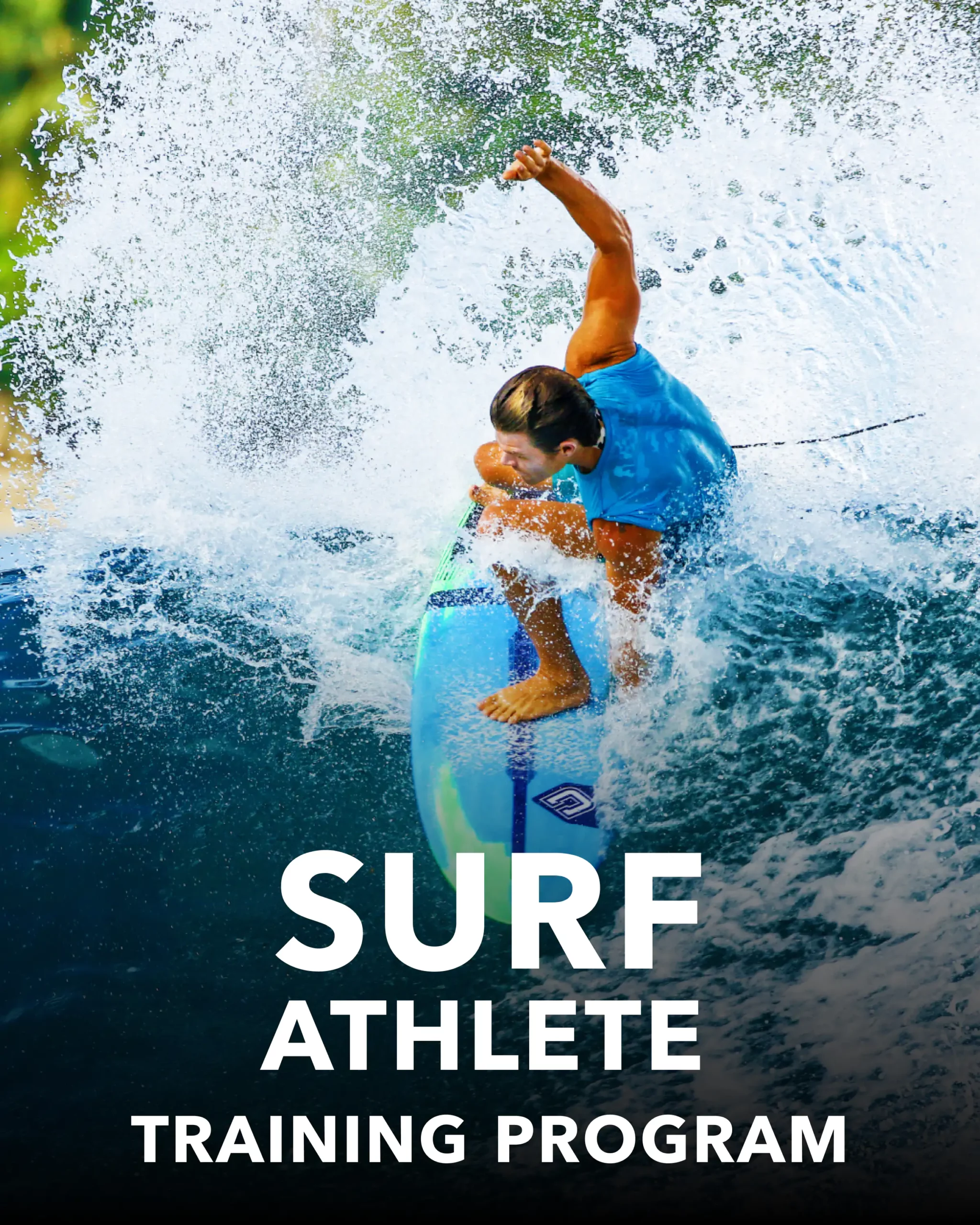 Surf Athlete Training Program
A 12 WEEK Follow-Along Program Designed for Surfers Who Want Improved Fitness
Train your body to move and perform like a surfer

Create fluid movement, enhanced endurance, and quick power

Scheduled day to day routines for breath work, surf fitness, and flexibility.

Quick Workout options, Paddle Training, and Spine Health.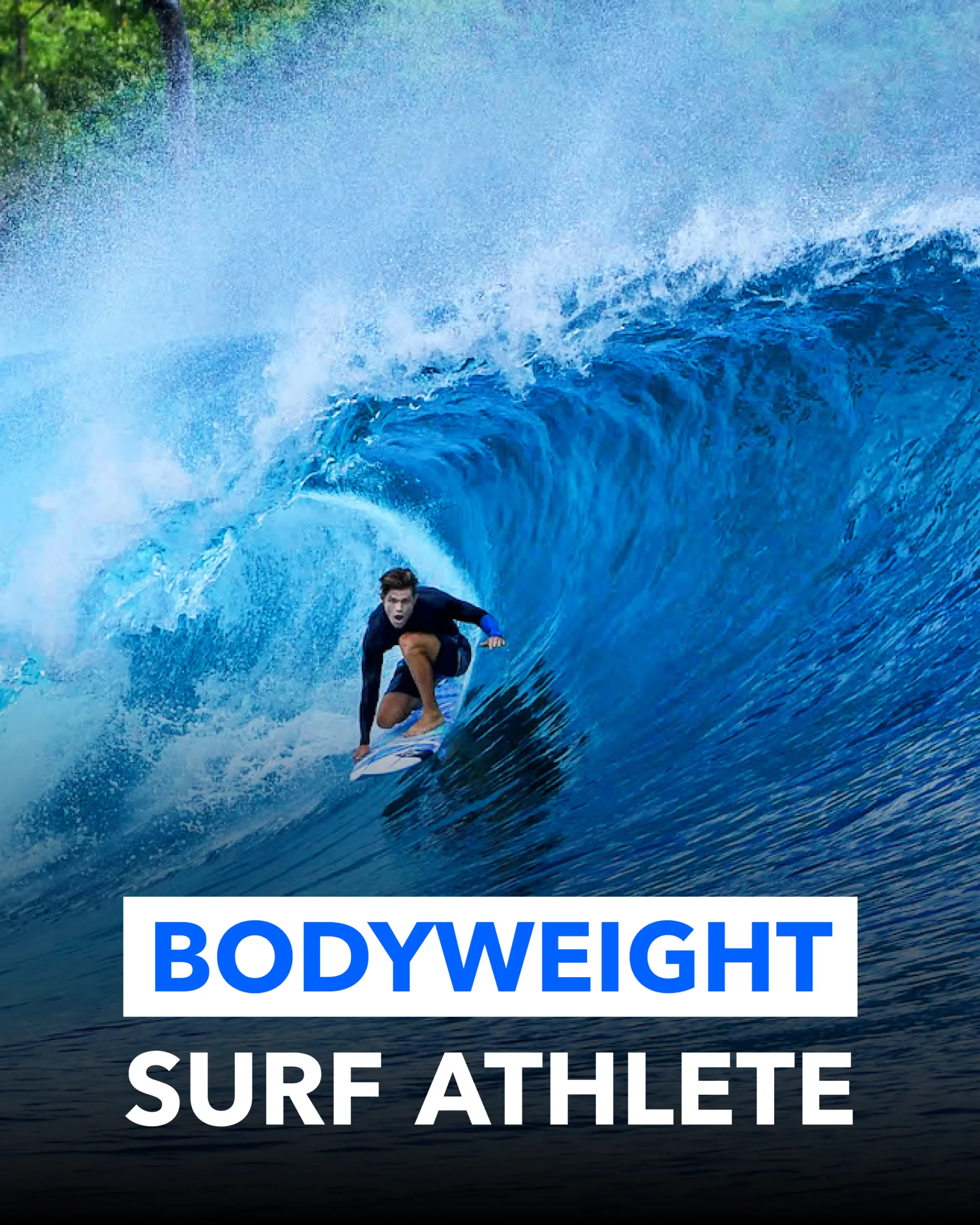 Bodyweight Surf Athlete
12 Weeks of Follow-Along Bodyweight Surf Training Workouts. Enhance Your Surfing, Improve Your Body, and Never Go to the Gym
Feel confident in your fitness, and train for longevity

Lifetime Access to Workouts, Breathwork, Flexibility Routines, and More

Quick Workouts with No Equipment Needed, Laid out Day by Day

Move & Train Like a Waterman/woman

Restore Your Health & Fitness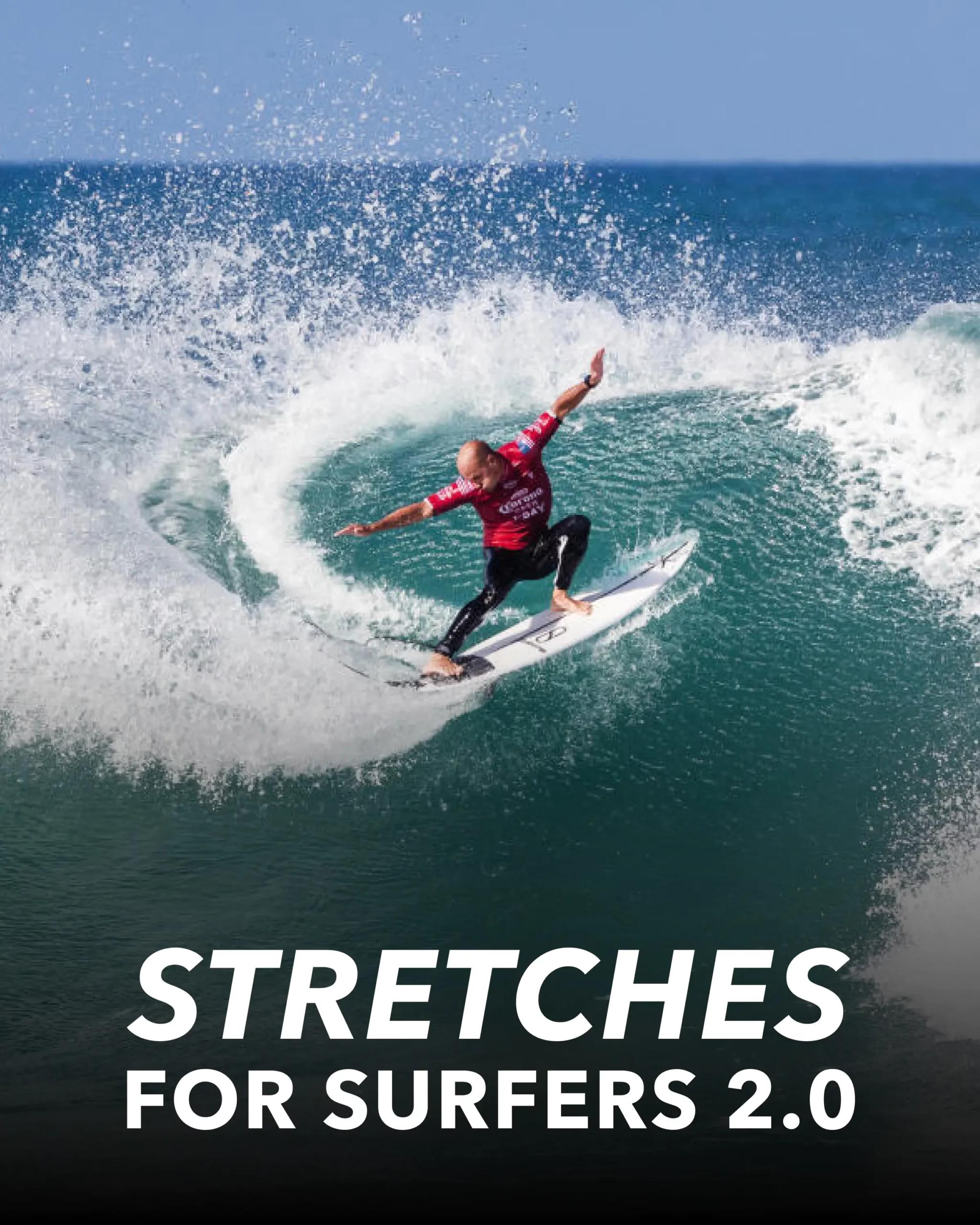 Stretches For Surfers 2.0
Improve Your Surfing And Longevity Through Better Flexibility And Fluid Movement.
Learn How To Improve & Restore Dynamic Flexibility…

Full Body Movement Sequences Covering Every Joint, Every Muscle, and Key Movement Areas.

Prevent Injuries, Eliminate Pains, Aches, & Stiffness

Restore & Improve Your Flexibility

Move Better in the Water. Build Endurance, Core Strength, Shoulder Health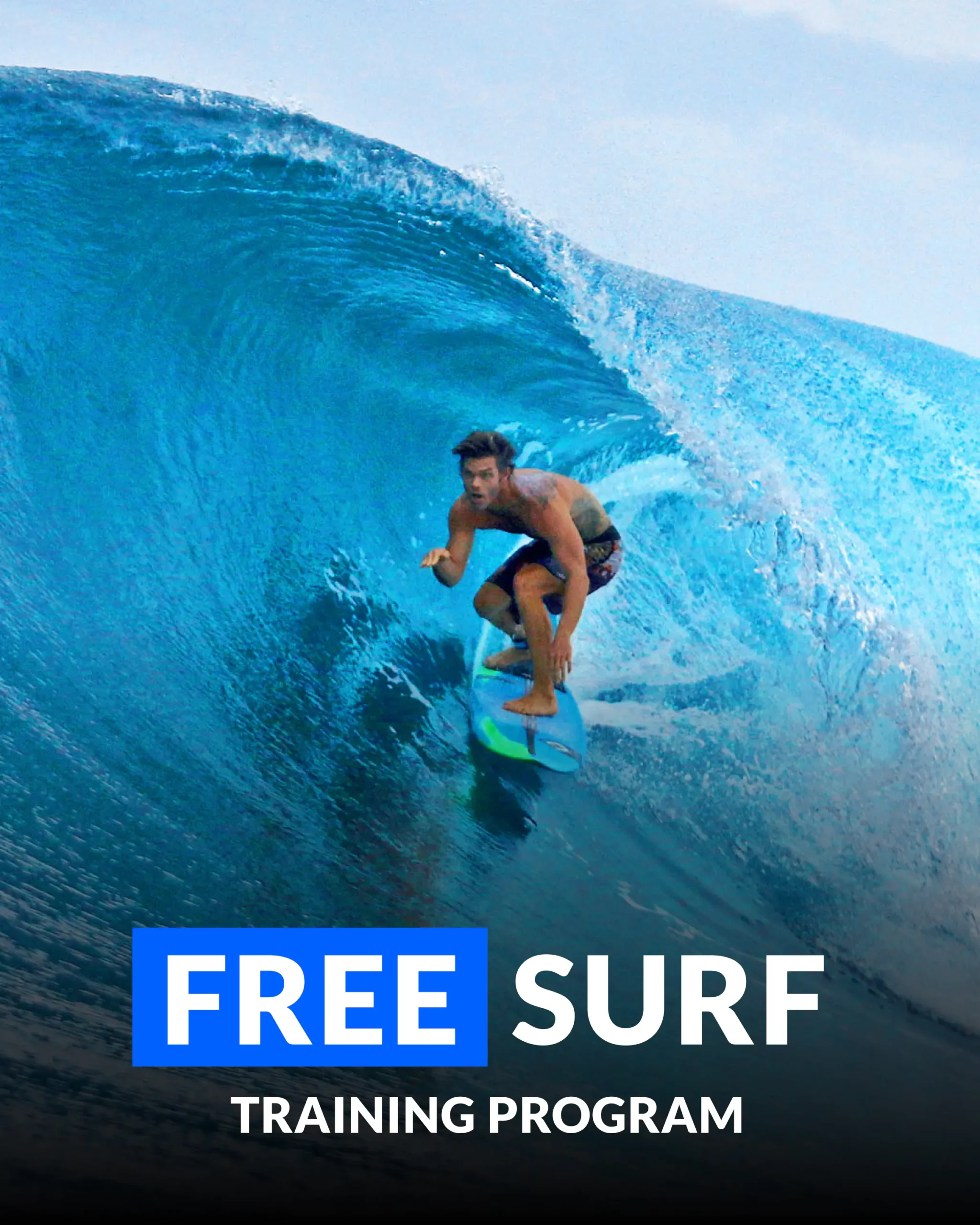 Free Surf Training Program
Become Stronger, More Durable & Flexible for Your Next Surf Session with the #1 Online Surf Training Program
Improve core strength, flexibility, and surfing athleticism.

Surf Fluidly, Powerfully, and Durably. Move Well & Surf Better

Improve the Way Your Body Moves.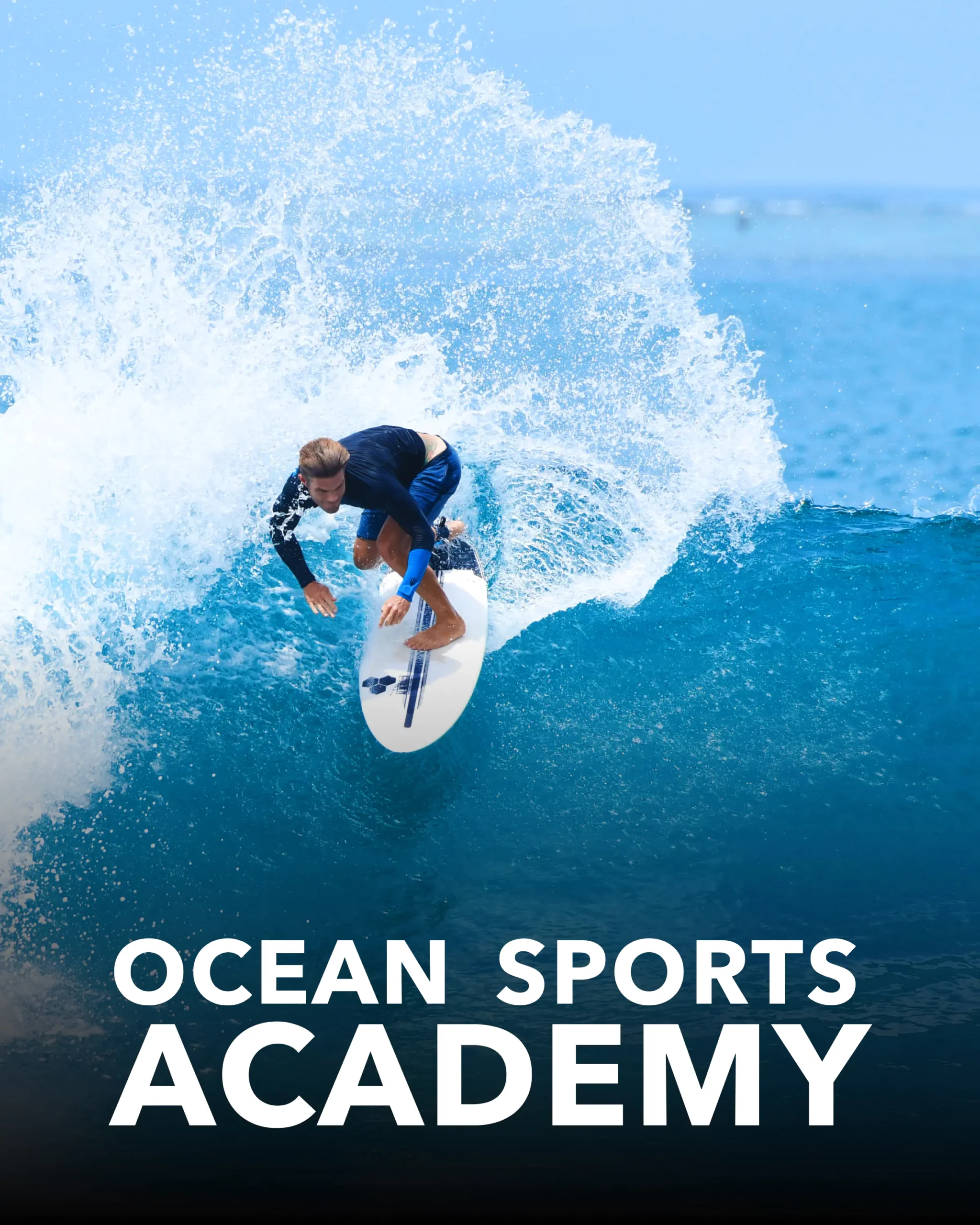 Ocean Sports Academy
Learn the tools to take control of your body, your surfing, and your health with the #1 Online Surf Training Program
100+ Hours of Video Training to keep you healthy and active

Entire Library of Surf Training Workouts and Stretch Routines

More confidence, better paddling, improved flexibility, and more waves!

Become Stronger, More Durable & Flexible

Enhance Your Fitness
From:
US$

18.99
/ month with 1 week free trial
Cardboard Surfer
By The End Of The Program, You Won't Even Recognise Your Previous Surfing
Radically Improve Your Technique

Learn to turn stylishly, with ease and power

Draw speed and power from the wave

Gain more balance, and control

Develop body and mind co-ordination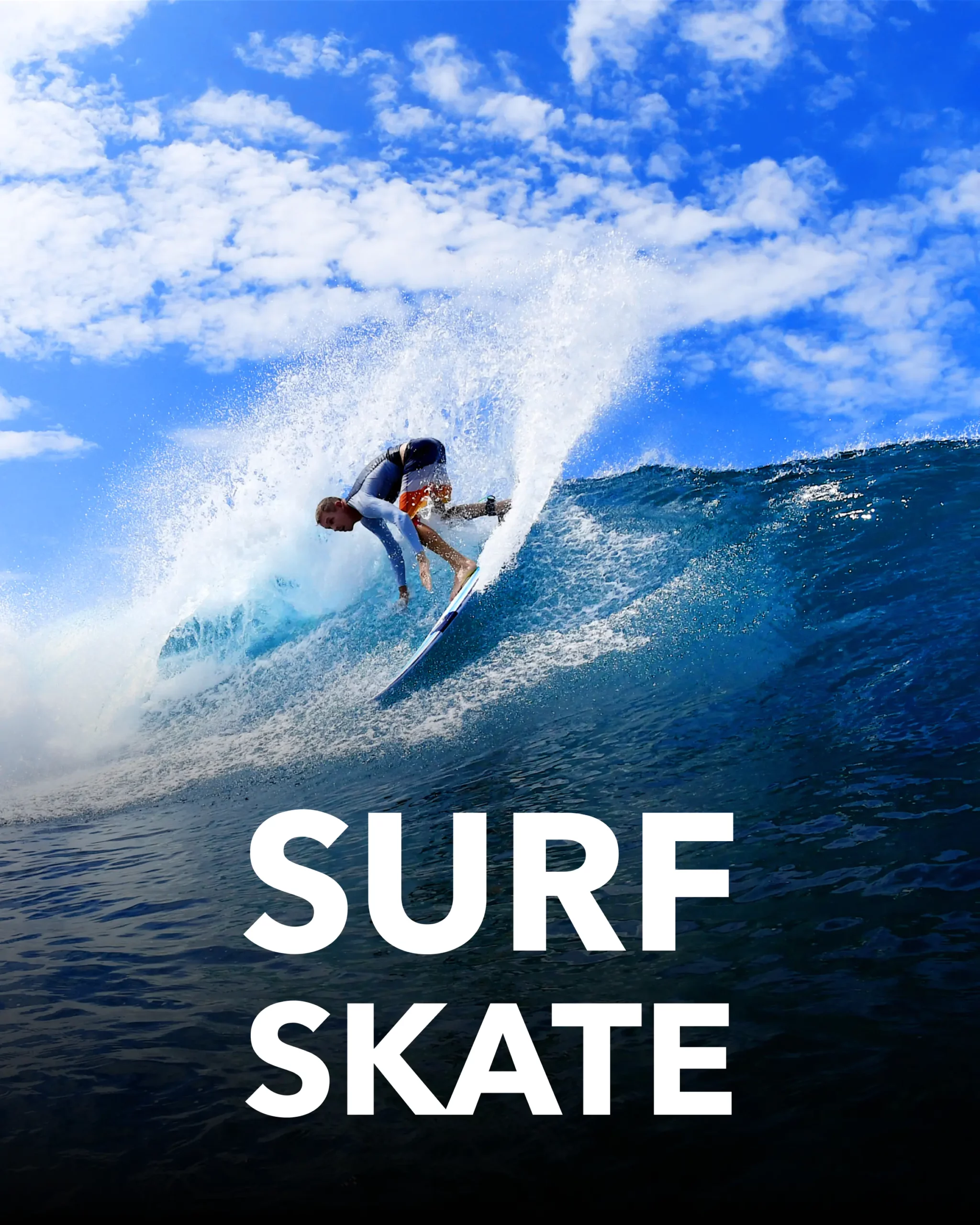 Surf Skate
Learn proper technique and develop body and mind co-ordination to get your board exactly where you want it to be.
Learn To Turn Stylishly, With Ease And Power.

Quickly Improve Your Surfing

Gain Muscle Memory

Break Your Bad Habits

Your surfing will look better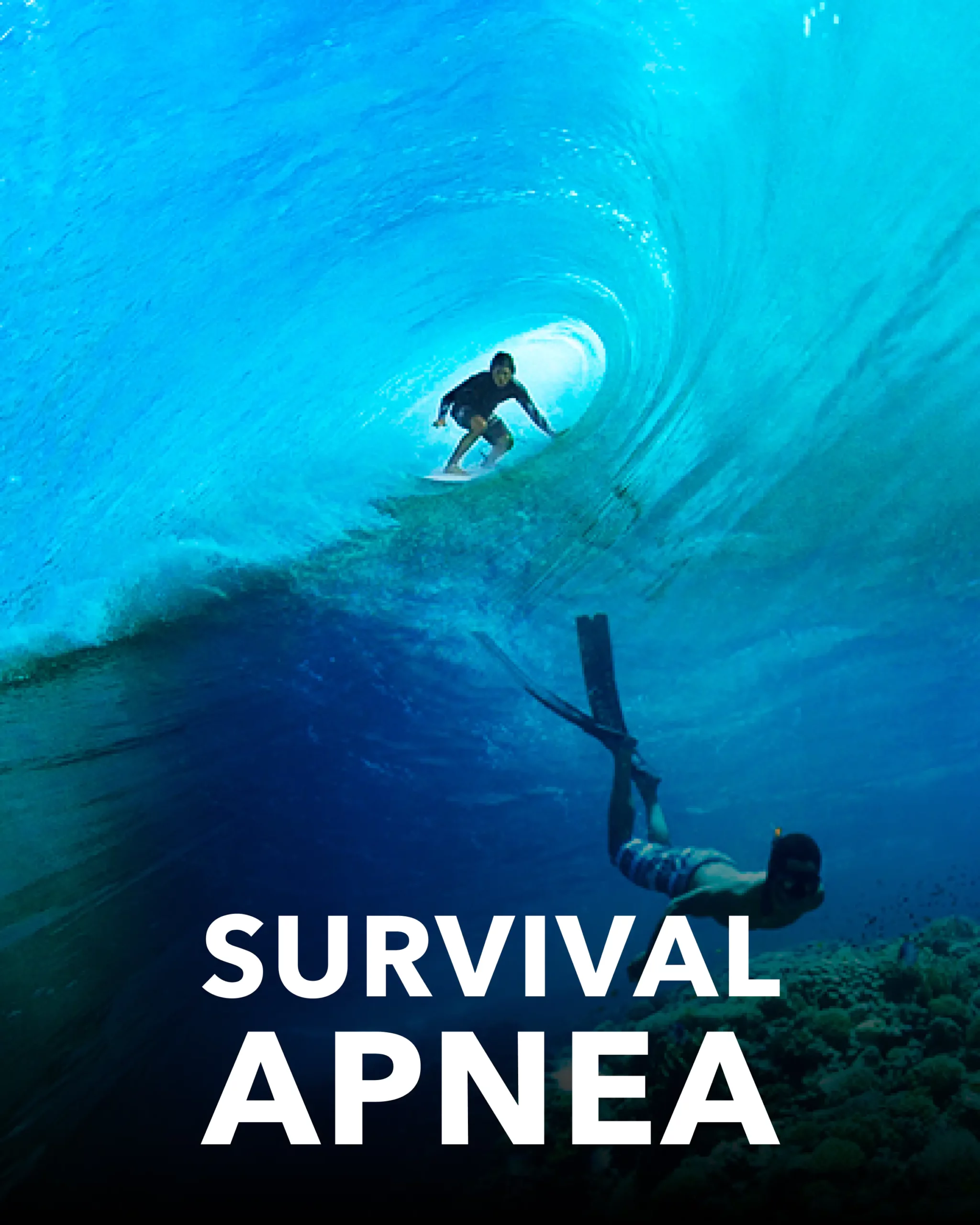 Survival Apnea
Breath Work for Surfers. Be Prepared. Be Confident. Be Safe
Be confident in the surf

Improve breathing and breath holding skills

Increase your mental & physical capacities

Improve Your Health And Well Being

Master skillful breathing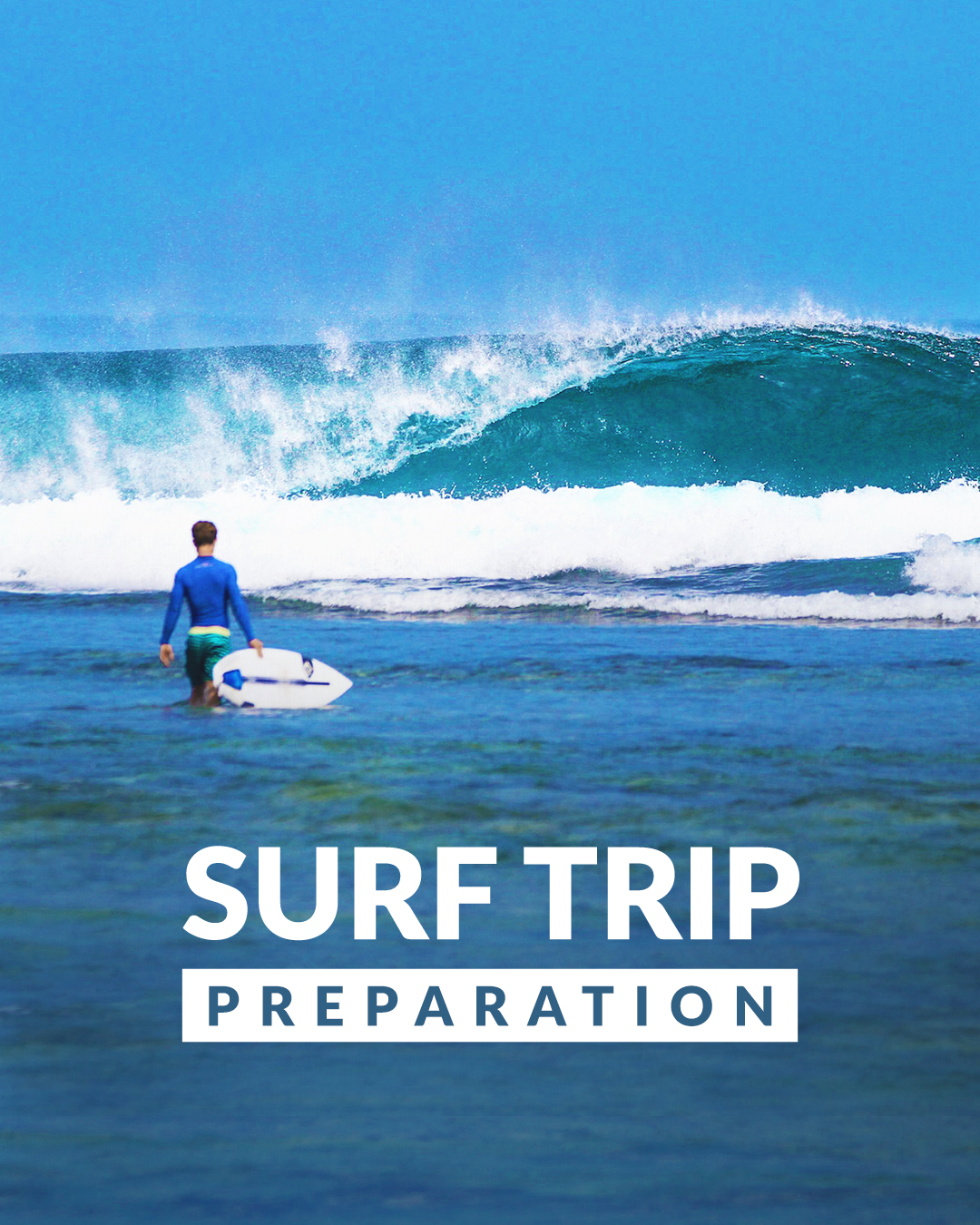 Surf Trip Preparation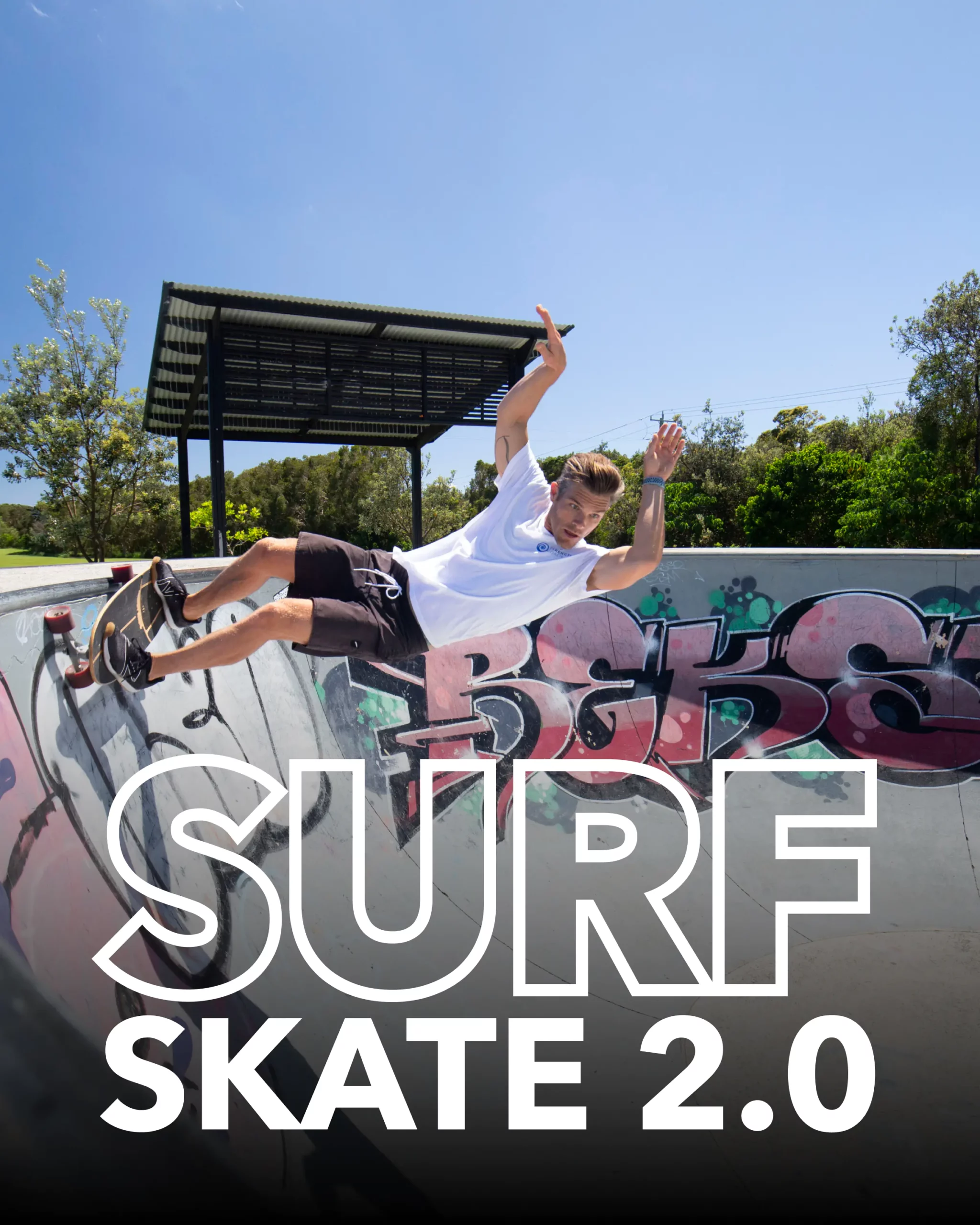 Surf Skate 2.0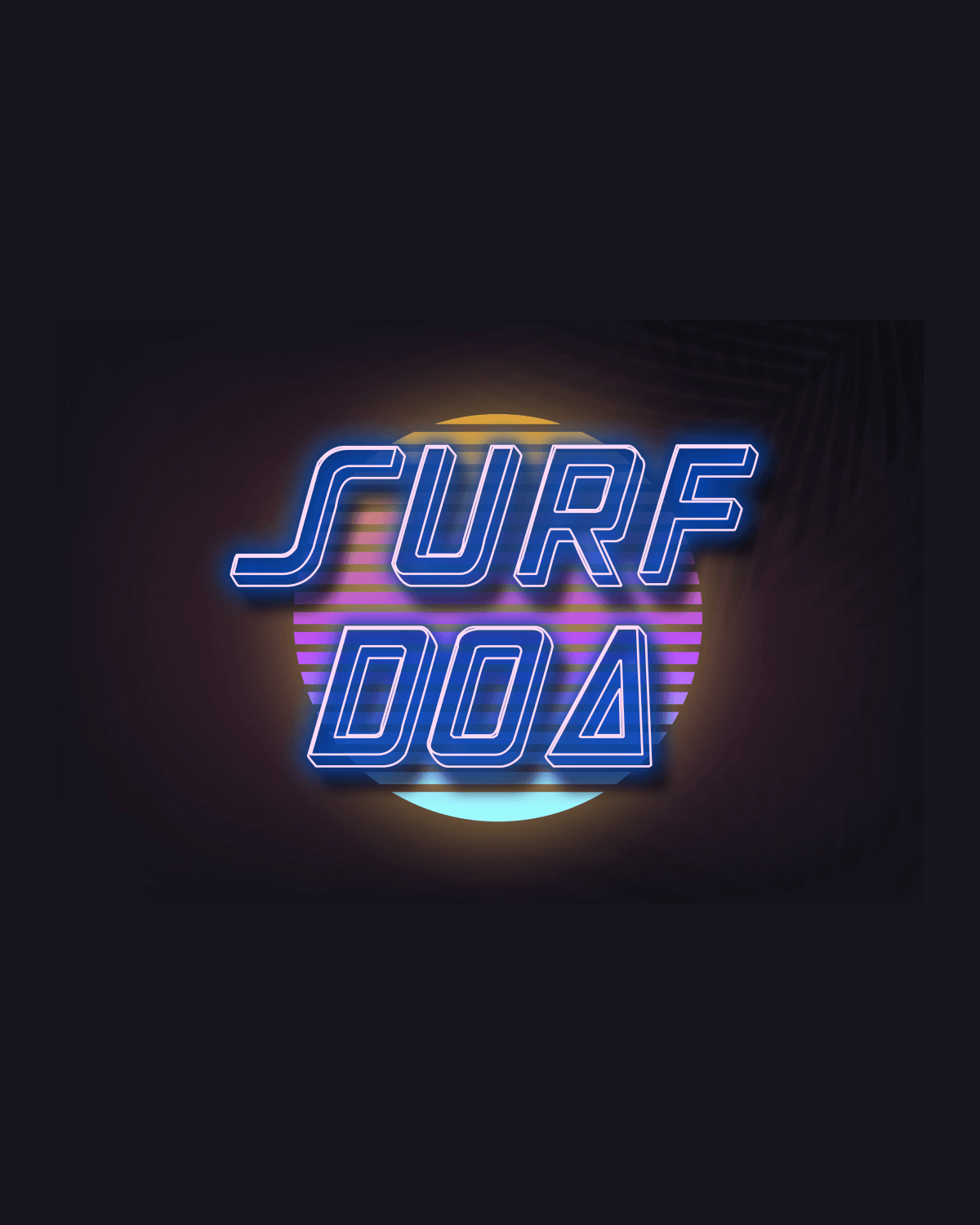 Surf Doa