Cardboard

Surfer
Start Surfing With Style, Technique
And Confidence
By The End Of The Program, You Won't Even Recognise Your Previous Surfing
Rated 5.00 out of 5 based on

303

customer ratings
(

188

reviews)
2717

surfers
"GAME CHANGER!"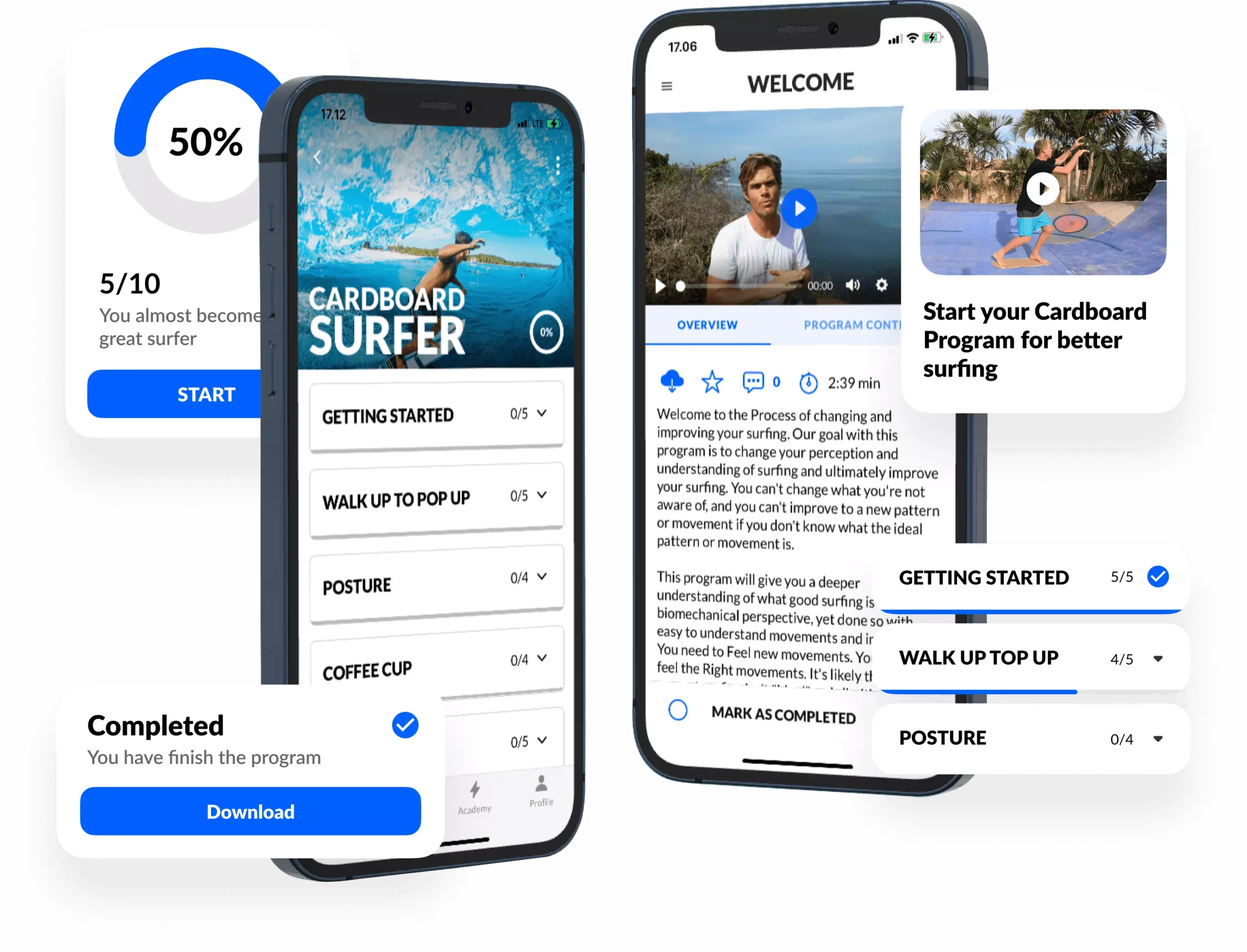 Good Surfing Style is Just
Good Technique.
If You're a Beginner Wanting to Progress, OR an Intermediate Surfer that's Stalled, This Program is Perfect for Ramping Up
Your Surf Skill & Progression
Improve Your Technique

This program will improve your technique, in the comfort of your own home with no condescending eyes, you will improve your surfing and actually "feel" what good surfing is.
Skill Progression

This program is the first step in further skill progression. Get this down before you get on a surf skateboard.
Get Better in the Water

Feel the movements, the patterns, how to create drive, how to compress, how to coordinate full-body movement, so that you can then replicate it in the water.
Sneak Peak at the Content that Will
Change Your Surfing
Are You Tired of Your Skill Level Being Stuck and Stagnant?

You've got Bad Habits... It's Time to Break Them.

The Cardboard Surfer is "Surf Fundamentals 101". This is What You NEED to Know In Order to Progress Your Surfing.

Change Your Awareness & Understanding of What Good Surfing Is. Break Your Bad Habits. Train New Patterns of Surf Movement, and Apply it to Your Surfing.

You WILL Be a Different Surfer by the End of This Program!
Cardboard Surfer

has been Pumping...
What You Need for
This Program
All you need is a
willingness

to improve your surfing, and a

piece of cardboard

about the size of a skateboard.
What You Need to Know About This Program
.
You Don't Even Know What Your Bad Habits Are
Most Intermediate Surfers are "stuck" because their bad movement habits are halting their progression. You need a new lens and understanding of what GOOD surfing actually is. This program will give you a true awareness of surfing biomechanics. You can't change anything if you don't know what is Wrong, and what is Right.
It's Your Body, Not the Board
You need to STOP spending 1000's of dollars on new surfboards. The board isn't the problem, the way you move your body is the problem! This course will teach you the Fundamentals of surf movement so you can Actually Progress your surfing! Take the brakes of your surfing with GOOD technique.
Practice at Home Then Surf in the Water
Do you think you're actually going to correct your technique on the 4 waves you get, on your 1 weekend surf, for a total of 30seconds of actually standing on a surfboard? NOPE! You need a way to build repetition, to build motor memory, to FEEL the new patterns. This program is to your surfing like a driving range is to golf. Practice your surfing at home, build the pattern, become efficient, and then you can replicate it in the surf.
Most Surfers Don't Even Know Basic Wave Mechanics... And Definitely Don't Know How to Move Their Body to INTERACT With a Wave.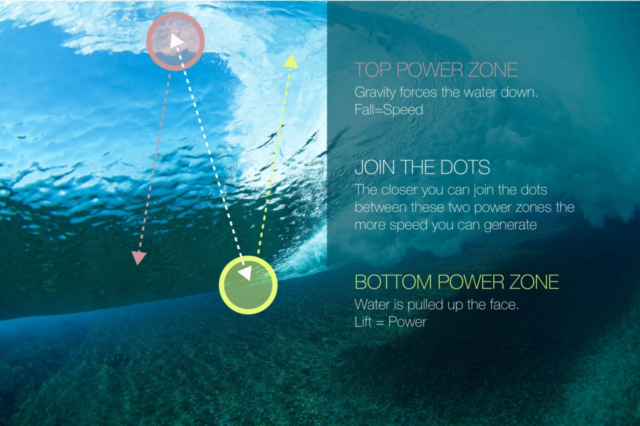 So What's in the Program?

The Cardboard Surfer is a series of 7 Primary Lessons, teaching you the true fundamentals of surfing movement. You will develop an understanding of surfing mechanics. You will understand the How and the Why of Good Surfing. You will practice Surf Movements, You will FEEL the Patterns, and you WILL Replicate it in the Surf.
Follow along at your own pace.

Practice in the comfort and non-stressful environment of your own home.

This program is the basis for future skill work on skateboards and in skate bowls.

This program WILL change your perception of surfing.
Frequently Asked
Questions
Share your thoughts!
Let us know what you think...
35% OFF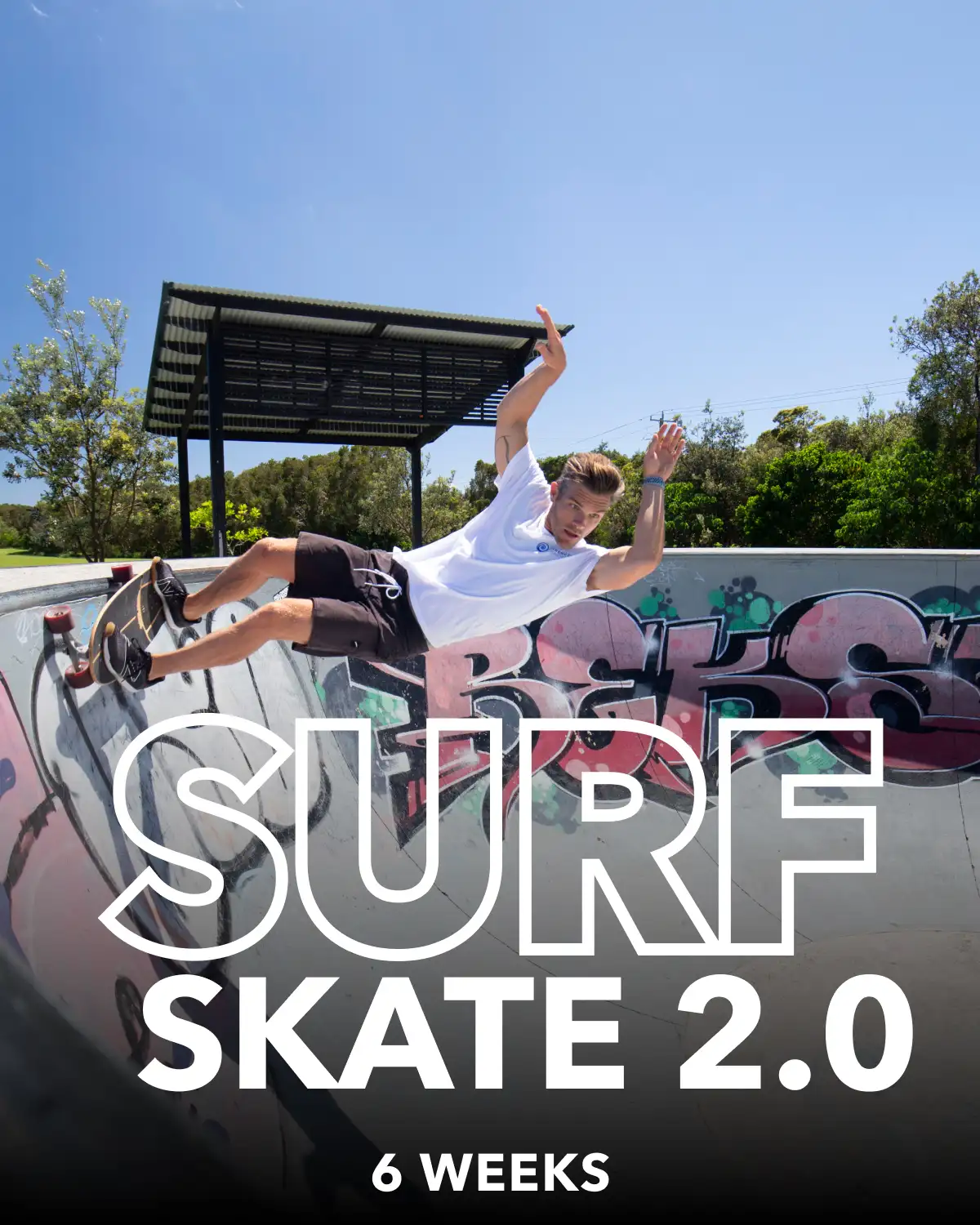 Surf Skate
Learn proper technique and develop body and mind co-ordination to get your board exactly where you want it to be.
Learn To Turn Stylishly, With Ease And Power.

Quickly Improve Your Surfing & Break Your Bad Habits

Gain Muscle Memory
35% OFF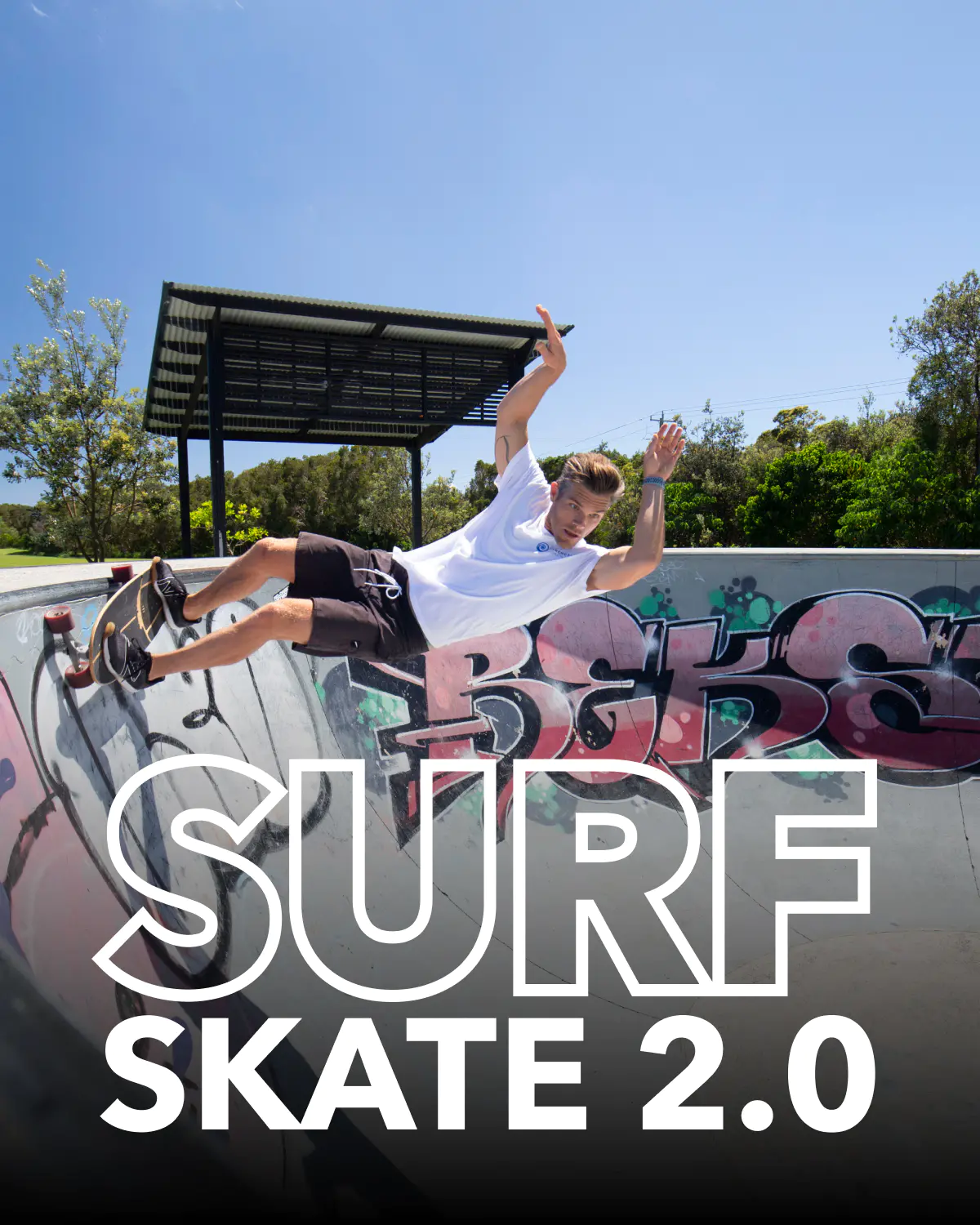 Surf Skate 2.0