Is Your Pop Up Ruining
Your Surfing?
"Get The Ultimate
TRAINING PROGRAM

for Fixing & Improving Your Pop Up... For Good."
Sick of blowing waves due to
poor pop up technique?
The pop up is the most fundamental skill when it comes to catching more waves.

This one action, which is really just a sequence of deceptively simple movements that anyone can master, is the difference between an embarrassing wipeout and the wave of a lifetime.

A poor pop up technique reveals itself in many ways. If you recognize any of the following impediments, chances are that your pop up is to blame.

and
you're

not too old

… it's your pop up technique that's to blame

If old age, bad habits, a sedentary lifestyle or the inability to surf regularly are stopping you from riding waves and actually enjoying surfing, here's some awesome news.
Our
6-week program
promises to iron out deficiencies in your pop up technique by improving your fitness and flexibility so that you can:
Take your skills to the next level
Minimize the risk of injury
A simple

, logical and proven program that's guaranteed to

reinvigorate your pop up



Our program is trusted by thousands of surfers of all skill levels and ages from all over the world.
Why?
Because in only a matter of weeks this program will totally transform your pop up technique and help you ride better waves by identifying your limitations and fixing them for good using simple and logical workouts that develop strength, flexibility and coordination.
This process walks you through the actual technique of Pop Up form
How to identify your limitations, and
how to fix them for good.
You also get access to workouts that will improve not only your flexibility and strength for perfect Pop-Ups, but
will also influence your surfing.
Step-by-step instructions
A step-by-step process that breaks down every movement into easy to understand language
Technique fundamentals
By explaining the fundamentals we give you a solid base from which to build upon
Identify What's Wrong
Assessment process to identify your limitations, and what is breaking down pop up attempts. You'll be able to identify what is truly holding you back.
Surf specific workouts
All of our workouts and exercises have been specifically designed by surfers, for surfers
Increased confidence
A looser body and better technique will increase your confidence in all types of waves
Radical results
Get a fluid and flawless pop up in a matter of weeks and never blow the wave of a lifetime again
Catch more waves. Have more fun.
Stroke in
smooth
pop up
bottom turn
get
tuuuuubed
Our pop up program promises to make you feel energized and enthusiastic about surfing once again after
only a few workout sessions.
Thanks to the many surf specific exercises, stretches and movements contained within, you can compensate for a lack of hours in the water or a loss of surfing endurance.
This leads to more waves and of course... more stoke.
Sign up to our program and get access to two thorough, clearly explained and easy to implement modules.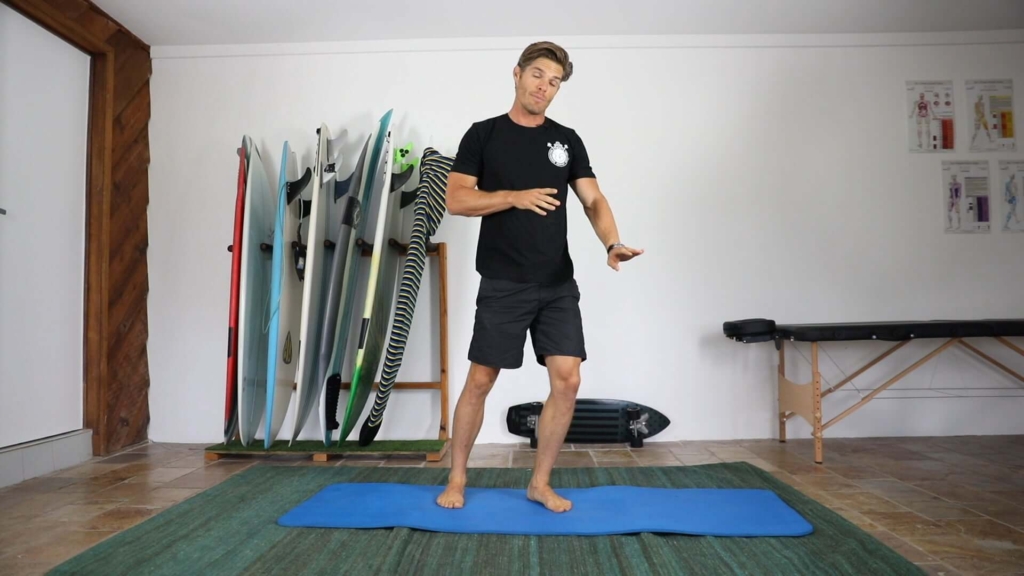 This module gives you a
better understanding of the pop up process
, what's required from your body in order to consistently perform a fluid pop up and how to properly execute certain exercises, stretches and movement drills.
Strength and mobility assessments
Joint stretches and mobilizations
This is where you
begin performing the exercises, stretches and movement drills
covered in the Learn module as workouts. This module is broken up into Phase 1 and Phase 2, each of which has 3 weeks of workouts for a program total of 6 weeks.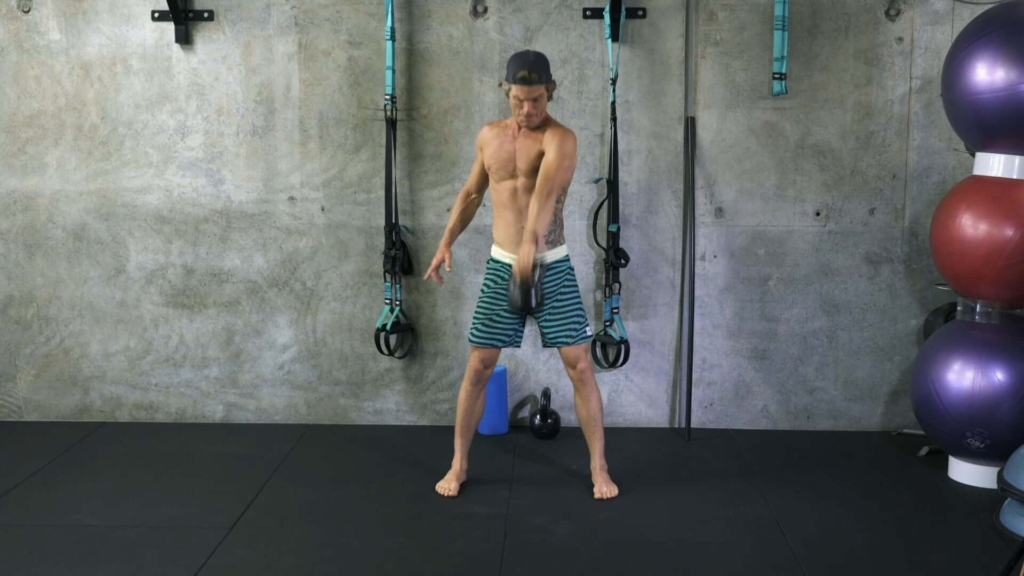 HERE's WHAT YOU
WILL NEED
You don't need an expensive gym membership
,
nor are you required to commit hours of precious time
every week to see rapid yet long-lasting results. All you need in order to take your pop up from abysmal to awesome is the following:
Up to
30 minutes
for each session
Time for
2 to 4 sessions
per week
A positive attitude and a willingness to learn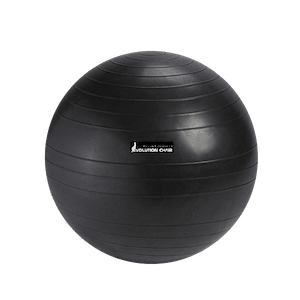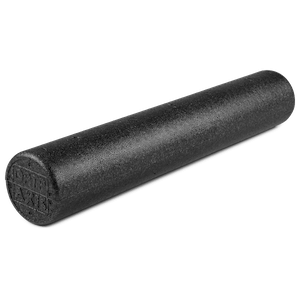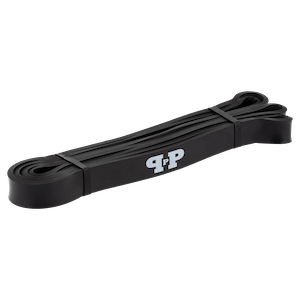 Full circle resistance band (1-inch width)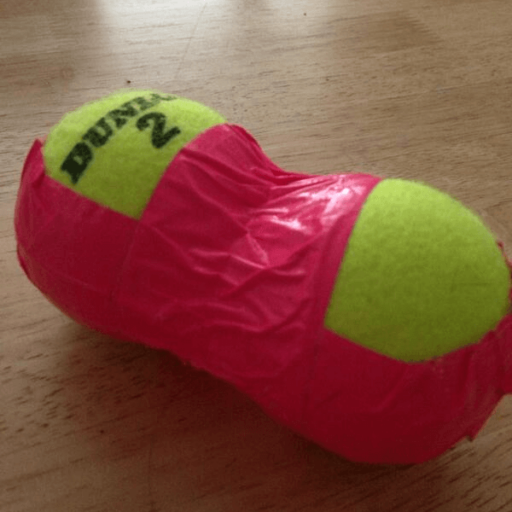 Two tennis balls duct-taped together
Frequently Asked
Questions
Is it setting you up to flow,
or flailing in the whitewash?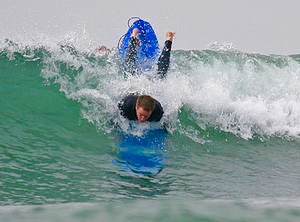 Failed Pop Ups are incredibly frustrating, and ultimately limit your surfing. You don't have to fail and fumble with your takeoffs anymore. Think of how radically this could change your surfing.

Better Pop Ups =
Better Waves.