DROP AND GIVE ME 20, BUT THEY HAD BETTER BE DAMN GOOD PUSHUPS.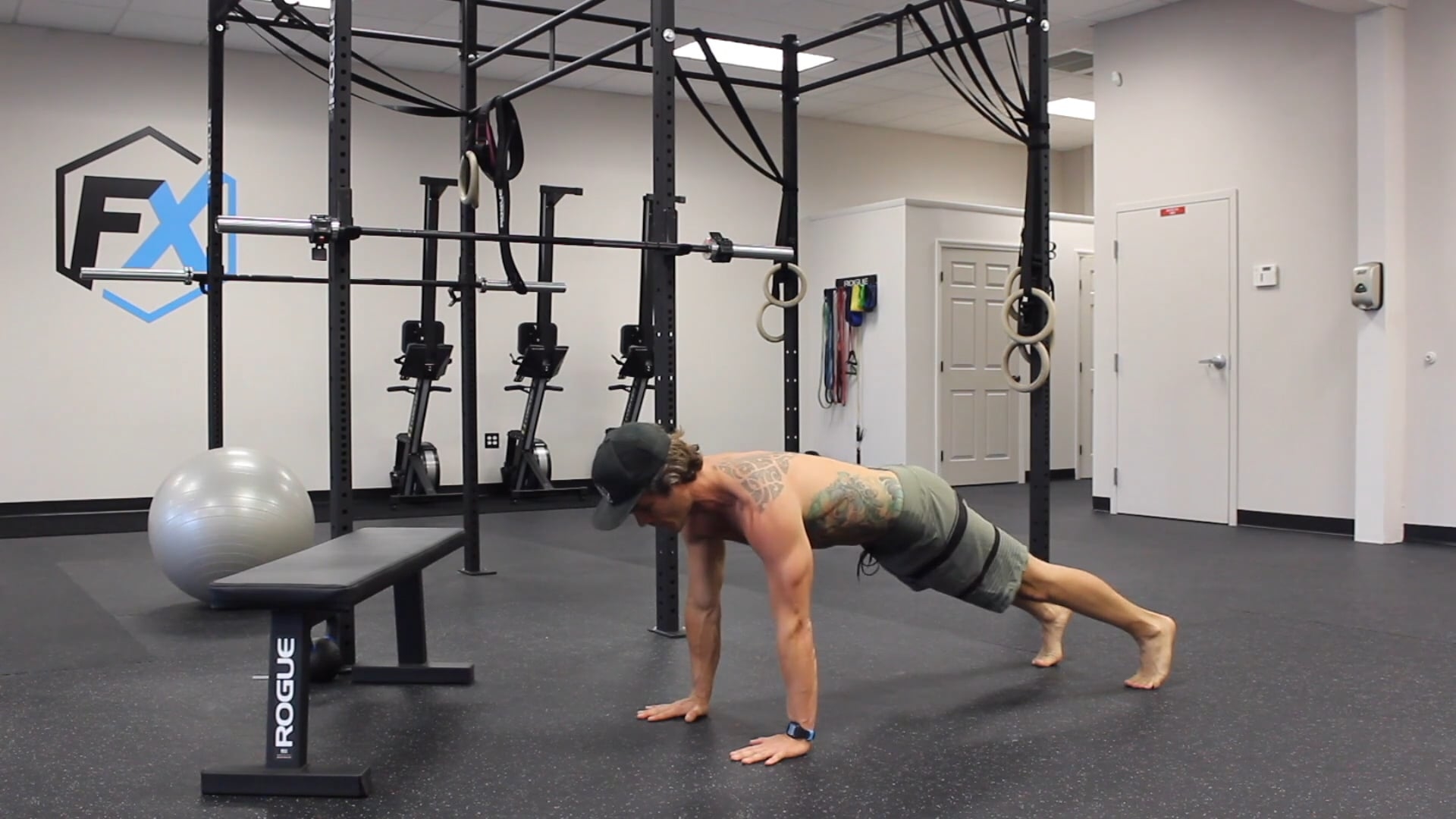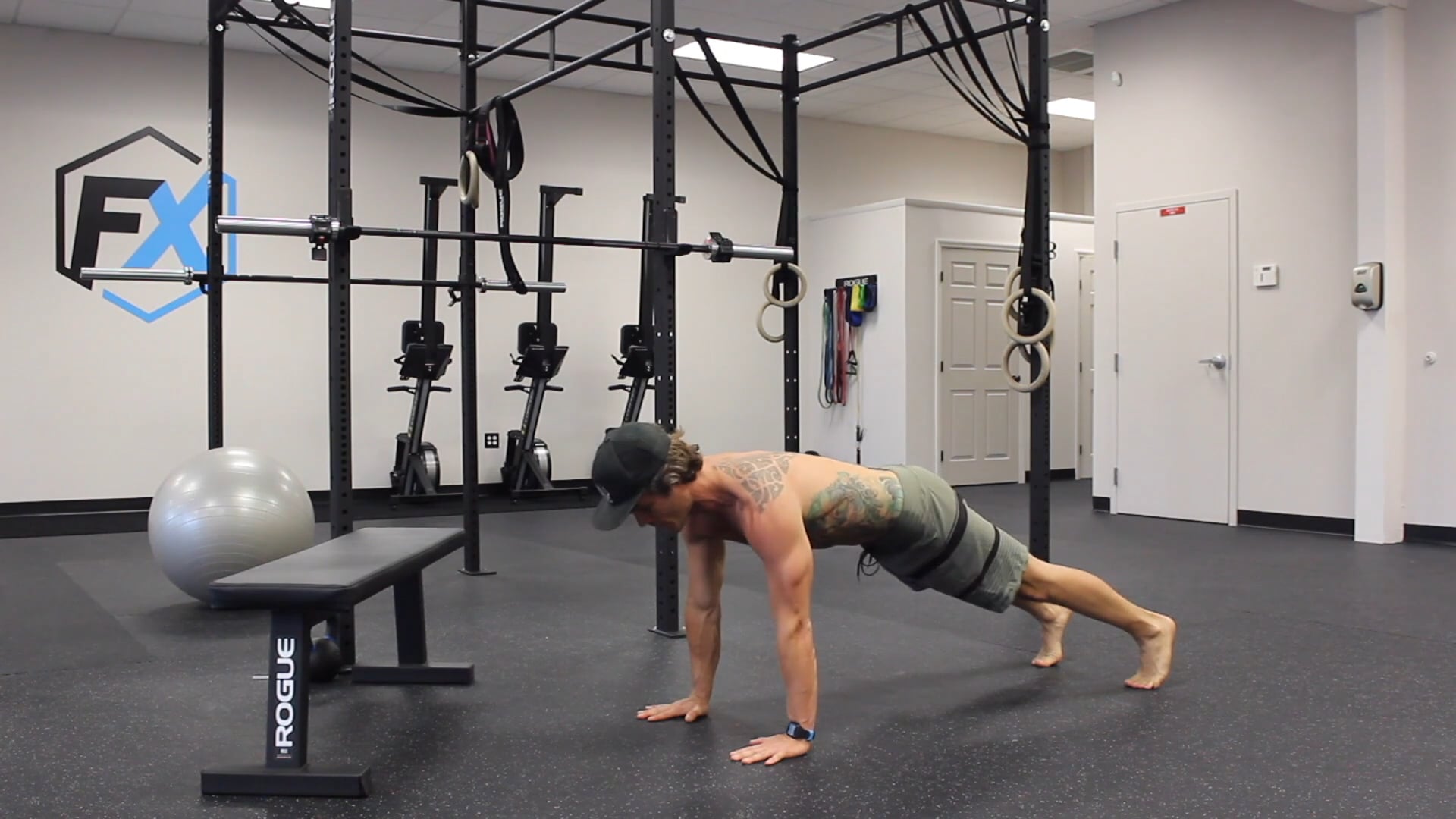 Surfers Perfect Pushups! Men usually love them, hell, it just feels tough banging out a bunch of pushups. Women usually stray away from them, which they really shouldn't… women if you want some hot abs, then get good with pushups!
Surfers, male and female, need to be working on them, and unfortunately most people just ruin them. It is one of the most versatile exercises, with so many variations it would be a pain in the ass to count.
Slight variations in tempo, added resistance, hand width, speed of movement, foot placement, on and on and on, can all be geared to specific outcome desires.
So check out the video, and start to improve your pushups.
Remember, like any exercise, if you're bastardizing the form, then you're not benefitting, and you're very likely creating muscle imbalances, which is what you don't want.
When performing a pushup, think of taking perfect upright spinal posture, and placing it in a horizontal position.. the pushup position. Proper alignment of all segments of the spine, pelvis, and cranium.
Don't sag your hips
Don't drop your head
Stop repetitions when you are unable to hold perfect form
Get Strong!! Bang out some Surfers Perfect Pushups and truly benefit from your body. A few rounds of lunges and pushups and you've done a great workout.