CrossFit Style Surf Training!?!?!
Can You Benefit From This Training?
I recently had a someone write in expressing their interest in CrossFit style training and was also looking to improve his surfing. So how can the two go hand in hand?
First off, I've got to say I'm on both sides of the fence when it comes to Crossfit. Working often in a rehab setting, I've personally seen what CrossFit can do to people when high intensity training combines with lack of joint mobility, poor nutrition, zero recovery, and bad coaching… It tears people apart, in a very bad way.
On the other hand, CrossFit's' use of multijointed movements, metabolic conditioning, comradery, and anaerobic conditioning are all great aspects of that style of training, and more people should adopt and perform variations of that style of conditioning work.
With that being said, the basic tenets of CrossFit have a huge carryover to surfers, and improving your abilities and resilience in the water.
Taken from a CrossFit guide, it delivers "constantly varied, high-intensity, functional movements that will optimize physical competence in ten physical domains: cardiovascular and respiratory endurance, stamina, strength, flexibility, power, speed, coordination, agility, balance and accuracy."
Those "physical domains" are of prime importance to you as a surfer if you're looking to enhance your performance. Does your training incorporate those aspects? The primary power movements and multi joint movements are critical for development of a powerful body.
However, in regards to a lot of the WODS (workout of the day), and CrossFit programming,  I personally err on the side of NOT consistently training to failure, adding supplemental joint specific work, core anti-rotation, integrative power core work, single leg strength movements, and focusing on flexibility, mobility, recovery, and nutrition.
Those are all things you should be doing in the gym!!!!!
Does your training include all those various aspects? 
It should! All the surfers I work with, either one on one, or consulting, will have variations of all of those movements mentioned previously in their programs.
If you want to improve your surfing, you need to be implementing varieties of those movement characteristics to boost your skill in the surf.
If you need some help developing your own program, or want to have a personalized surf specific training program, email me at [email protected]
So how can you combine CrossFit style workouts, and your more direct needs as a surfer into a workout? 
Combine powerful multijointed strength movements, with bodyweight flexibility movements.
Think of your movements when your surfing. There are aspects that are immensely powerful, such as pop-ups, bottom turns, laybacks, power turns, and those are either immediately followed with, or occurring simultaneously with, huge amounts of flexibility and dynamic movement.
So utilize some training that develops head to toe power, core strength, and integrative movement, along with moves or exercises that develop flexibility, joint mobility, and fluid motion.
POWER / STRENGTH MOVEMENTS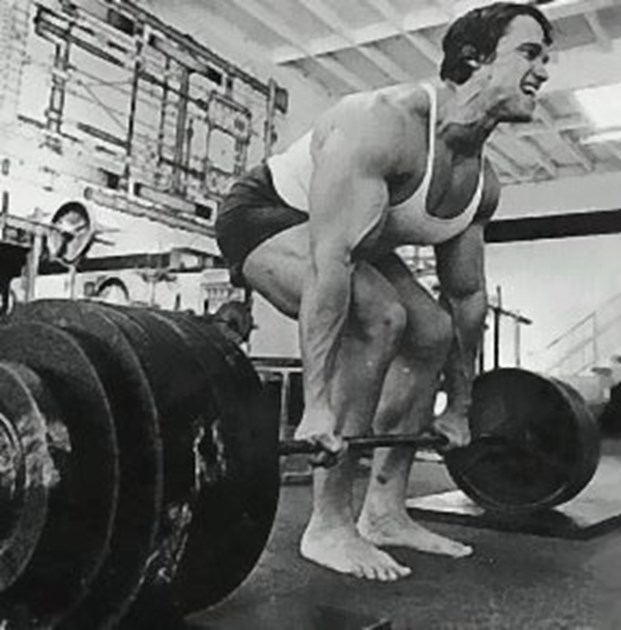 Deadlifts
Power Cleans
Snatches
KB Swings
Front Squats
Bulgarian Split Squats
Single Leg Deadlifts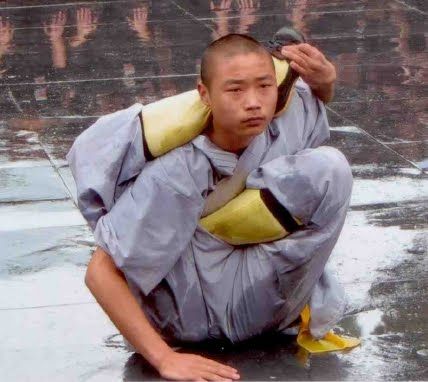 FLEXIBILITY / DYNAMIC MOVEMENTS
Inchworms
Sun Salutations
Warrior Pose
Bent Thoracic Rotations
Yoga Plex
Warrior Lunge
Bodyweight Lunge Rotations
Single Leg Deadlifts Bodyweight
SOME LINKS TO USEFUL VIDEOS FOR SOME IDEAS FOR YOUR TRAINING…. PLEASE PLEASE PLEASE DO SOME GOOD TRAINING!!! OFTEN IN THE GYM, I JUST HAVE TO CLOSE MY EYES TO NOT WITNESS PEOPLE DOING SHIT THEY SHOULD MOST DEFINITELY NOT BE DOING.
Surf Workout Program – This is actually a snippet of a program I recently developed for a client… Is your training like this?
My Surf Workout – This is some of the stuff I had been working on a few months ago
Here's a video with a full dynamic warmup showing some of the movements mentioned above… get some ideas from this to incorporate some mobility work into your programs!
This is by far an unfinished list. But even with those exercises and movements, you could create months of training programs by varying reps, sets, and tempos.
Throw in some of the other movements that I mentioned previously that should be included in your workouts, and you can be doing some solid surf training in the gym.