GET YOUR ROLL ON! Guide To Foam Rolling
IMPROVE TISSUE QUALITY, RESTORE RANGE OF MOTION, WORK ON INJURY PREVENTION… HELP YOURSELF! AND HELP YOUR SURFING!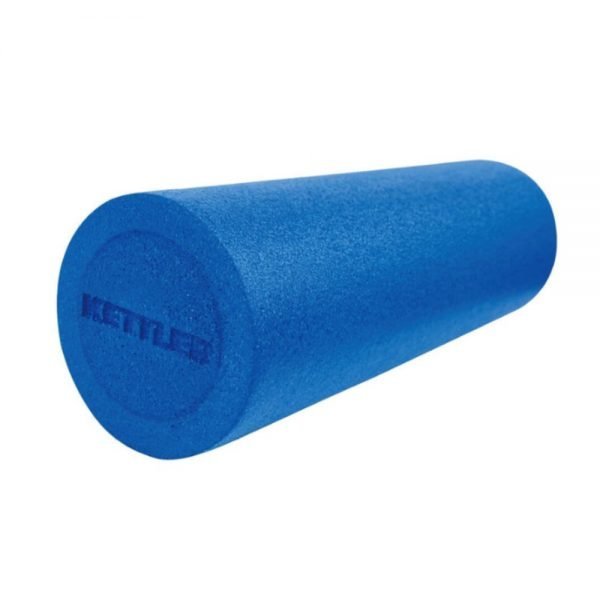 Surfer foam rolling: As a surfer you've got to be flexible, and your joints require proper amounts of mobility in order for you to move efficiently, quickly, and injury-free. 
Both of those athletic prerequisites aren't going to happen if you've got "unhealthy" tissue.
Surfer Guide To Foam Rolling
So what the hell is unhealthy tissue anyways, and why should you even care?
It's basically muscle and fascia that is full of scar tissue, knots, adhesions, and has improper length tensions. Some tissue is too tight, other tissue may be too loose.
This fact alone can offset your joint range of motions, inhibiting you ability to move properly. Also, when a muscle is full of adhesions, it doesn't stretch properly, which can lead to muscle strains.
Not to mention the muscle cannot exert its full force when it has knots/adhesions…. less force means less power, and less power means less performance.
Ankle Problems – try this out
Knee Problems – try this out
Patellar Tendon Problems – try this out
Hip Problems – try this out
—–see the consistency here?
Improving your tissue quality is a HUGE step towards injury prevention and keeping your ass in the water doing the things that you love in life. 
Some foam rolling is also going to help work on problem areas that may be prone to injury, again keeping you doing the activities you love.
All of the weekend surf warriors out there undoubtedly have some problem areas. Anyone doing work at a desk or computer is very likely to have some postural offsets, and with postural offsets come tight tissues….. so foam roll em'!
It's also damn cheap… a foam roll will run you about $25. While it in no means takes the place of some quality hands-on soft tissue work, it does take some serious steps in the right direction of helping you to improve your body's capability, and relieve some aches and pains.
This is something that needs to become part of your routine, and after several weeks you will notice some serious changes. I want to help you improve your time in the water, and this is a step towards that goal, so get to work and love that foam roll.
And keep an eye out for when we get into some tennis ball and lacrosse ball love. It's a much more intense form of getting your foam roll on, and will move the hell out of tight tissues, which is a good thing.
A last quick note: foam rolling may be elicit some serious tenderness for some of you out there. This is a sign that the tissue really needs to be released and is likely full of adhesions and lacking in proper blood flow. Get to work, but take your time and be diligent. It will improve.
IF YOU WANT MORE INSIGHT INTO PAIN RELIEF, JOINT HEALTH, STRETCHING, AND FLEXIBILITY, CHECK OUT MY FULL STRETCHING & FLEXIBILITY PROGRAM: STRETCHES FOR SURFERS
If you've got questions, get in touch, flick me an email: [email protected]