Dynamic Surfing Stretches.. Get Dirty Loose!
Surfing stretches: This is gonna be a short post. The main takeaway is that you should warmup before you surf. It really is that simple. It Does My Head In when I see totally out of shape, terrible posture, I'm stuck at a desk looking dudes just do an arm-swing or two and then hop in the water.
Quite frankly it's stupid. It is asking the universe to rip apart your shoulder, herniate a disc, tear a hamstring, or give yourself some type of injury that requires an expensive operation. Just warm up!!! Get your body ready to move.
Dynamic surfing stretches.… a sequence of radness that is going to mobilise and warmup every single major joint complex in your body. 3 moves. That's it!!!! 3 Simple moves. Do them! This series of mobility drills can take you 90seconds before you hop in the water.
ARE YOU STIFF? ANY AREAS PARTICULARLY TIGHT?
You may find yourself particularly stiff in certain areas of the body with these movements. Not as flexible as me? You should be, and I'm not just saying that to inflate my flexibility ego, I'm saying that from working with loads of surfers and seeing how severely inflexibility can damage the body when combined with surfing.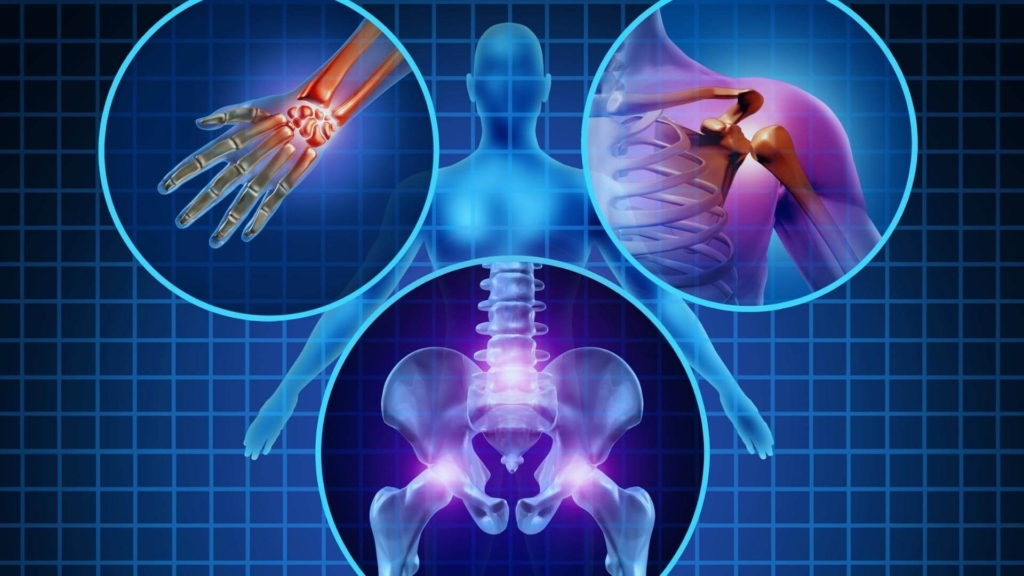 If a joint is restricted (as most are with terrible modern-life posture), if you force movement through a restricted joint as often happens in surfing, it will tear, break, suck, hurt, cost money, and take away surf-time. You NEED some specific tissue mobility work.
I've developed Surf-Fit Recovery Secrets, which is specific tissue release work for every major joint complex and it's as simple as spending 5 minutes a day working on your body. Check it out at SURF ATHLETE TRAINING PROGRAM as it's part of the comprehensive Surf Fitness Training Program.
IF YOU'RE SURFING A LOT, THIS IS ONE OF THE BEST THINGS YOU CAN DO TO SPEED RECOVERY AND HELP PERFORMANCE.
SURF FIT RECOVERY SECRETS  You've Got To Have Healthy Muscles and Tissue… Find the Secrets to Innovative Do-it-Yourself Soft-Tissue Work, so You Can Deal With Your Own Aches, Restore Lost Movement, Open up Restricted Joints, and just Feel Good!
Warmup!!! Get your body to move better….. eat good food, and go surf!
-cris