Surf

Skate
Improve Your Surfing & Expand Your Understanding of the
Art of Surfing.
Learn proper technique and develop body and mind co-ordination to get your board exactly where you want it to be.
Rated 4.99 out of 5 based on

167

customer ratings
(

107

reviews)
1877

surfers
"GAME CHANGER!"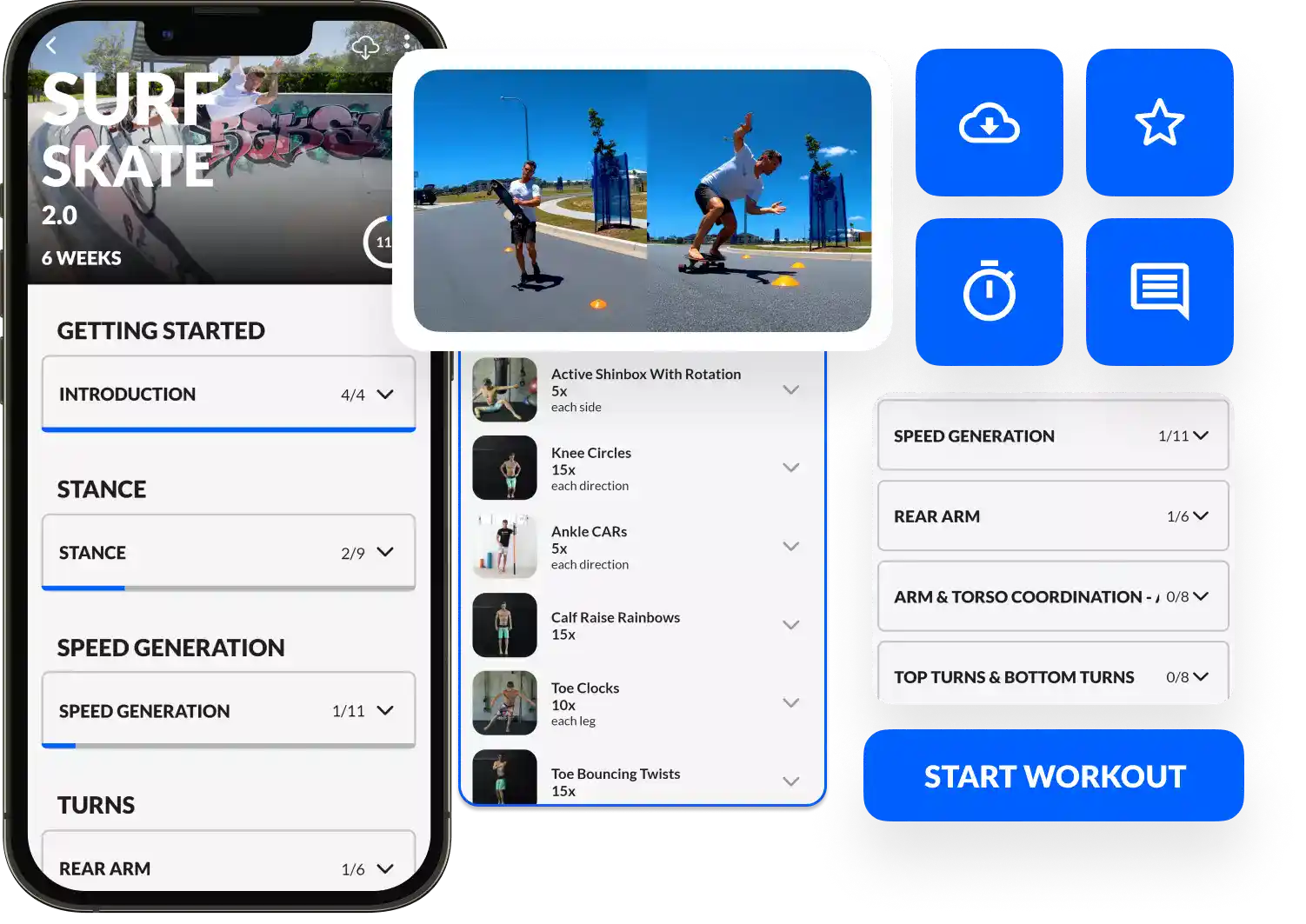 Surf Skate Training

is Your Shortcut to

Quickly Improve Your Surfing.
Unlock Your Surfing Potential: Whether You're a Beginner Eager to Progress or an Intermediate Surfer Facing a Plateau, Our Program Is Your Key to Dryland Surf Training Success.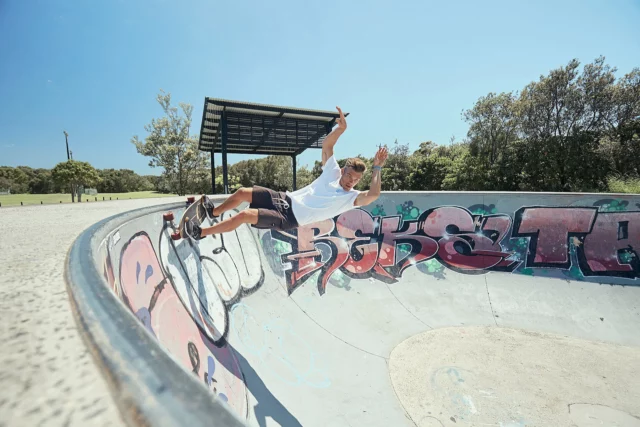 Improve Your Technique
Surf Skate Training is your opportunity to practice your surfing skill, in a stress-free and repeatable environment.
Skill Progression
This is how you can build towards truly improving your surfing, rather than hoping for the best on a 5second wave that you've battled for in a crowd for the last 45 minutes.
Get Better in the Water

This is your guide to feeling confident in the water and improving every aspect of your surfing, whether you are a beginner or advanced NOW is the time to take your surfing to the next level.
The most efficient way to
simulate surfing

outside of the water.

Effective Surf Skate Methods and Drills can quickly catapult your surfing to new levels.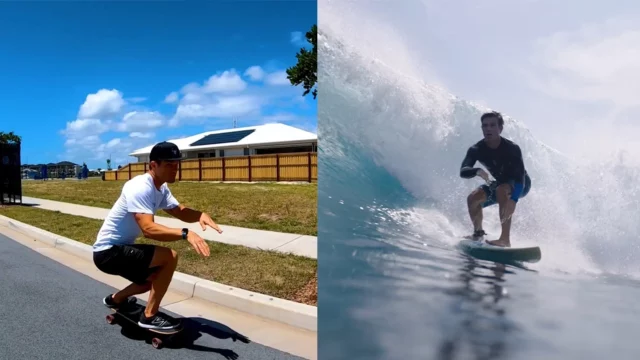 Get a Glimpse of Game-Changing Content
That Will
Elevate Your Surfing Skills.
Surf Skate

has been Pumping...
12 MONTHS
Surf Athlete PRO
Secure payment

Are You Tired of Your Surfing Being Stuck and Stagnant?

You've got Bad Habits... It's Time to Break Them. You WILL Be a Different Surfer by the End of This Program!
What You Need for
This Program
All you need is a
willingness

to improve your surfing, and a

Surf Skateboard

(We prefer Carver Skateboards).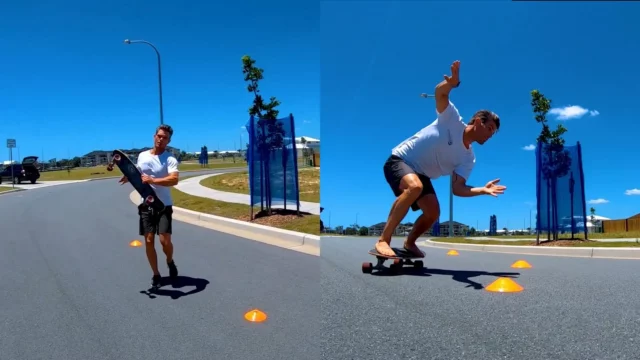 "When you understand the SCIENCE of surfing, you start to SIMULATE the techniques on land, and take those techniques in to SURF, you will have everything you need to feel stoked after every session."
This is What You NEED to Know In Order to
Progress Your Surfing.
Change Your Awareness & Understanding of What Good Surfing Is.
Develop and Improve the Fundamental Surf Movements.
Easily build muscle memory of perfect and fluid technique.
Break Your Bad Habits. Train New Patterns of Surf Movement, and Apply it to Your Surfing.
This is THE WAY to practice, drill, and repeat your surfing, so it carries over to the water.
Surf Skate Training done well

can be the missing link in your surfing progression.

You need a way to practice the movements, the techniques, and feel the positions that
good surfing requires.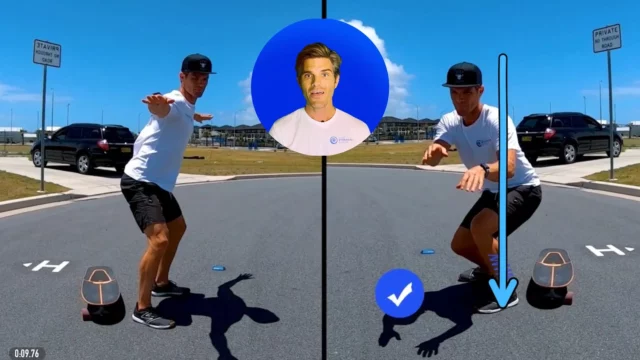 The Surf Skate is a series of lessons, teaching you the true fundamentals of surfing movement. Surf Skate training is the KEY to practice and improving your surfing.

Follow along at your own pace.

Practice in the comfort and non-stressful environment of your own home.

This program WILL change your perception of surfing.

Unlock the Complete Toolkit for Surf Skate Mastery – Learn, Apply, and Thrive with this Dynamic System.
Empower Yourself, Your Surfing, and Skills.
The Most Comprehensive Surfing Training Programs Ever Created
As soon as you get the programs you'll realise how tremendous of a resource this truly is, and how you won't need any other surf training programs. You can, and will, refer back to these programs for years to come. As long as you're surfing you will be using these programs, I guarantee it.

This will change how you train and how you move your body. Ultimately it will help you with your surfing.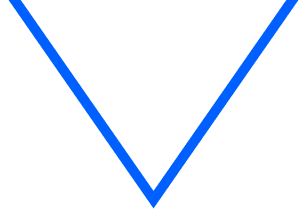 "Surf Skate training is like having an opportunity to feel positions, to create awareness, and to create motor pattern recognition.
100% Satisfaction Guaranteed

or Your Money Back in 7 days

These programs are amazing and deliver results. Yet those results rely on YOU putting in the effort, dedication, and consistency.
We have absolute confidence in our programs, our app, and our products, as we stand behind the countless customer results, and our time tested methods.
Our Surf Athlete Academy subscription comes with a 7 Day Refund Guarantee, no questions asked, and at any time you can cancel, or refund your money (minus a small card merchant processing fee). We are more than happy and completely willing to stand behind our guarantee and our programs, we simply leave it in your hands to apply the effort. What can your fitness and surfing become!?
MEET THE GUY WHO'S TRYING TO


HELP YOUR SURFING

…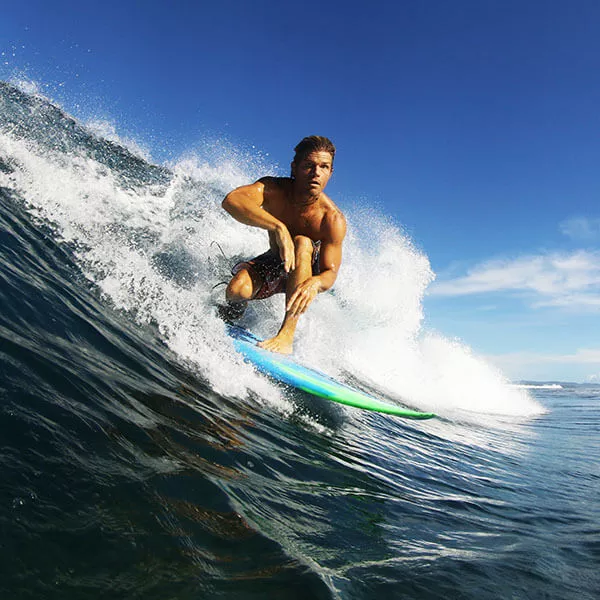 On a daily basis I help people and surfers train from rehab to performance. I know what a surfer needs to do to keep themselves in the ocean, and have been spreading that information through my various work online.

Improving your surfing requires improving the foundations of movement and athleticism. Flexibility is a key part of that process. I wanted to give surfers an easy resource to improve their flexibility, help to eliminate pain, and simply move and feel better.

Surfing in pain sucks, I've done it, and I'm sure most of you have as well. We all need to work on body maintenance, and help keep ourselves out of pain.

Frequently Asked
Questions
Share your thoughts!
Let us know what you think...
35% OFF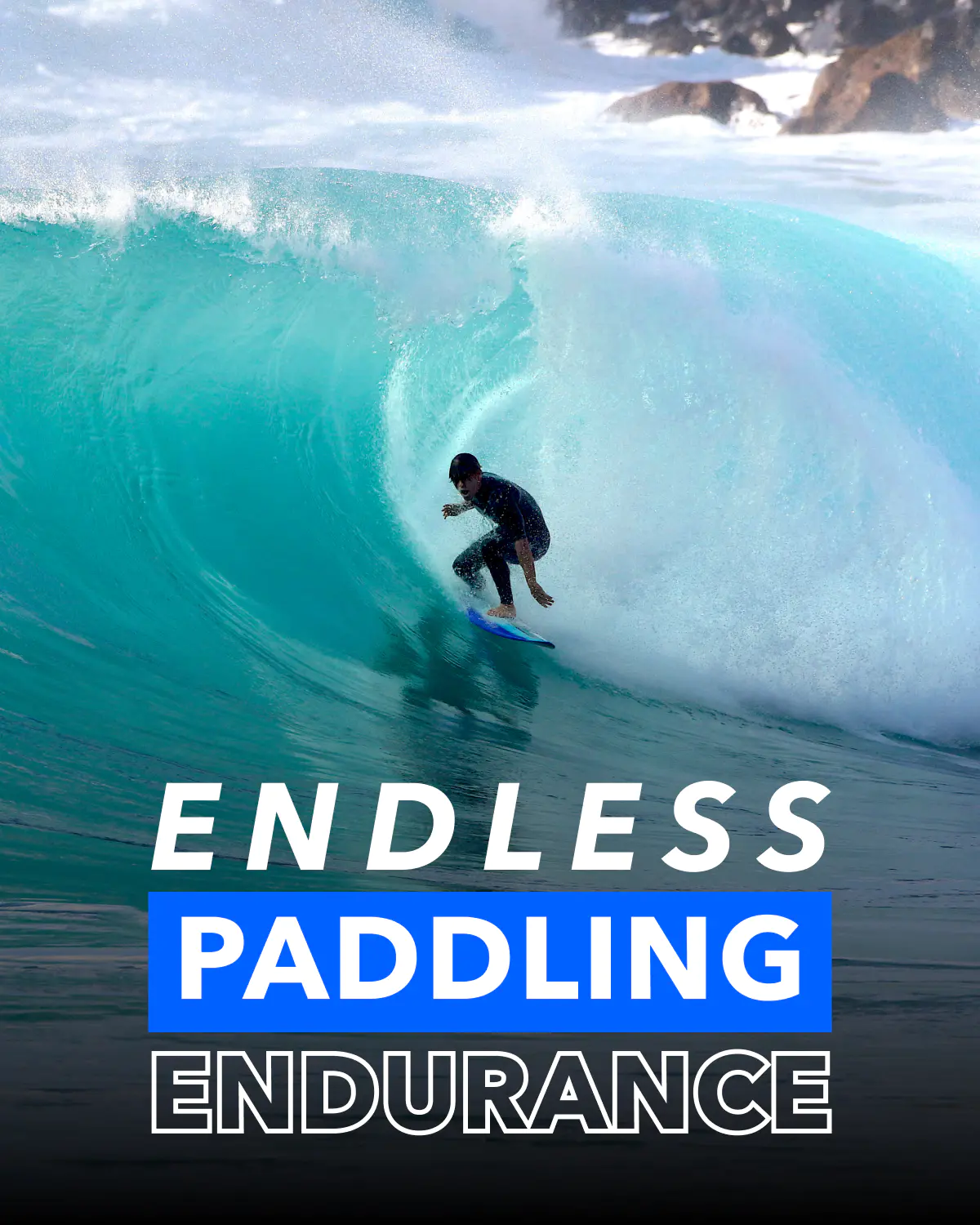 Endless Paddling Endurance
Say Goodbye To Weak-ass Noodle Arms And Say Hello To Shoulders that Never Give Up
Become A Paddle-monster

Shoulder Health Mobility Circuits

Paddling Muscles Endurance Routines
35% OFF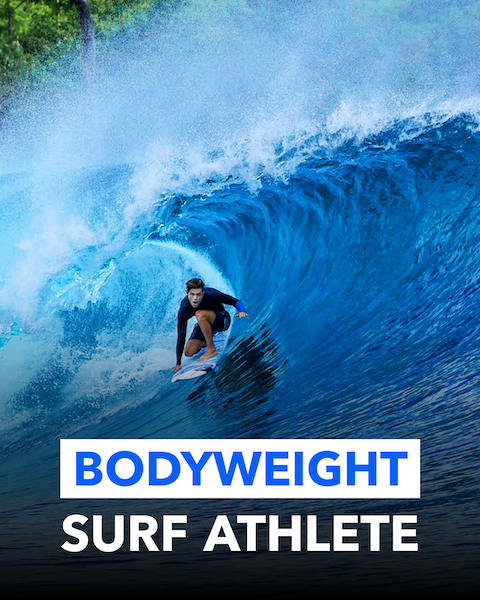 Bodyweight Surf Athlete
Follow-along Workouts So you Never have to Go To The Gym
Feel confident in your fitness, and train for longevity

Restore Your Health & Fitness

Quick Workouts with No Equipment Needed, Laid out Day by Day
35% OFF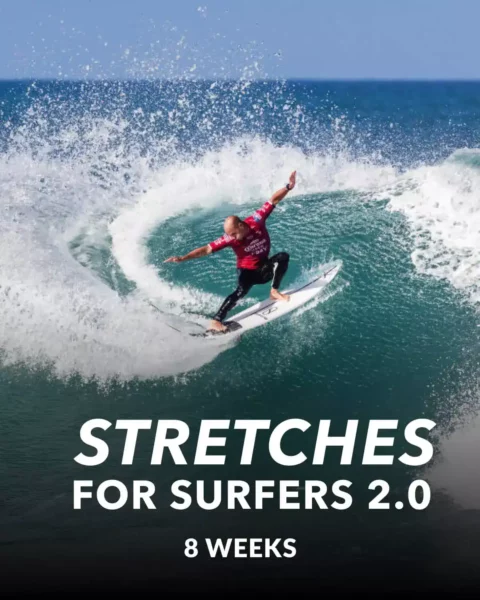 Stretches For Surfers 2.0
Get More Flow In Your Surfing, Eliminate Pain, Prevent Injury, and Move Better in the Water.
Learn How To Improve & Restore Dynamic Flexibility…

Move Better in the Water. Build Endurance, Core Strength, Shoulder Health

Prevent Injuries, Eliminate Pains, Aches, &Stiffness
50% OFF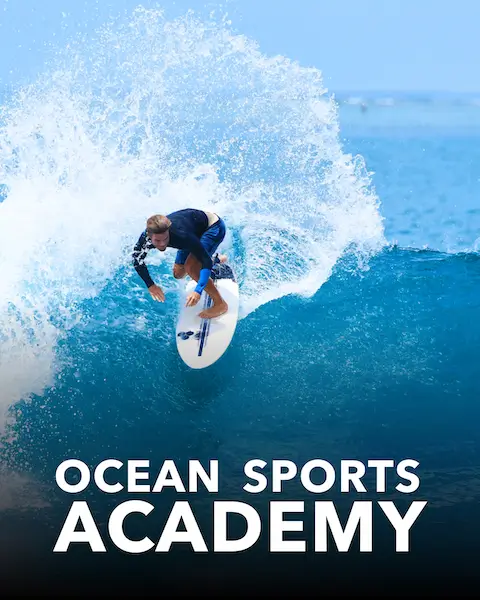 Ocean Sports Academy
Master The Art of Surfing With A Library Of Easy-to-Learn Tips
100+ Hours of Video Training to keep you healthy and active

Become Stronger, More Durable & Flexible

More confidence, better paddling, improved flexibility, and more waves!
From:
US$

18.99
/ month with 1 week free trial
35% OFF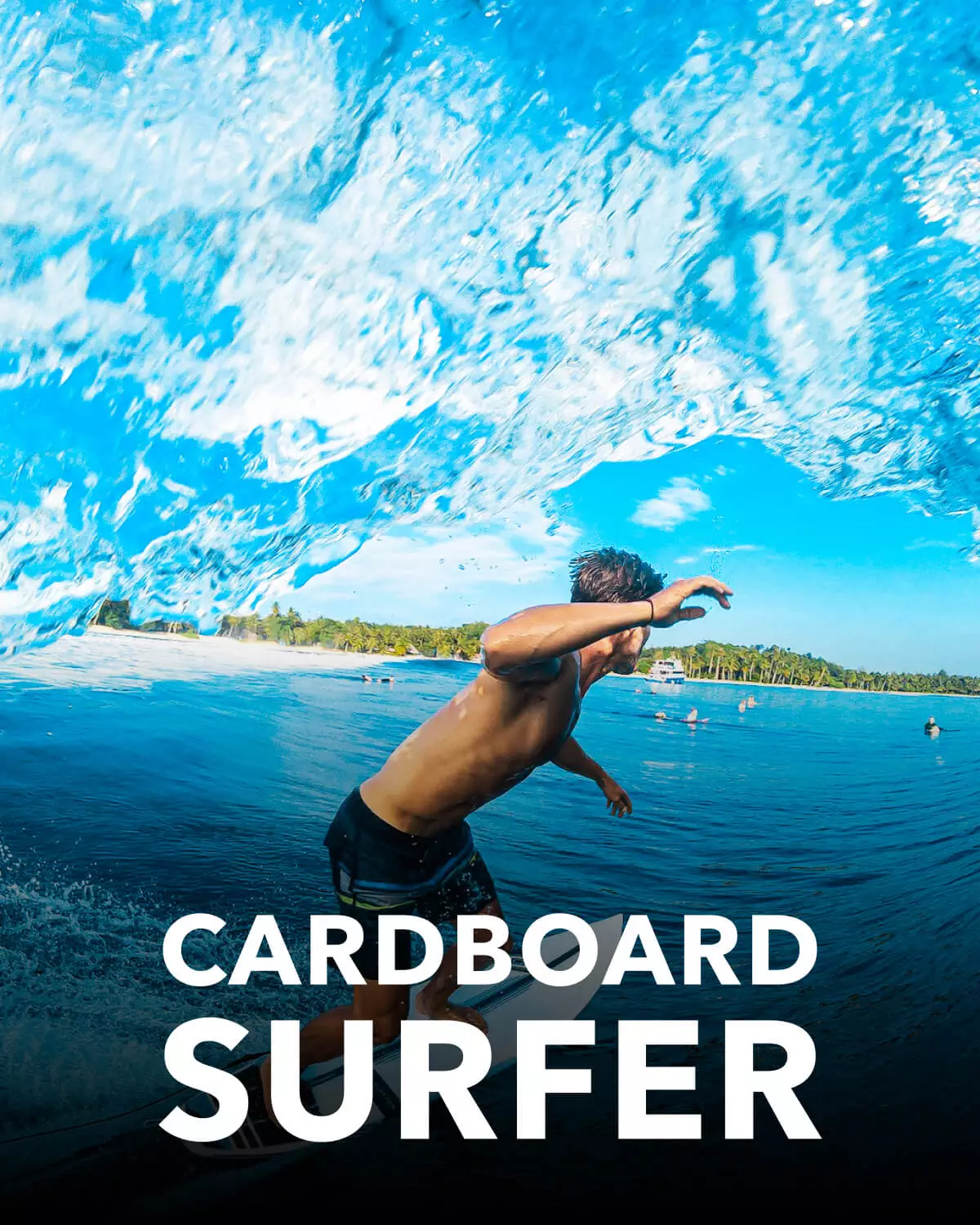 Cardboard Surfer
By The End Of The Program, You Won't Even Recognise Your Previous Surfing
Radically Improve Your Technique

Learn to turn stylishly, with ease and power

Draw speed and power from the wave
35% OFF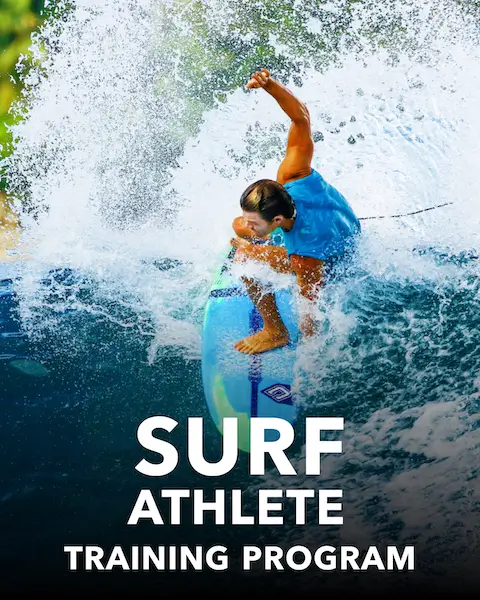 Surf Athlete Training Program
Radically increase Your Wave Count. Because Running Out Of Fuel When It's Firing Sucks
Train your body to move and perform like a surfer

Create fluid movement, enhanced endurance, and quick power

Scheduled day to day routines for breath work, surf fitness, and flexibility.
35% OFF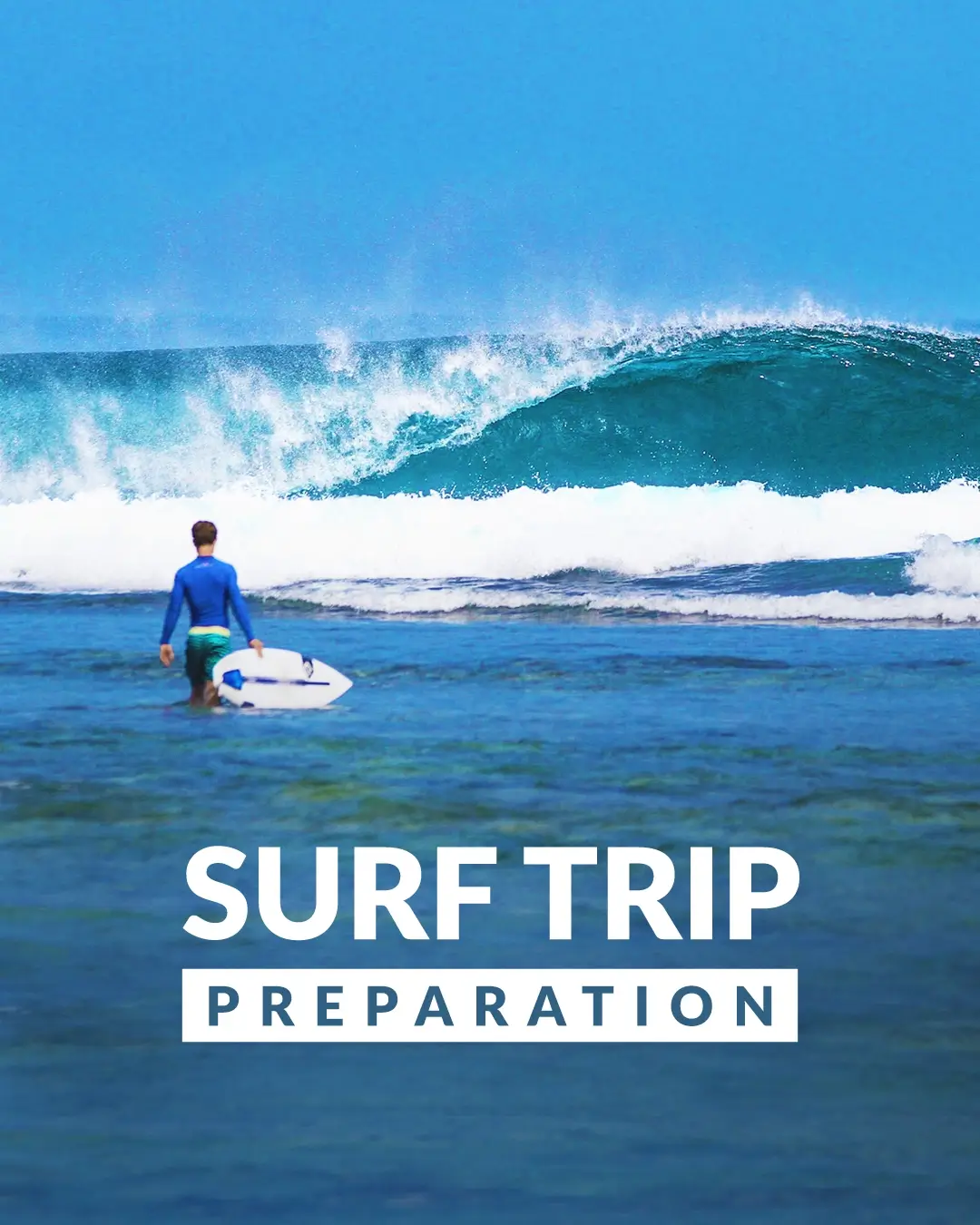 Surf Trip Preparation
35% OFF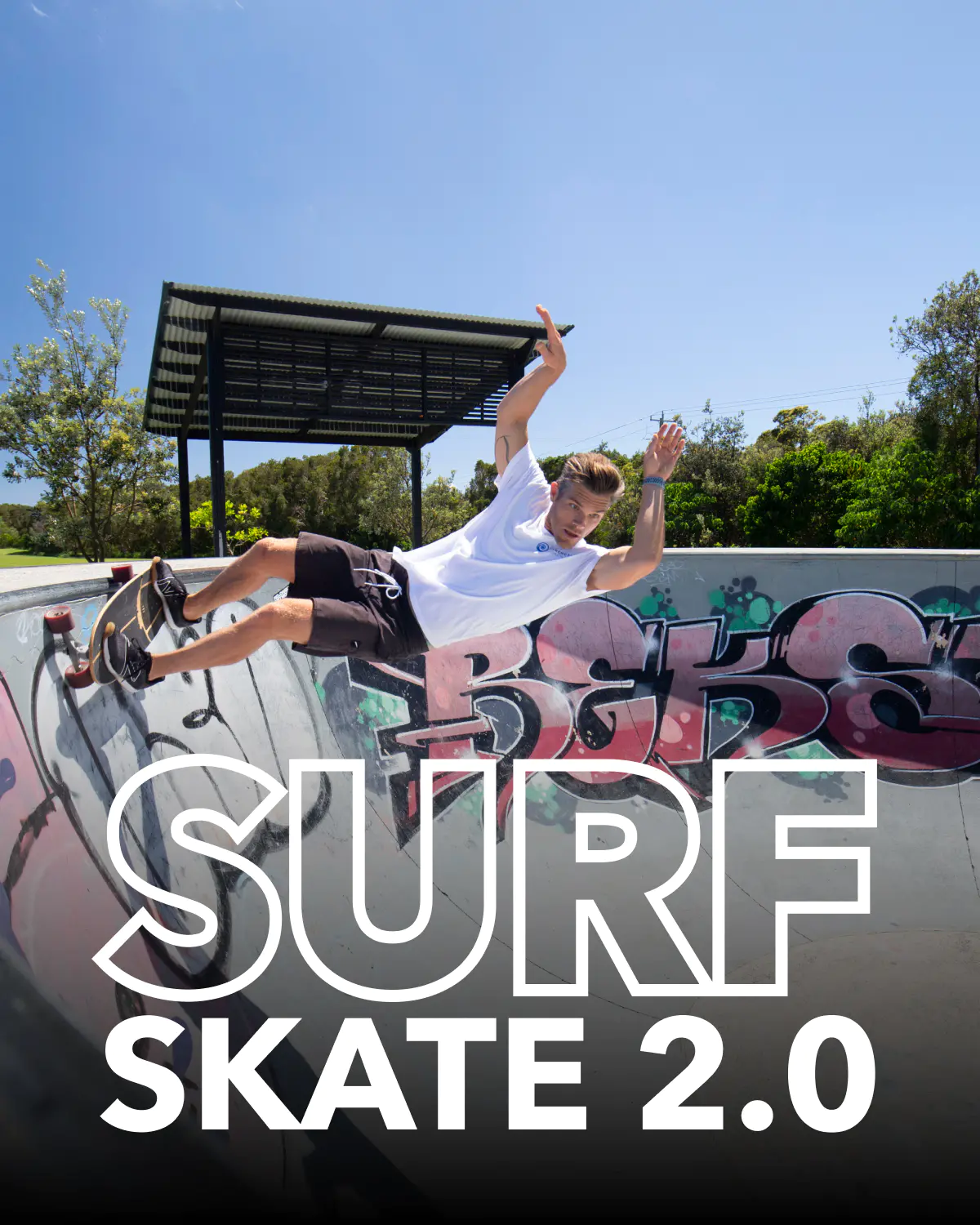 Surf Skate 2.0
42% OFF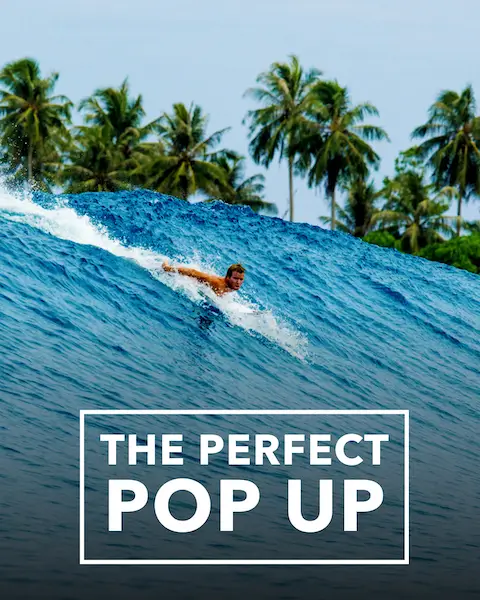 The Perfect Pop Up Program
Use These Proven Strategies To Perfect Your Pop Up And Never Blow Another Takeoff Again
Identify your limitations, and how to fix them for good.

Workouts that will improve your flexibility and strength for perfect Pop-Ups

Details on the fundamental techniques of a pop up.
Surf Skate
Rated 4.99 out of 5 based on

167

customer ratings
(

107

reviews)
1877

surfers
"GAME CHANGER!"