Surf

Athlete

Training

Program
12 Weeks
A 12 WEEK Follow-Along Program Designed for Surfers Who Want Improved Fitness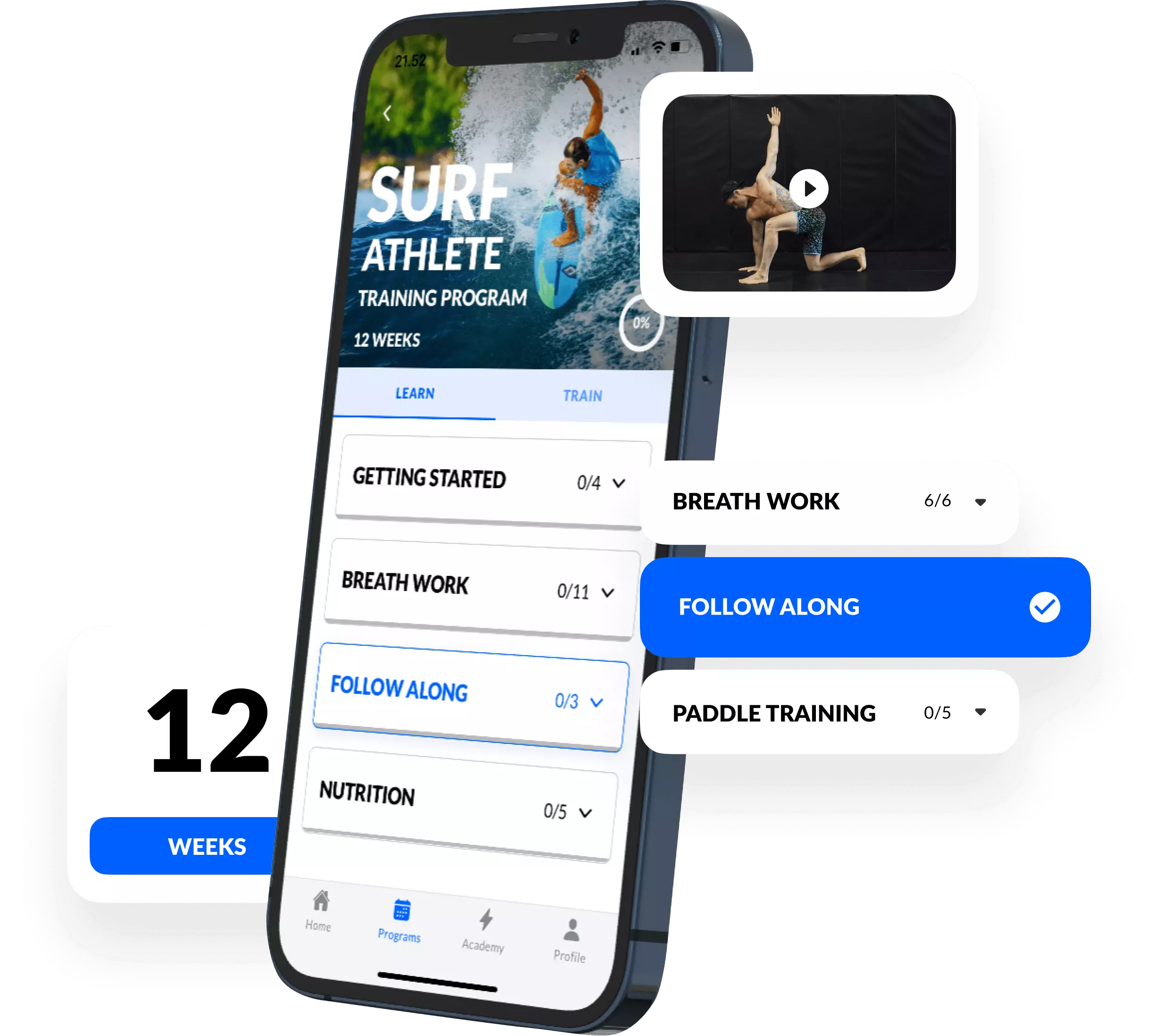 Radically Enhance Your Surfing by
Improving Your Body
Move Fluidly, Athletically, & Powerfully.
Build dynamic strength & endurance that carries over to your movement in the ocean.
Prepare your body for what your surfing & the ocean demand.
Workouts and Stretch routines that help you move like a surfer needs to.
Build a stronger and more mobile body so you're not limited in the surf.
Improved endurance, shoulder health, dynamic flexibility, core strength, and more.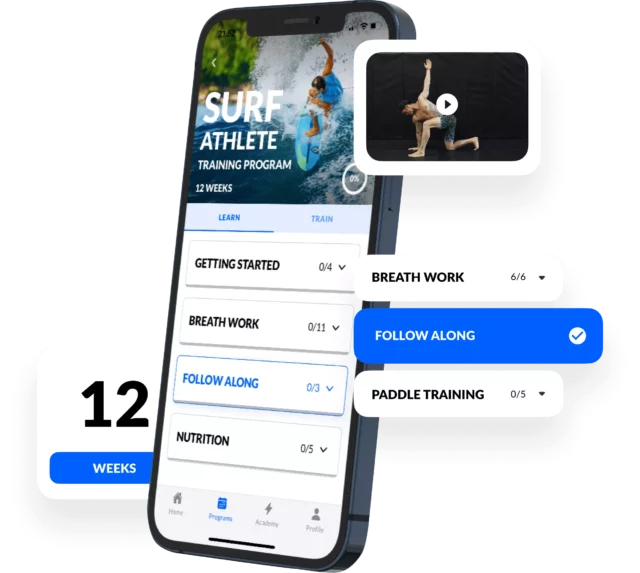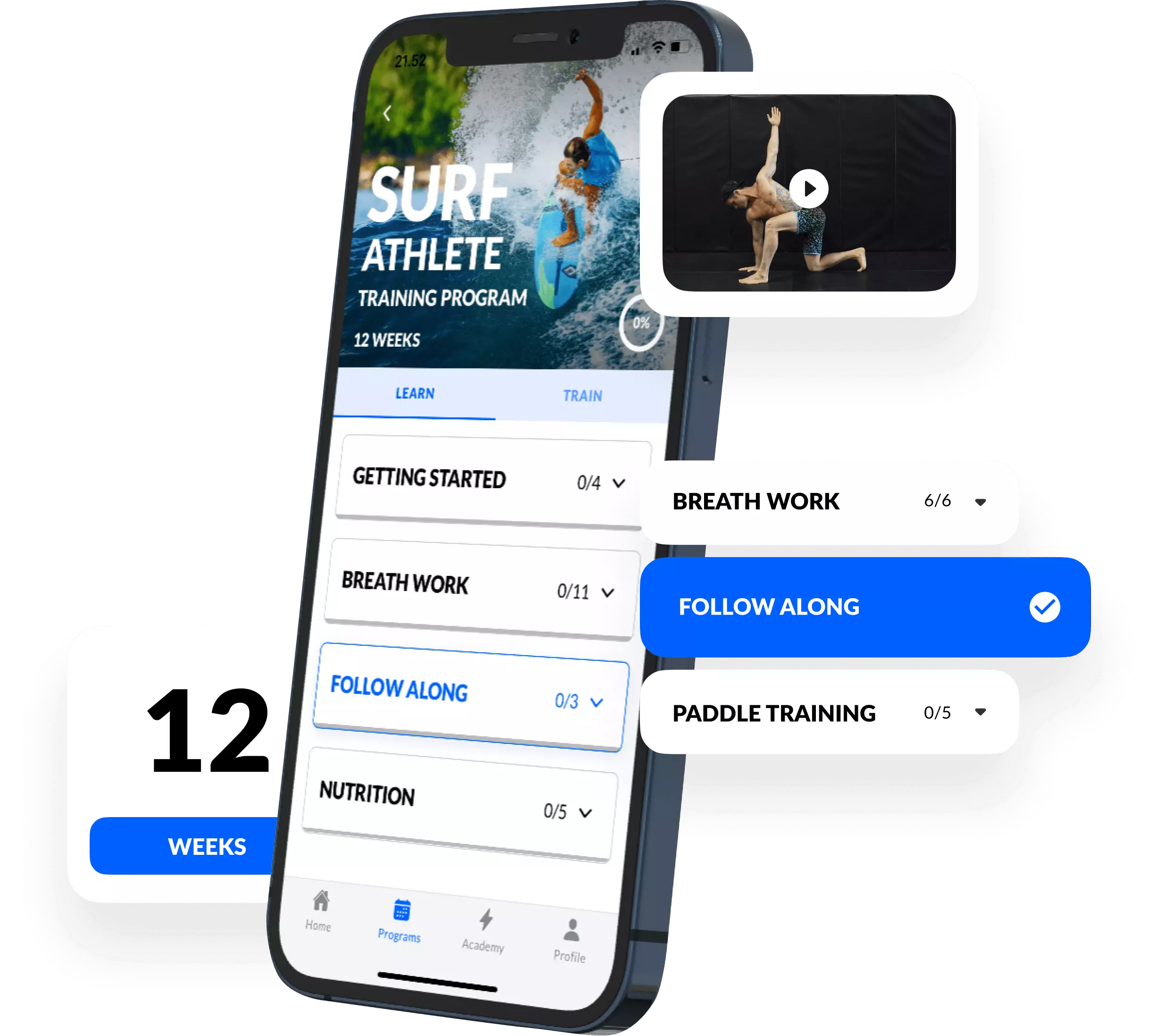 Discover a Surf-Specific Training Program that Builds "

Surf Athleticism

"
Enhance Your Surfing & Unlock Your Potential by Building a Body That
Surf fluidly, and powerfully without bodily restrictions.
Spend more time in the water and catch more waves!
Proven powerful exercise deliver noticeable results in less time
Work on the Skill & Art of Surfing more easily when your body isn't limited, take the brakes off your surfing.
SHORT-TERM TRAINING – LONG-TERM RESULTS

12 Weeks of Simple & Effective Training to Support Your Surfing
You're a
Surfer


So You Are an

Athlete


No Matter Your Age or Skill
Improve
Your Surfing

by Building the Foundations that Surfing Requires from

Your Body

.
Skill & Art of Surfing
Endurance, Flexibility Strength, Power, Durability
Joint Mobility, Breath, Mindset, Health

Better surfing is built with time in the water, developing the Art & Skill of Surfing. This is technical and coaching aspect of surfing.

Strength, Power, Endurance, & Flexibility are the base that allows you to effortlessly work on the "skill" and technique of surfing.

The Fundamental requirements for the body so that it can function optimally in the ocean.
Workouts, Paddle Training, Enhanced Posture, Improve Flexibility, Joint Durability, and Surf Fitness
FUNDAMENTAL SURF PATTERNS AND MOBILITY
Build Fitness That Supports Your Surfing This is your introduction to true "surf-fitness". Drills to improve your fluid mobility, Cardio to build your Endurance Engine, Workouts that Develop Dynamic Strength. This is Movement, Training, and Fitness Designed Specifically for Surfers.
Discover Your Limitations and How to Improve Them
Learn Training Protocols that Actually Carry Over to Your Surfing.
Introduce a Program That Will Forever change Your Approach to Fitness
Increase Flexibility with Dynamic Flow Sequences
Lay down the Foundations of Durability around the Hips and Shoulders
Develop Your Cardio Routine for those Endless Padde-Outs
It's time to start ramping up volume and intensity of training with a focus on Quality & Efficiency of Training
Build Functional Strength in Preparation for Power and Explosive Movements in later stages
Habits Have now been built for a lifetime of improved movement… because surfing IS movement.
You've changed how you move and prepped your body for new stages of training and surfing potential
DEVELOP SURF MOVEMENT STRENGTH & Body Function
Challenging and shockingly effective strength, flexibility, and endurance workouts. Develop higher intensity cardio and endurance for heavier surf sessions and never gassing out. Build flexibility to new levels of fluid movement & Surfing. Strength Development that is tailored for surfers that need to be quick, coordinated, agile, and fit. Enhanced durability for longevity in the surf.
New Drills, New Workouts, New Exercises, improving how you feel and how you move in the ocean.
Progressive training to deepen your understanding of what performance training for surfers truly is.
Challenging workouts with a focus on building overall health, for the longterm.
Dynamic Flow Sequences that not only make you feel damn good, but challenge your core strength and flexibility.
Cardio sessions that simulate the energy demands of more challenging surf.
Workouts that integrate surf specific strength and flexibility.
New levels of fitness and dramatically improved physical abilities.
Continue to undo what neglect, age, or wear and tear has done to your body.
Recovery routines that teach you how to look after yourself, for decades of high caliber surfing.
You'll be impressed and surprised at how far you've come by this point!
Awareness and true understanding of what you NEED for improved surfing performance
Push past previous boundaries and explode into new levels of performance training.
DYNAMIC MOVEMENTS & SURF POWER DEVELOPMENT
This is professional level training that you've accessed through smart, efficient, and well planned progression. As soon as you feel the first workout, you'll immediately know why you've trained to get here! This IS training for surf performance. This is how you'll train for the REST of your life. This is training that prepares you for the rigors of surfing and endless fun in the ocean.
Full body training that prepares you for decades of surfing at any level.
You've progressed to a level of training that truly supports surfing skill.
You won't fall for surf-fitness gimmicks ever again because you've built a library of training knowledge
This isn't stretching, these are Dynamic Flow Routines that challenge your core, hips, spine, and shoulders.
As a surf you need to move quickly and powerfully. This is training that supports that, and improves fluid movement.
This isn't crossfit that just smashes you… this is high performance training that enhances your life output.
The best endurance you've felt in the water because of this final stage of cardio training.
You will see an feel vast differences, even off the water.
Appreciate the full-body changes that make surfing more fun, easier, and safer.
Is Your Body Holding Back
Your Surf Progression

?
Discover a training program that builds, improves, and restores surf athleticism.
Fluid, strong, powerful movement capacity...so you can surf!
Workouts, flexibility routines, and more
To enhance or restore your ability to move in the manner a surfer needs to.
Build strength & fluid power that carries over to the surf.
Develop a body that can gracefully work on the skill & art of surfing.
Would a
stronger & more flexible body

help you to enjoy your time in the ocean?
Get the most out of your time and effort towards improving your body.
Train using professionally designed workouts so you truly benefit & improve.
Build fitness that carries over to how you feel, and how you move in the surf!
GET 2 FREE BONUS PROGRAMS WHEN YOU

START TODAY



What you'll Learn in this Program could literally

save your life.
Discover the Essential Breath Work Protocols to enhance your focus, calm your heart rate, build confidence in heavy water situations, and boost your overall performance.
Breath is a critical and valuable tool that you will learn to influence your physiology, health, performance and truly impact your surfing.

You'll discover the methods I've learned from leaders in the field, and the tools I teach clients every day. From the basics of optimising your breathing to breath hold training.

The methods you'll implement are some of the most efficient breath training out there. This series of training is an incredible starting point to understanding how to use your breath to impact your health and surfing. Apply these methods to your life, your surfing, your training, and your recovery.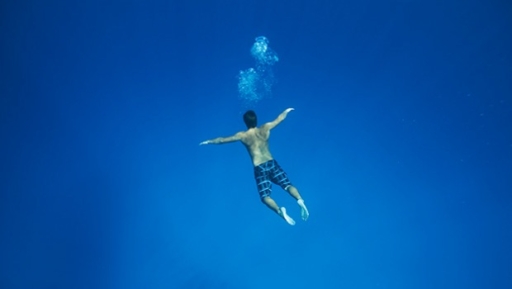 CHANGE YOUR PHYSICAL & MENTAL STATE
OPEN UP YOUR LUNGS & RIBS
CO2 TOLERANCE TEST 142 PROTOCOL
Paddling
Endurance Workouts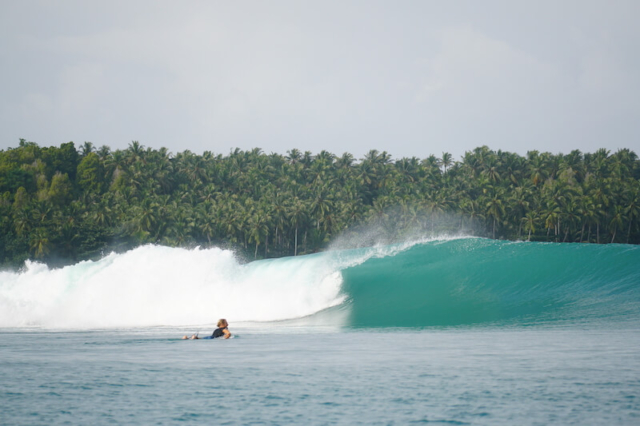 Most of your time in the water isn't spent surfing, it's spent paddling.



Implement these specific paddle training workouts and boost your endurance in the surf. Less flailing and fatigue, and more strong paddle strokes and waves.
For individuals that don't surf frequently
The inherent physical requirements of surfing (mostly paddling), cause quick fatigue and potential frustration. I want to help you build your "work capacity". If you can't paddle you can't surf. That's frustrating and straight-up annoying. You can fix that, and these workouts will do just that.
Your ability to sustain long duration paddle outs, the ability to endlessly move your arms, duck dive repeatedly, hold your breath, and then keep on paddling. These workouts will focus on not only creating a more robust and durable upper body, but also help to give you a buffer of endurance and paddling capacity.
EQUIPMENT REQUIRED
TO TRAIN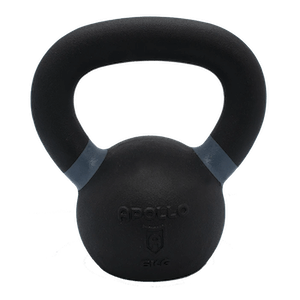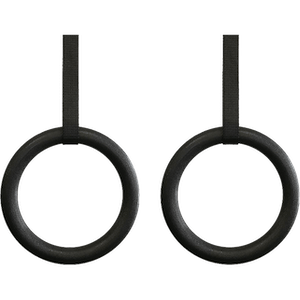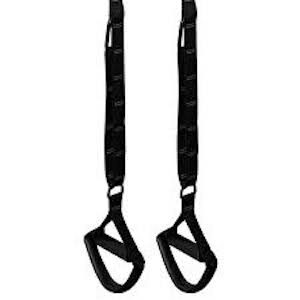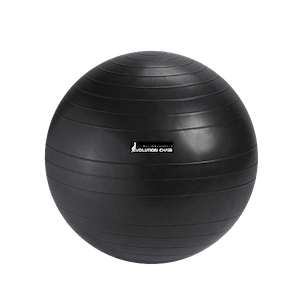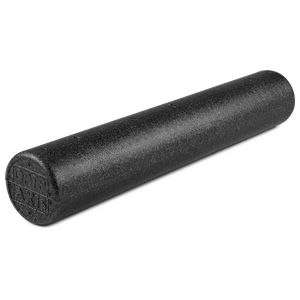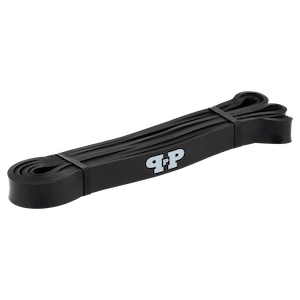 Full circle resistance band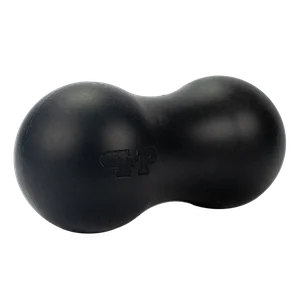 Frequently Asked
Questions
This training will enhance your durability, promote injury prevention, and introduce high level dynamic training.
You're climbing the skill ladder of surfing, and the last thing you want is for your body to limit your progression. Improve your flexibility, enhance paddling endurance, and build strength so you can effortlessly work on the skill of surfing when you get in the water.
You need time in the ocean, and as much time on the wave face as possible. If you've started surfing you've felt the physical demand required from the body. This program will build the fundamentals that a surf-body requires. Get in the water and rest assured you'll be able to surf as long as the waves permit.
Have you
already
been working out?
Perfect! This program will show you what high-quality training for surfers truly looks like.
This workout will guide your understanding of "surf fitness" for years to come. As you complete all 3 Phases (12 weeks) of training, you'll come away with a thorough understanding of dynamic exercises that you will implement for as long as you surf.
Have you
never worked out before?
That's perfect! You're a blank slate, so this program will teach you efficient and effective methods of surf specific training.
The program will give you exercise regressions, smart starting points, and teach your perfect technique. You'll learn exercises and movements that you can use for the rest of your life.
Online
Surf Training Workouts
for
less than a fitness class a week
Surf fluidly, and powerfully.

Spend more time in the water.

Enhance your surfing by Improving your body
MEET THE GUY WHO'S TRYING TO


HELP YOUR SURFING

…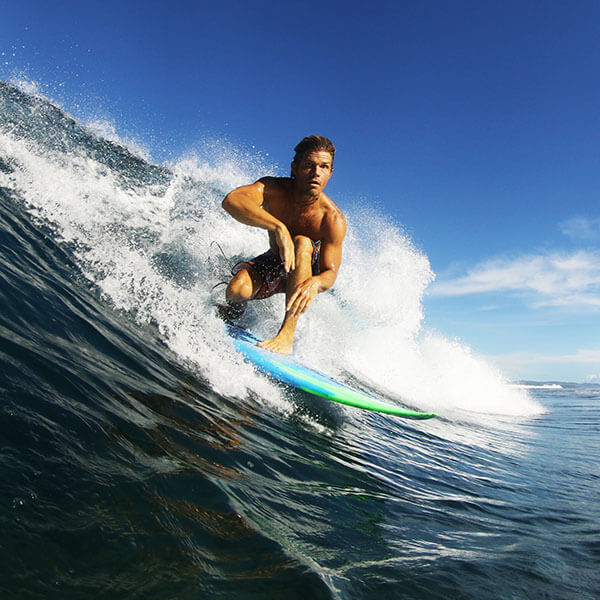 Performance Coach, Massage Therapist, CHEK Practitioner

My name is Cris Mills, I operate Surfstrengthcoach.com, and work with people that want to improve their health, movement, and performance, and it's usually so they can surf better. On a daily basis I help people and surfers train from rehab to performance. I know what a surfer needs to do to keep themselves in the ocean, and have been spreading that information through my various work online.

Improving your surfing requires improving the foundations of movement and athleticism. Flexibility is a key part of that process. I wanted to give surfers an easy resource to improve their flexibility, help to eliminate pain, and simply move and feel better.

Surfing in pain sucks as well, and I've done it, and I'm sure most of you have as well. Surfers, athletes, people, we all need to work on body maintenance, and help keep ourselves out of pain. This program will help teach you how to do this.

I aim to change the way physical preparedness is dealt with for surfing, and combine everything I have learned, and continue to learn, to help improve surfers body so they can stay involved with the ocean.
The Most Comprehensive Surfing Training Programs Ever Created
As soon as you get the programs you'll realise how tremendous of a resource this truly is, and how you won't need any other surf training programs. You can, and will, refer back to these programs for years to come. As long as you're surfing you will be using these programs, I guarantee it.

This will change how you train and how you move your body. Ultimately it will help you with your surfing.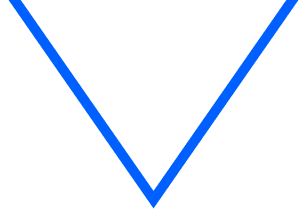 These are the tools that guide your workouts, track your progress, and

remove the guesswork from your workouts.

Have confidence knowing you are doing the best possible workout..
100% Money back Guarantee
These programs are amazing, and I know you'll think they are amazing, but just to make sure you're confident in your purchase, I'm offering a 15 Day Guarantee.
If you use the programs, and really USE it, and aren't happy with the absolutely incredible and impactful content, then get in touch and we'll arrange a refund.
Share your thoughts!
Let us know what you think...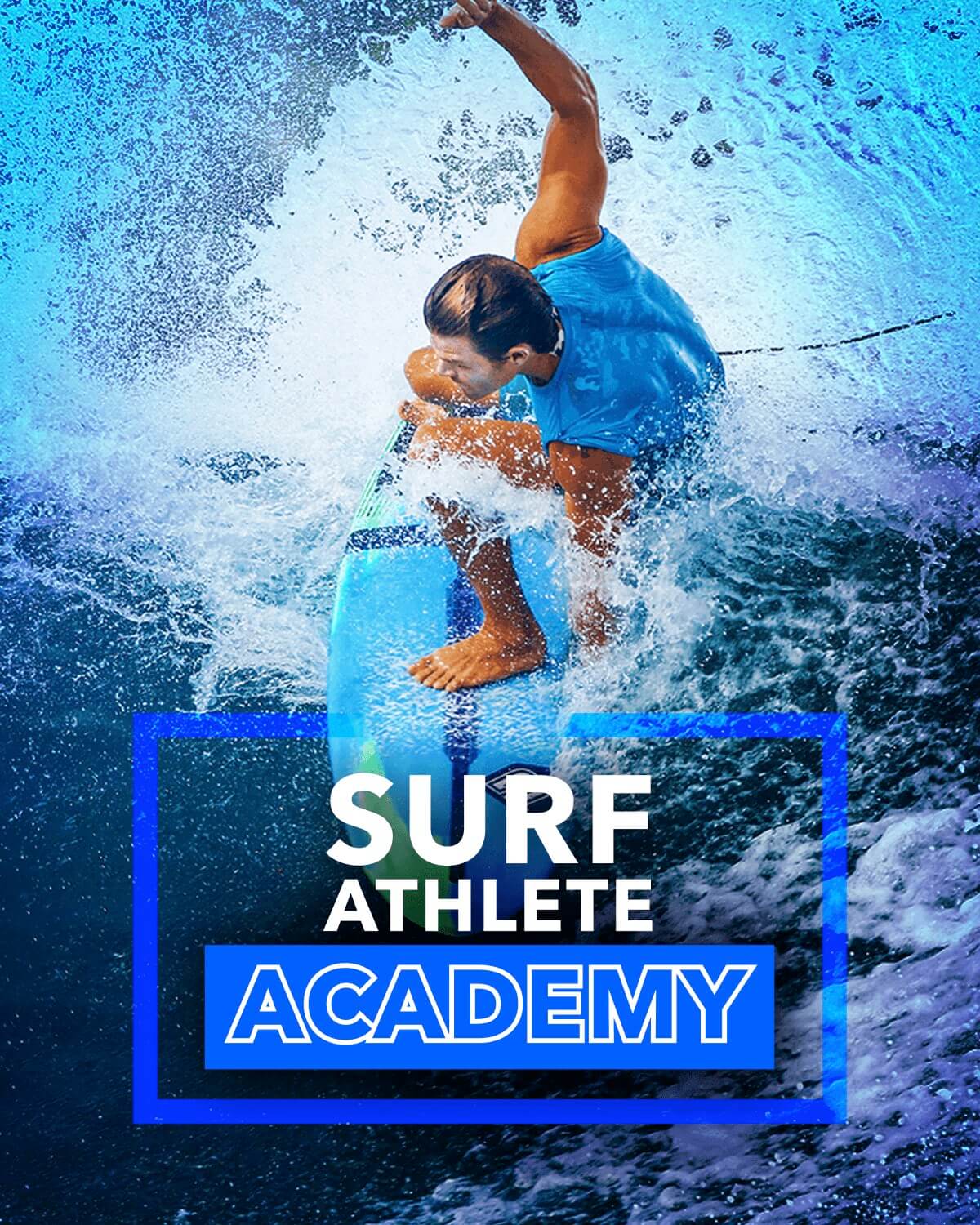 Surf Athlete Academy
Take Your Surfing 
And Fitness 
To The Next Level
The Perfect Pop Up Program

Surf Athlete Training Program

Bodyweight Surf Athlete

Stretches for Surfers 2.0

Ocean Sports Academy

Endless Paddling Endurance
From:
US$

29.99
/ month with a 7-day free trial