Surf

Skate
Melhore o seu Surf & Expanda a sua Compreensão da
Arte de Surfar

.
Aprenda a técnica adequada e desenvolva a coordenação do corpo e da mente para levar a sua prancha exactamente onde quer que ela esteja.
Avaliado em 4,99 de 5 com base em

164

avaliações de clientes
(104

comentários)
 

1861

surfistas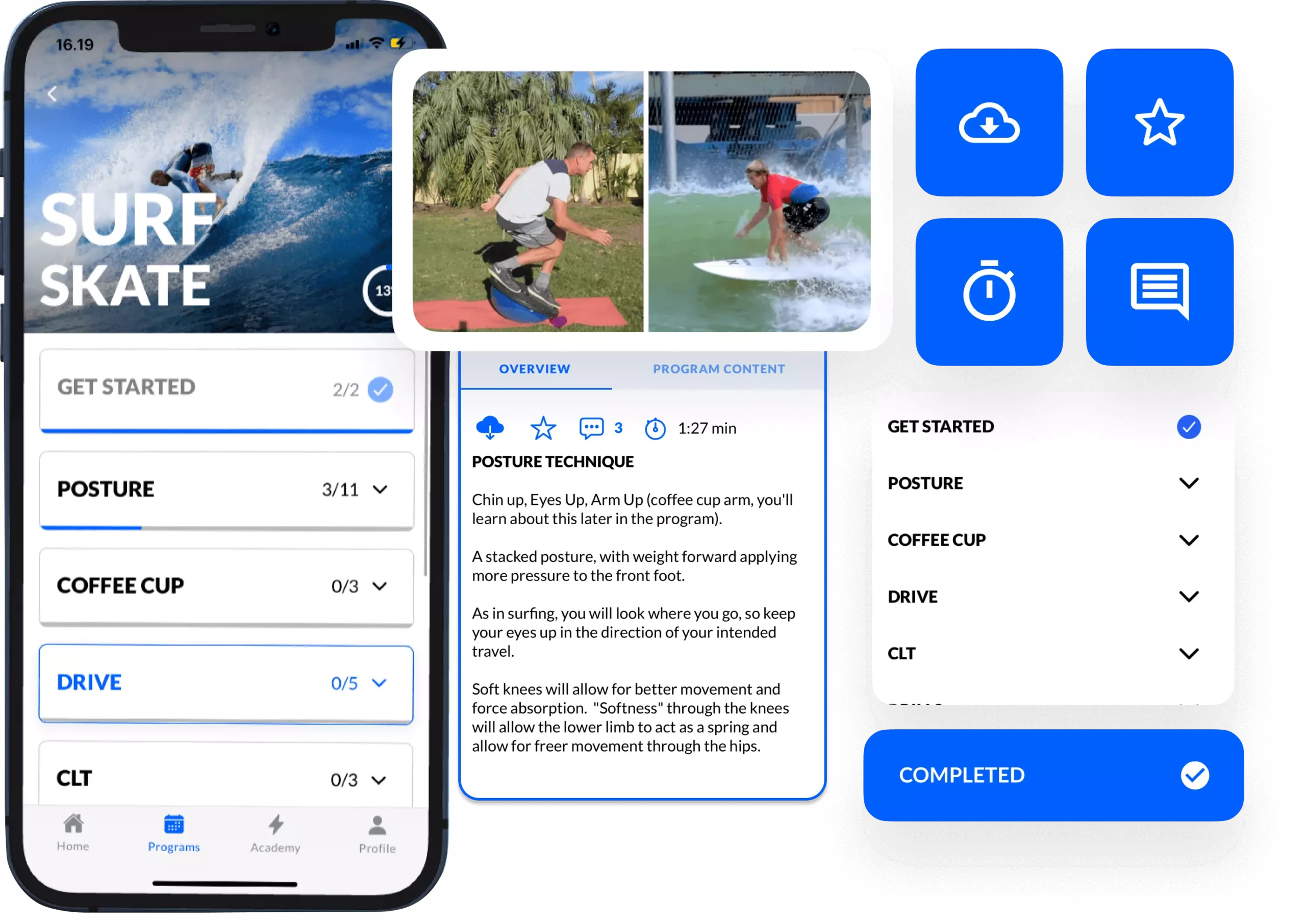 Surf Skate Training is Your Shortcut to
Quickly Improving Your Surfing

.
Se é um principiante que quer progredir, OU um surfista intermediário que está parado, este programa é a chave para o seu treino em Dryland Surf .

Melhore a sua técnica

Surf Skate Training é a sua oportunidade de praticar a sua habilidade de surf, num ambiente sem stress e repetível.
Progressão de Habilidades

É assim que pode construir para melhorar verdadeiramente o seu surf, em vez de esperar pelo melhor numa onda de 5 segundos que lutou numa multidão durante os últimos 45 minutos.
Melhorar na Água

Este é o seu guia para se sentir confiante na água e melhorar todos os aspectos do seu surf, quer seja um principiante ou avançado AGORA é o momento de levar o seu surf para o nível seguinte.
Chegar ao Pico do Conteúdo que Irá
Alterar a sua Navegação
Está Cansado do seu Surfismo Preso e Estagnado?

Tens maus hábitos... Está na hora de os quebrar. Serás um surfista diferente até ao fim deste programa!
Surf Skate

tem estado a bombear

...
1861

Surfistas transformados
A forma mais eficiente de
simular o surf

fora de água.

Efectivo Surf Skate Methods and Drills pode rapidamente catapultar a sua navegação para novos níveis.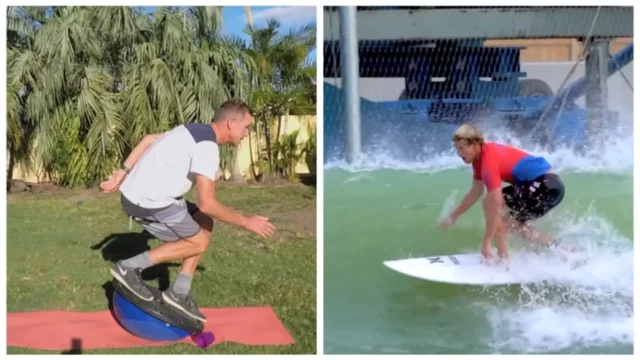 "Quando compreende a CIÊNCIA do surf, começa a SIMULAR as técnicas em terra, e levar essas técnicas para SURF, terá tudo o que precisa para se sentir entusiasmado após cada sessão".
O que precisa para
este programa
Tudo o que precisa é de uma
vontade

de melhorar o seu surf, e um

Surf Skateboard (Preferimos Skate Carver).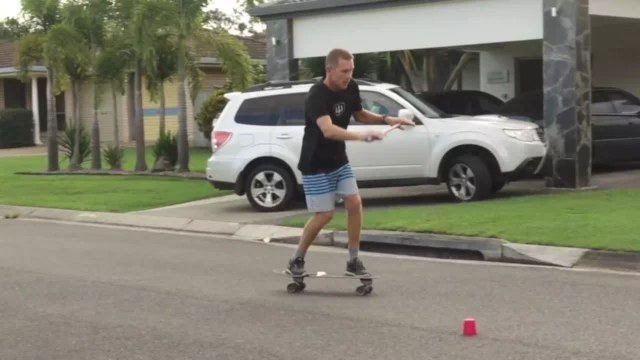 Isto é o que você precisa de saber para
progredir na sua navegação

.
Mude a sua Consciência e Compreensão do que é uma Boa Surf. 
Desenvolver e Melhorar os Movimentos Fundamentais Surf .
Construir facilmente a memória muscular da técnica perfeita e fluida.
Quebre os seus maus hábitos. Treine Novos Padrões do Movimento Surf , e Aplique-o ao Seu Surf.
Este é o caminho para praticar, perfurar, e repetir a sua navegação, por isso transporta-se para a água.
Surf O treino de skate bem feito pode ser o elo que falta na sua progressão de surf.

É preciso uma forma de praticar os movimentos, as técnicas, e sentir as posições que o
bom surf exige

.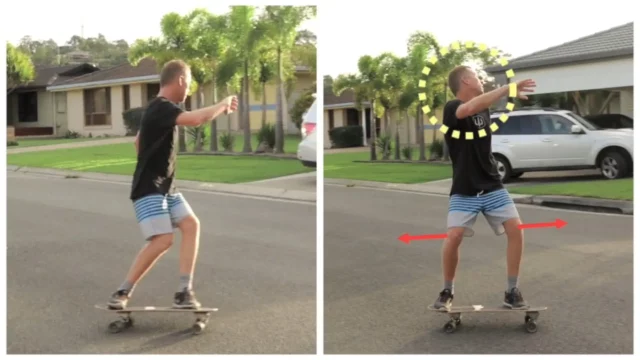 Então, o que está no Programa?  

O Surf Skate é uma série de 7 Lições Primárias, ensinando-lhe os verdadeiros fundamentos do movimento surfístico. Surf O treino de skate é a KEY para praticar e melhorar o seu surf. 

A importância de usar as suas mãos
Coordenação de Olhos de Mão
Frente do caranguejo Vs On
Introdução à chávena de café
Introdução à velocidade de condução
Limitações Em Surf Skate Street
Furações Volta Lateral de Fundo
Voltar a perfurar Voltar ao topo
Furadeiras Virar para o lado da frente Virar para o fundo
Furadeiras Volta para a parte da frente
Geração de velocidade das brocas
Erros comuns Surf Skate Frontside Lean
Erros comuns Surf Skate Backside Twist
BÓNUS: Gestão da velocidade
Siga o seu próprio ritmo.  

Pratique no conforto e no ambiente não stressante da sua própria casa.  

Este programa irá mudar a sua percepção do surf.

Perguntas

Mais Frequentes
Partilhe os seus pensamentos!
Diga-nos o que pensa...
35% DESLIGADO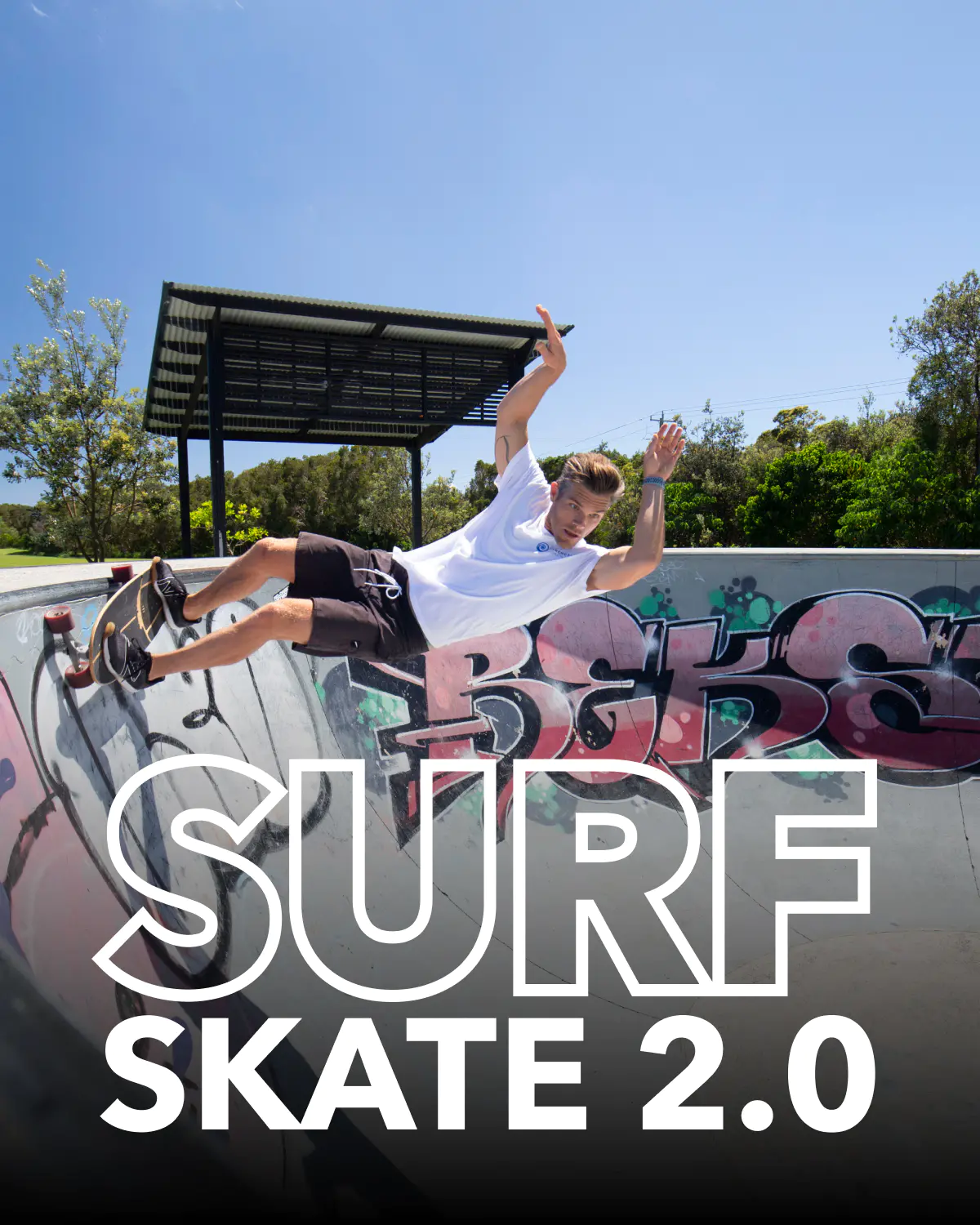 Surf Skate 2.0
35% DESLIGADO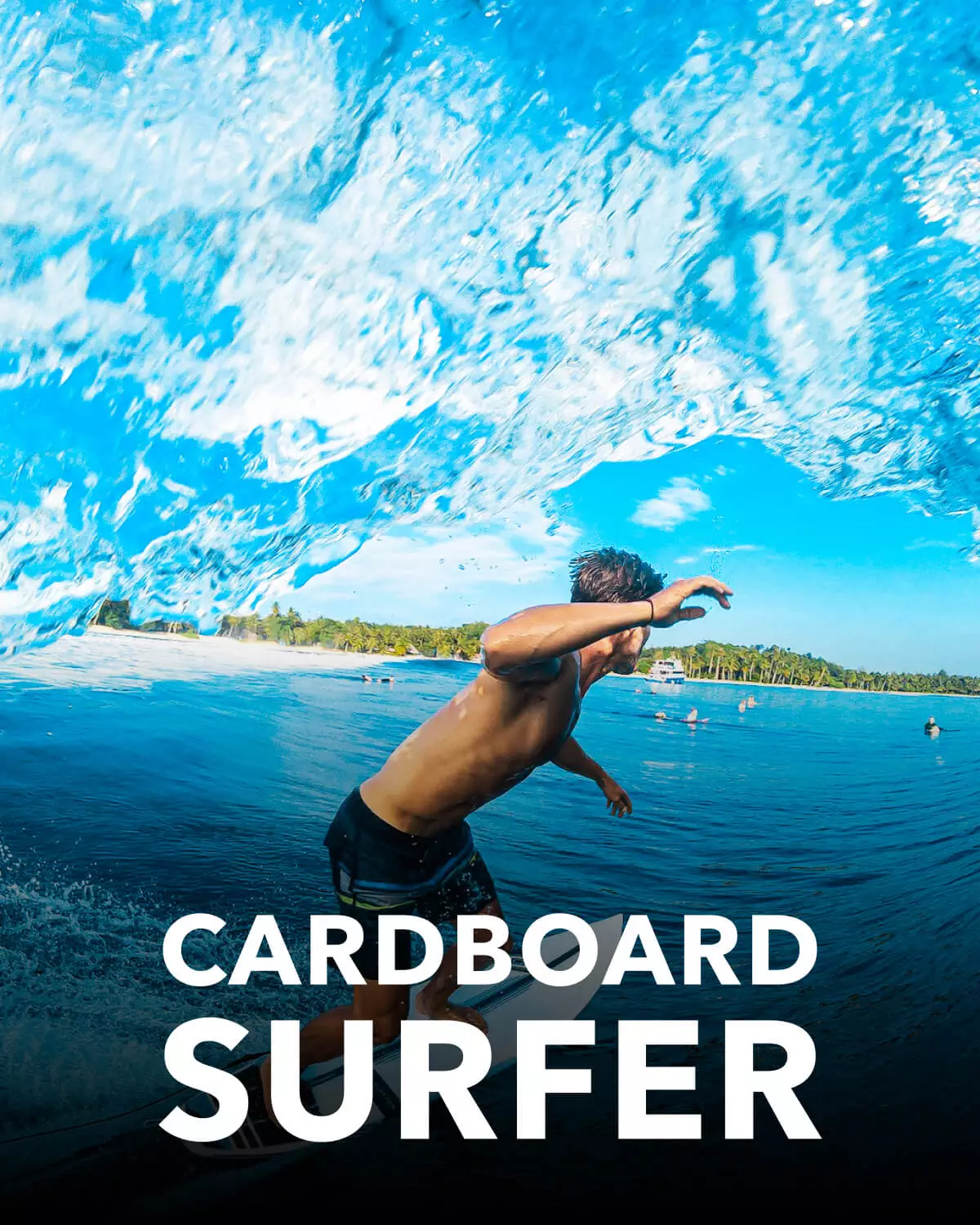 Cardboard Surfer
No final do programa, Você nem sequer reconhecerá o seu anterior Surfing
Melhore radicalmente a sua técnica

Aprenda a virar com estilo, com facilidade e potência

Velocidade e potência de extracção da onda