This is an easy one. DRINK MORE WATER.
If you want to increase your overall performance, get hydrated! According to the Journal of American Dietetics Association (Volume 99, number 2, pages 200-206, 1999), "Dehydration of as little as 2% loss of bodyweight results in impaired physiological and performance responses."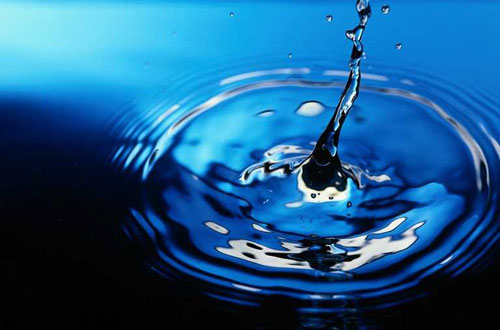 Research has also shown that dehydration can have a negative affect upon mood, mental acuity, strength, endurance, and overall athletic ability.
If the previously mentioned characteristics are sub-par, you can't expect to perform at your best.
No matter how you look at this issue, whether it is from an attempt to improve overall health and well-being, or simply from the perspective of performance improvement, YOU NEED TO DRINK WATER, and maintain adequate hydration.
Johnny Bowden, author of The 150 Healthiest Food on Earth puts forth these following stats.
YOUR BODY – 83% WATER
MUSCLES – 75% WATER
YOUR BRAIN – 74% WATER
YOUR BONES – 22% WATER
After seeing those percentages, do you honestly think that if you're not putting quality water into your body, it can perform at it's best? Absolutely not!
Processes within your body will suffer, and when those processes, such as metabolism, digestion, absorption of nutrients, and detoxification, begin to fail, your body will begin to fail.
A few more reasons to drink some more water:
 water helps to cushion and lubricate joints – stiff dried out knees don't make for good shock absorbers
dehydration places an unnecessary strain on the cardiovascular system – as a surfer you need vast amounts of endurance, and to maintain that endurance you need a strong cardiovascular system to keep your muscles adequately fueled
it helps to detoxify the body! In today's modern age, we are exposed to numerous toxic chemicals and substances, from food preservatives, pharmaceuticals, to the fertilizer you're spraying on your lawn. You don't want these substances in your body, so keep that detoxification working by keeping it hydrated.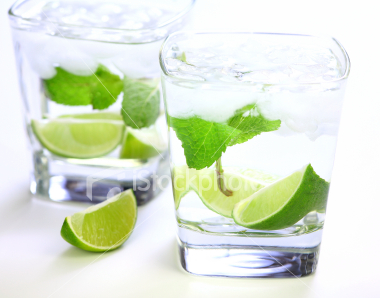 So How Much? 
A basic tenet of many health practitioners is this: Drink half of your bodyweight, in ounces of water per day. For example, a 180lb. man should be consuming 90 ounces of water per day.
If this person were to take part in some sweat inducing activities, he would want to increase his intake to make up for water lost. That is where we as surfers need to make sure we are staying hydrated.
You don't realize you're sweating while you are out in the water, so rest assured, if you've been out in the surf make sure to re-hydrate.
Which brings me to another quick point, Drink Water, NOT sports drinks and juices. You're body is designed to hydrate with water, not some sugars, artificial flavoring, or artificial coloring and dyes.
If you want to play the electrolyte card, then just put a pinch of Celtic Sea Salt in your water. And some fresh lemon juice. Or another option is sliced cucumber and mint in your water for a different taste.
-Cris Mills
IF YOU WANT TO IMPROVE YOUR SURF PERFORMANCE, AND POSITIVELY INFLUENCE YOUR OVERALL HEALTH, THEN DRINK GOOD CLEAN WATER!