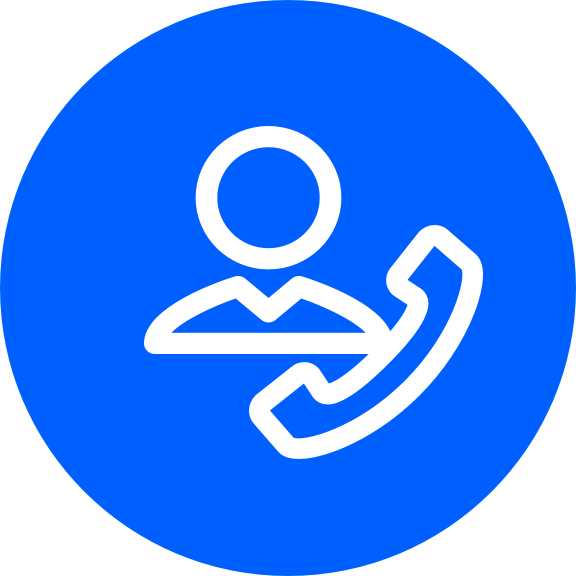 This is the best way for me to answer your questions and give you the most beneficial and useful information that will help your issues, boost your training, or find solutions to your problems.
You've Got Questions, I've got experience and answers, and I want To Help You and Your Surfing.
Do You Want Help With Your Cranky Shoulder?
Is Your Training Program Actually Beneficial For You?
Have Any Questions About Nutrition?
Are You Lacking Paddling Endurance and Want Some Exercises with Reps and Sets all Explained?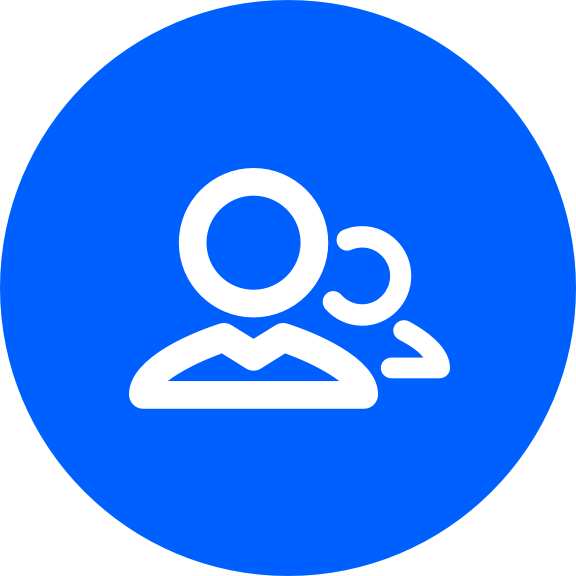 This is how we develop a program specific to your, your movement needs, your goals, your nutrition, and get you working on a program that guarantees results and improvement.
2 Custom Training Programs
Fully Designed Stretching Program
Training Program Progression
Access to Online Client Portal
4 Skype Consultations
Access to my Food & Performance Program
Duration: 2-3 months