New Years Shred Sale! Go Full Froth and Grab The Surf Athlete App Programs!
Everything You Need For Developing Your Surfing
Access to Surf Athlete Academy App Programs
All the tools to prepare, train, and recover like a pro.
GET ALL PROGRAMS

LIFETIME MEMBERSHIP
56% OFF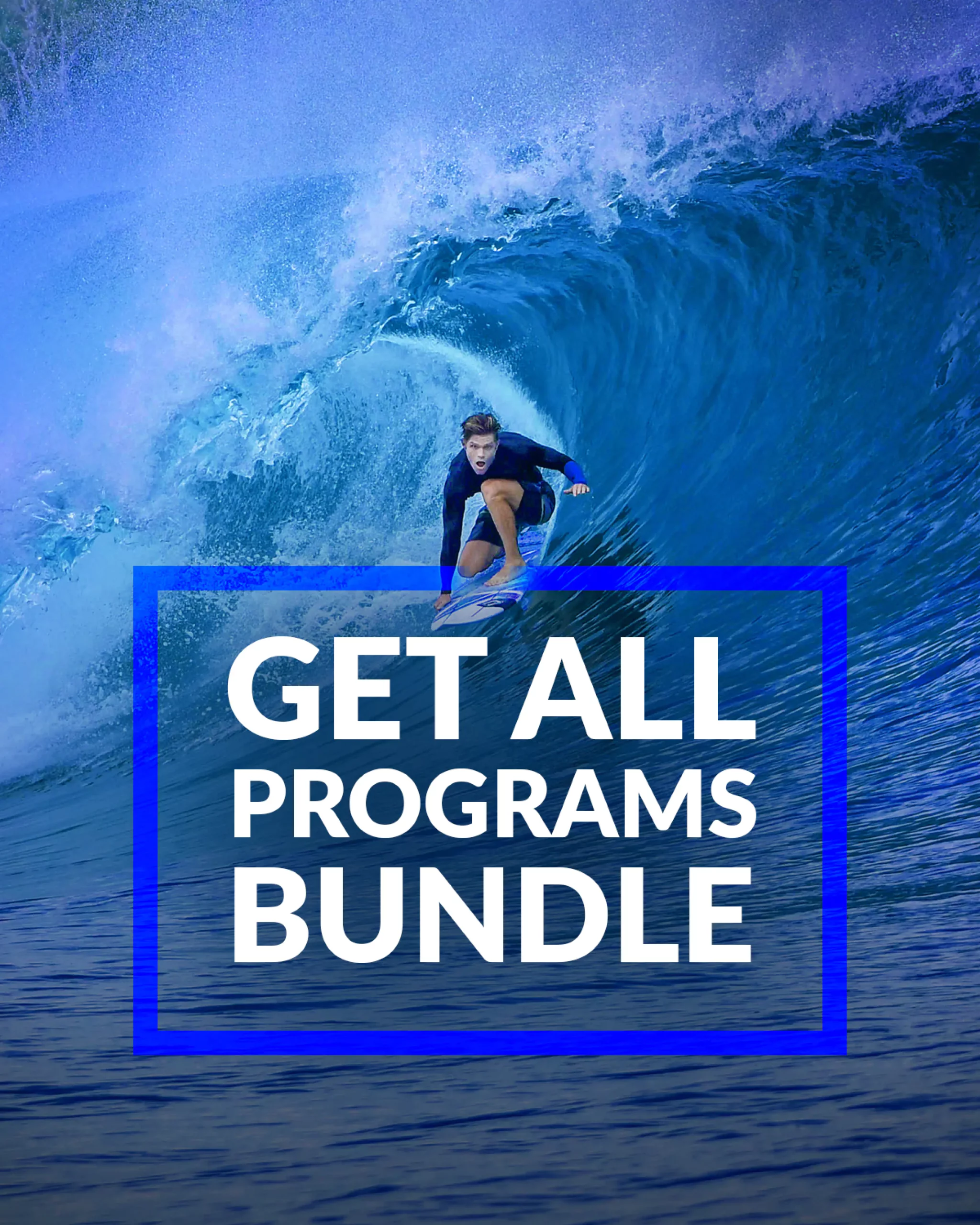 Get All Programs
The Ultimate Surf-Fit Bundle Move Better, Train Smart, Surf Fluidly
Maybe you want an individual program for
LIFETIME MEMBERSHIP

!?
50% OFF

Individual Programs for

Lifetime Access

60% OFF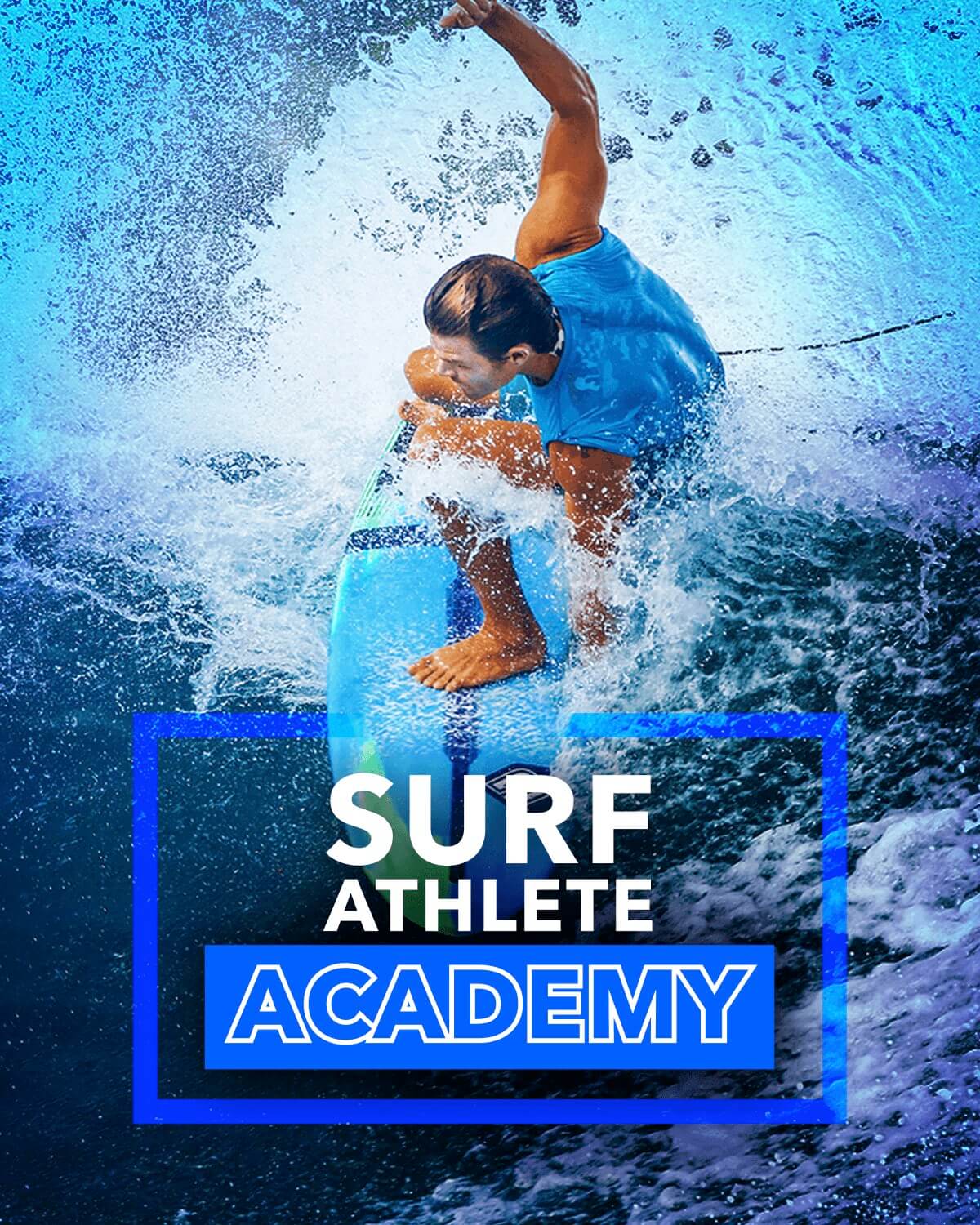 Surf Athlete Academy
Take Your Surfing 
And Fitness 
To The Next Level
The Perfect Pop Up Program

Surf Athlete Training Program

Bodyweight Surf Athlete

Stretches for Surfers 2.0

Ocean Sports Academy

Endless Paddling Endurance
56% OFF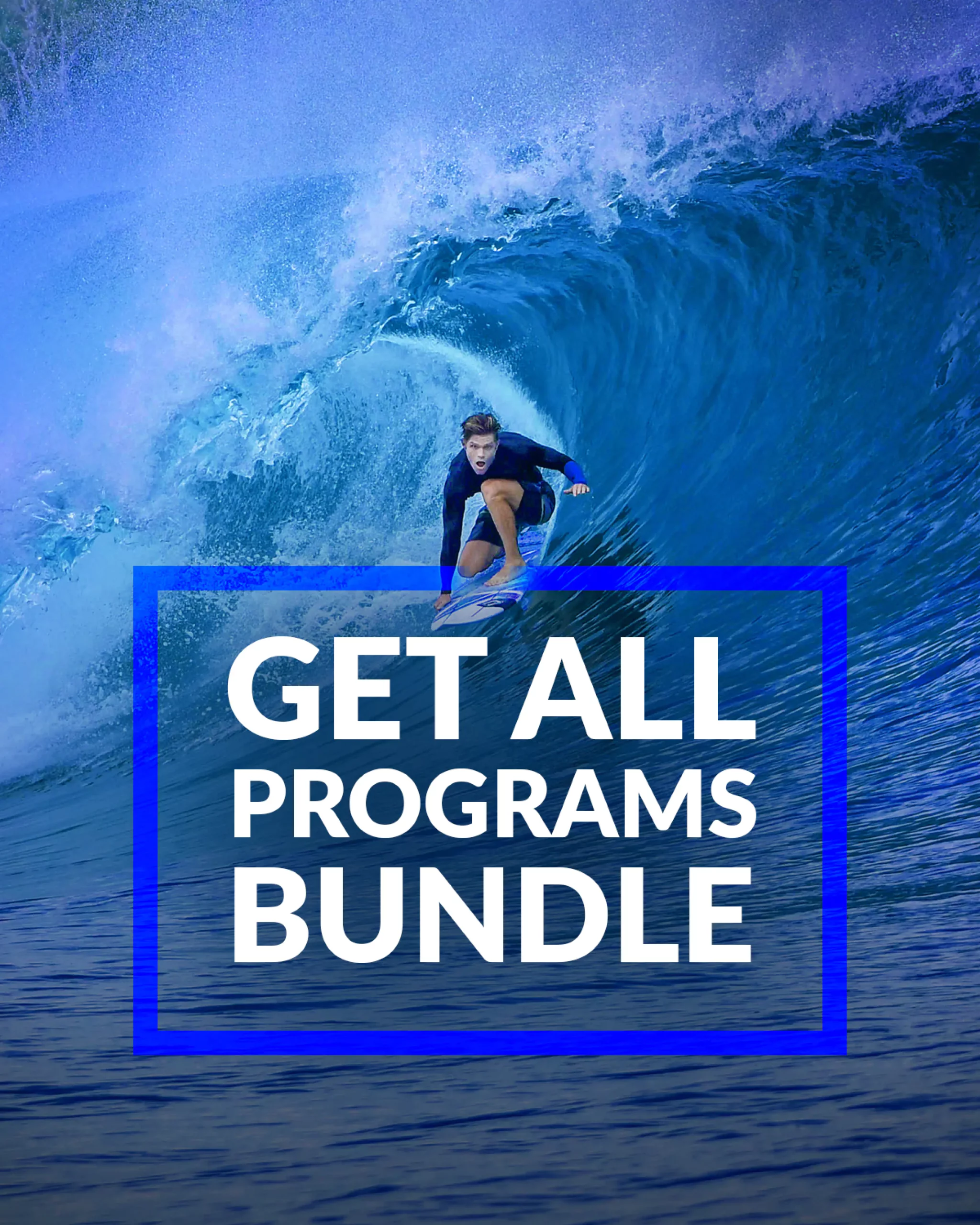 Get All Programs
The Ultimate Surf-Fit Bundle Move Better, Train Smart, Surf Fluidly
35% OFF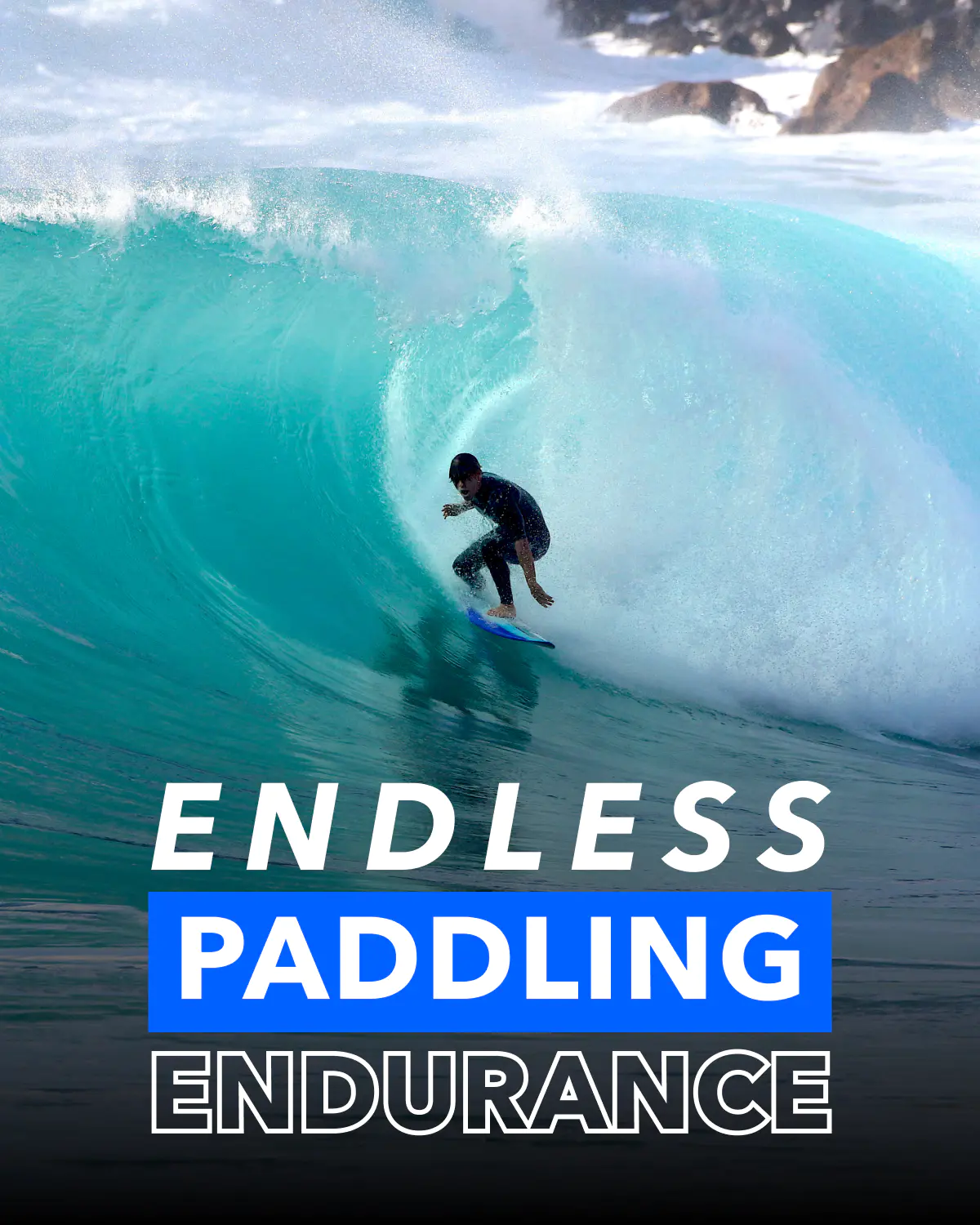 Endless Paddling Endurance
Say Goodbye To Weak-ass Noodle Arms And Say Hello To Shoulders that Never Give Up
Become A Paddle-monster

Shoulder Health Mobility Circuits

Paddling Muscles Endurance Routines
42% OFF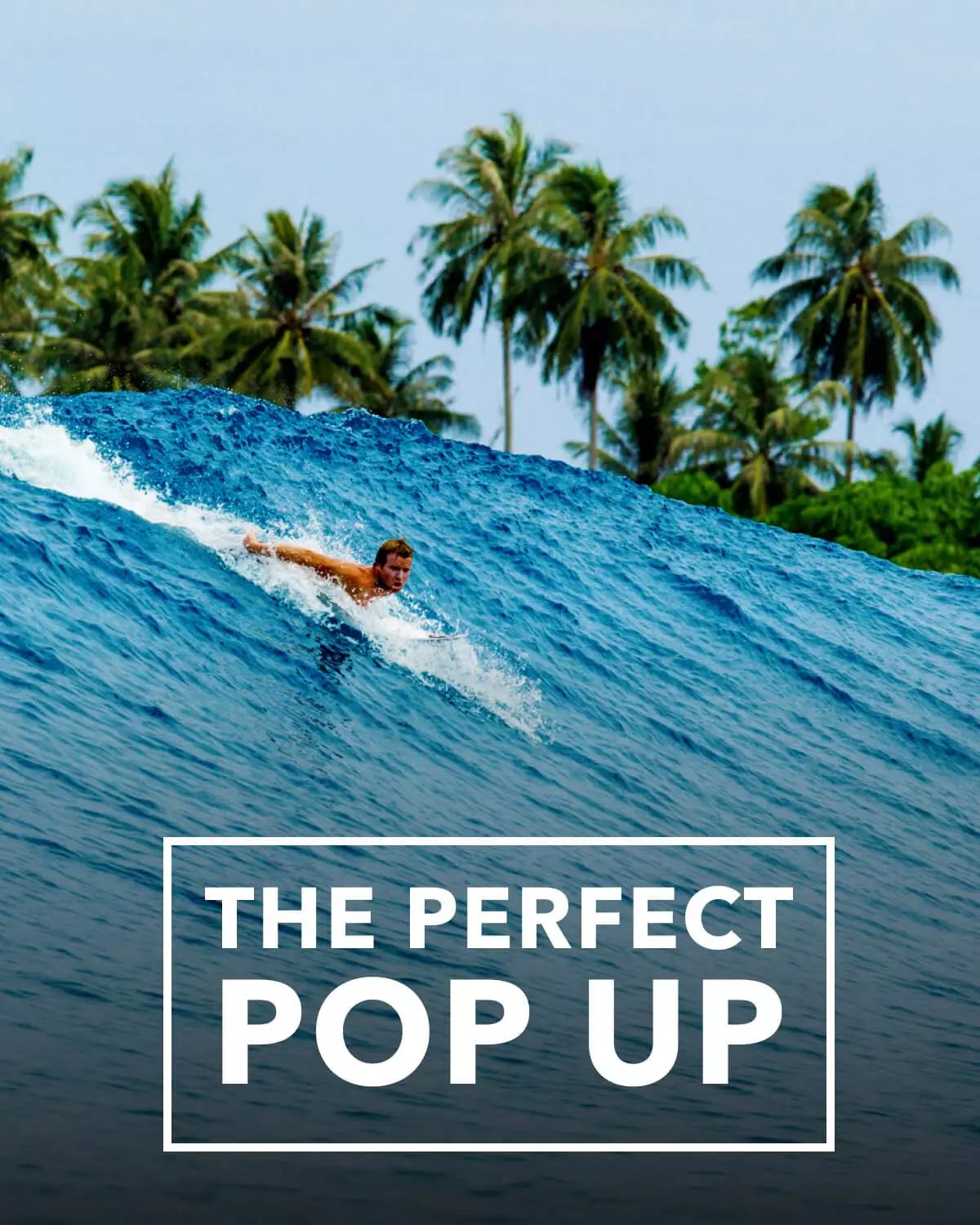 The Perfect Pop Up Program
Use These Proven Strategies To Perfect Your Pop Up And Never Blow Another Takeoff Again
Identify your limitations, and how to fix them for good.

Workouts that will improve your flexibility and strength for perfect Pop-Ups

Details on the fundamental techniques of a pop up.
35% OFF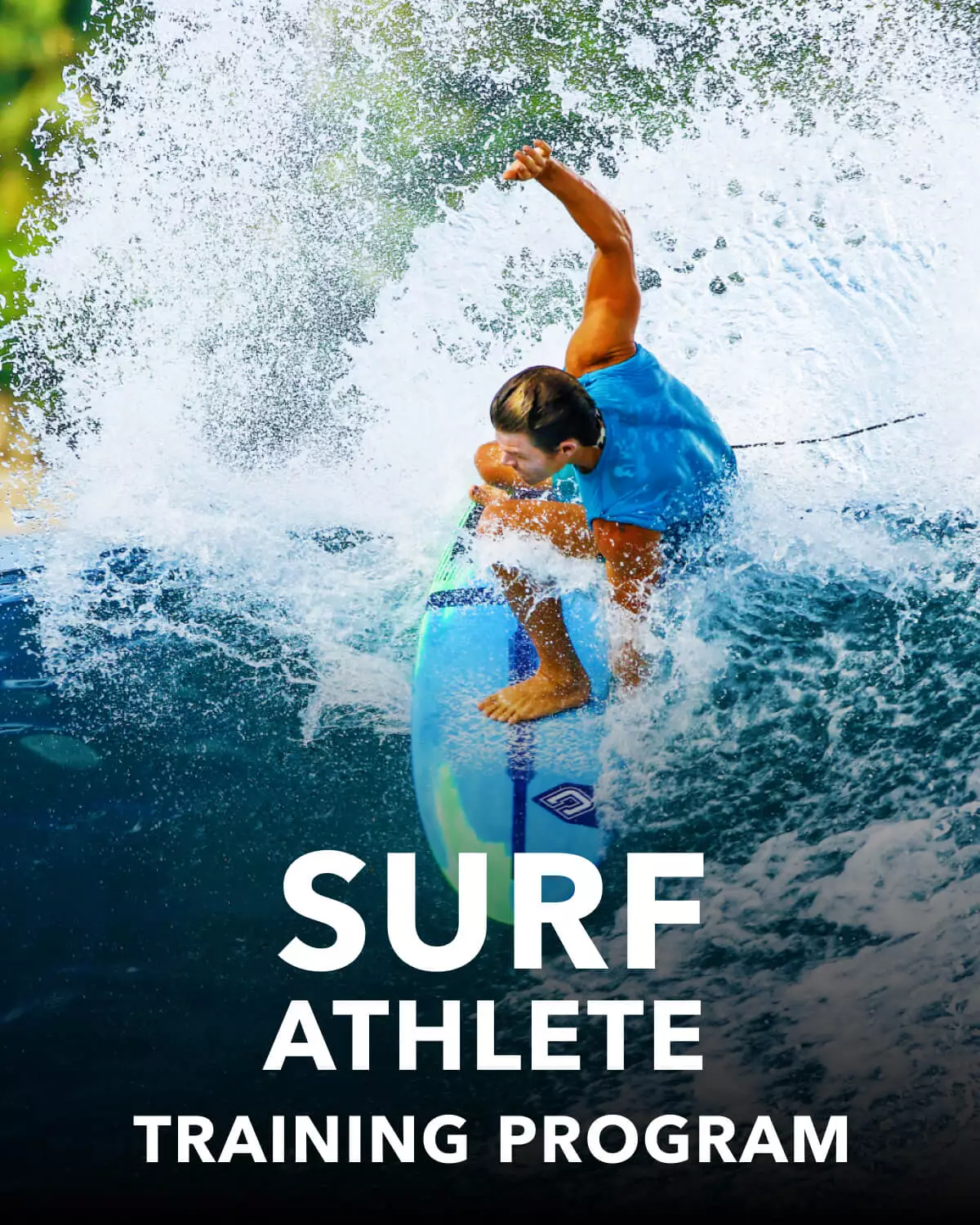 Surf Athlete Training Program
Radically increase Your Wave Count. Because Running Out Of Fuel When It's Firing Sucks
Train your body to move and perform like a surfer

Create fluid movement, enhanced endurance, and quick power

Scheduled day to day routines for breath work, surf fitness, and flexibility.
35% OFF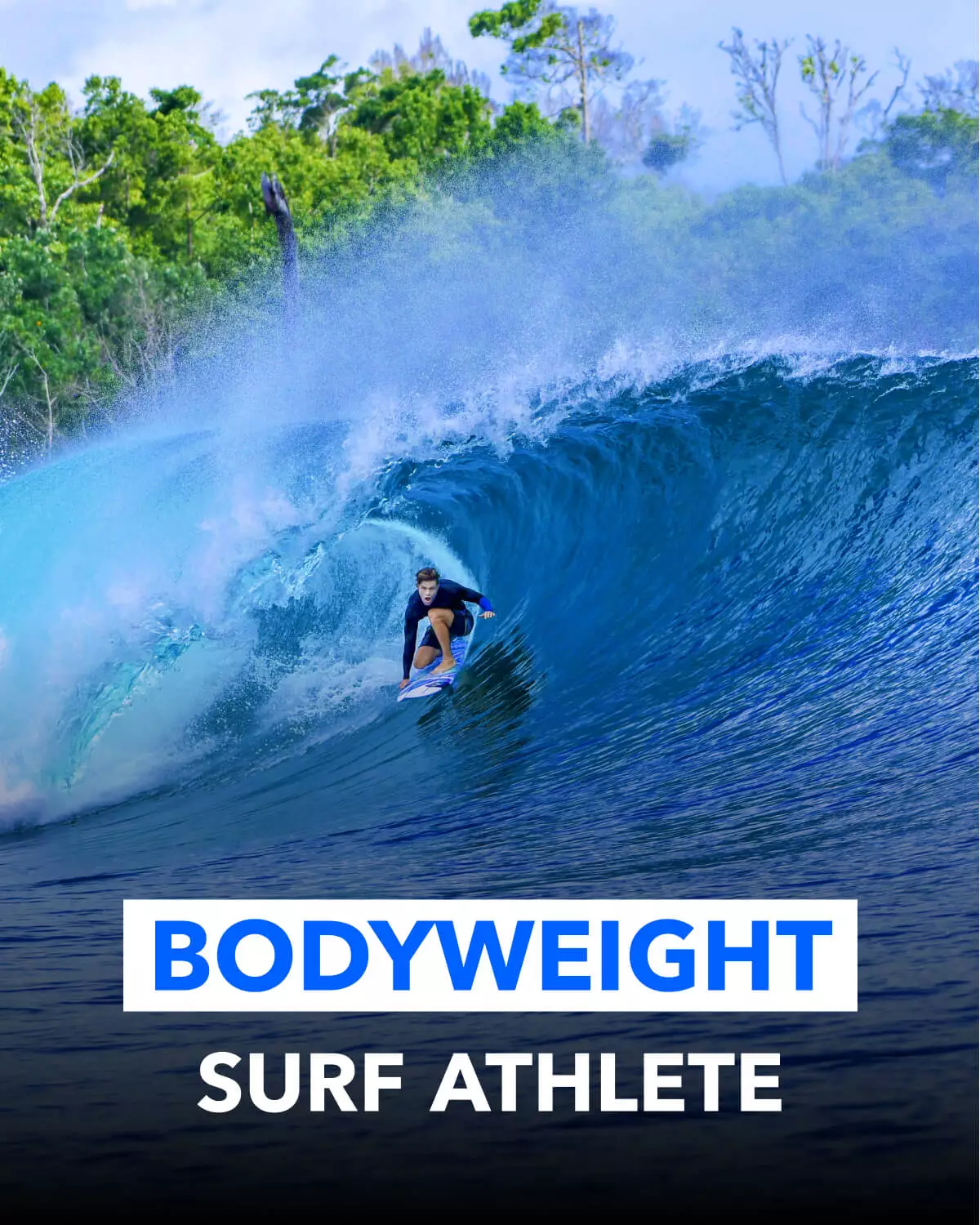 Bodyweight Surf Athlete
Follow-along Workouts So you Never have to Go To The Gym
Feel confident in your fitness, and train for longevity

Restore Your Health & Fitness

Quick Workouts with No Equipment Needed, Laid out Day by Day
35% OFF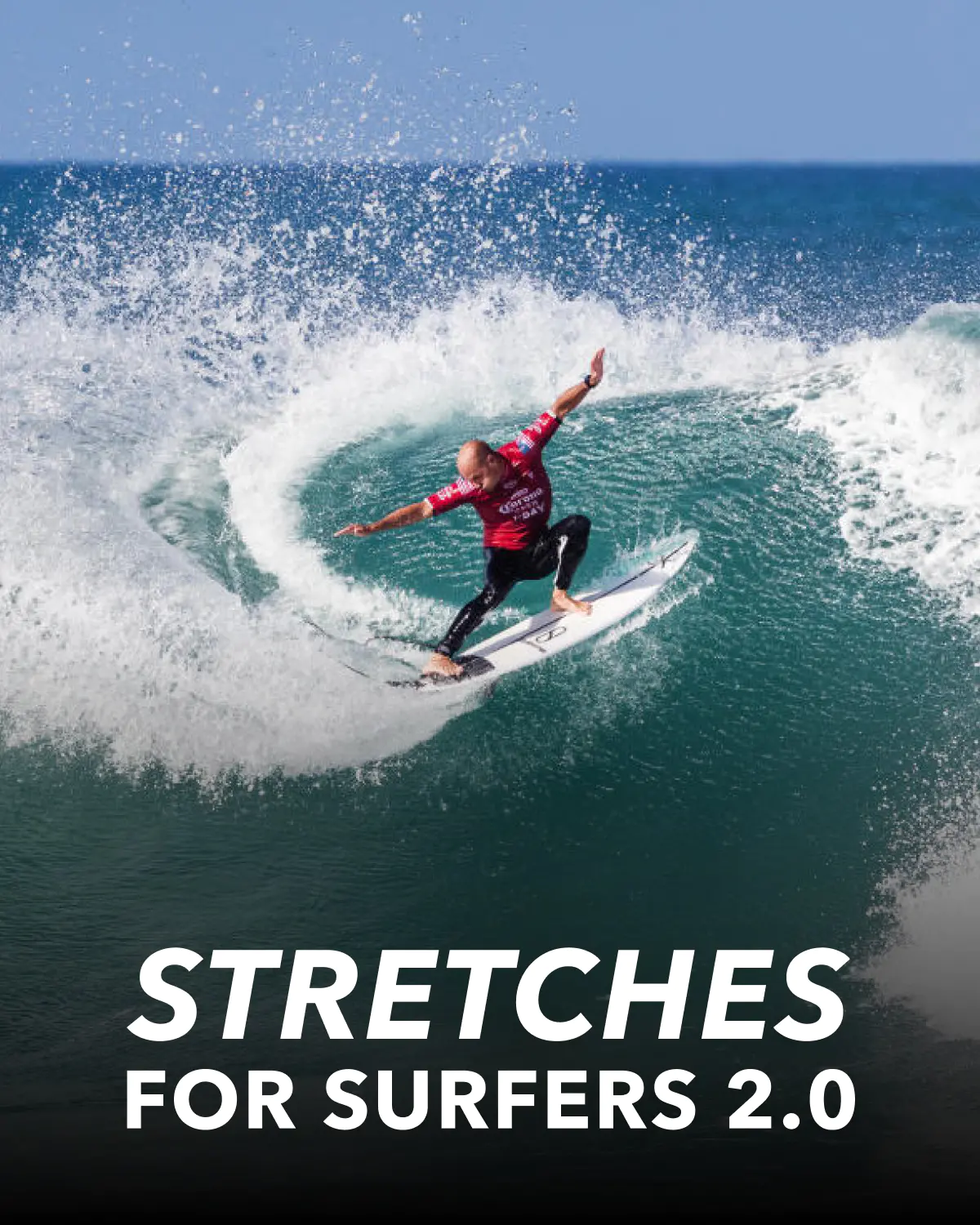 Stretches For Surfers 2.0
Get More Flow In Your Surfing, Eliminate Pain, Prevent Injury, and Move Better in the Water.
Learn How To Improve & Restore Dynamic Flexibility…

Move Better in the Water. Build Endurance, Core Strength, Shoulder Health

Prevent Injuries, Eliminate Pains, Aches, &Stiffness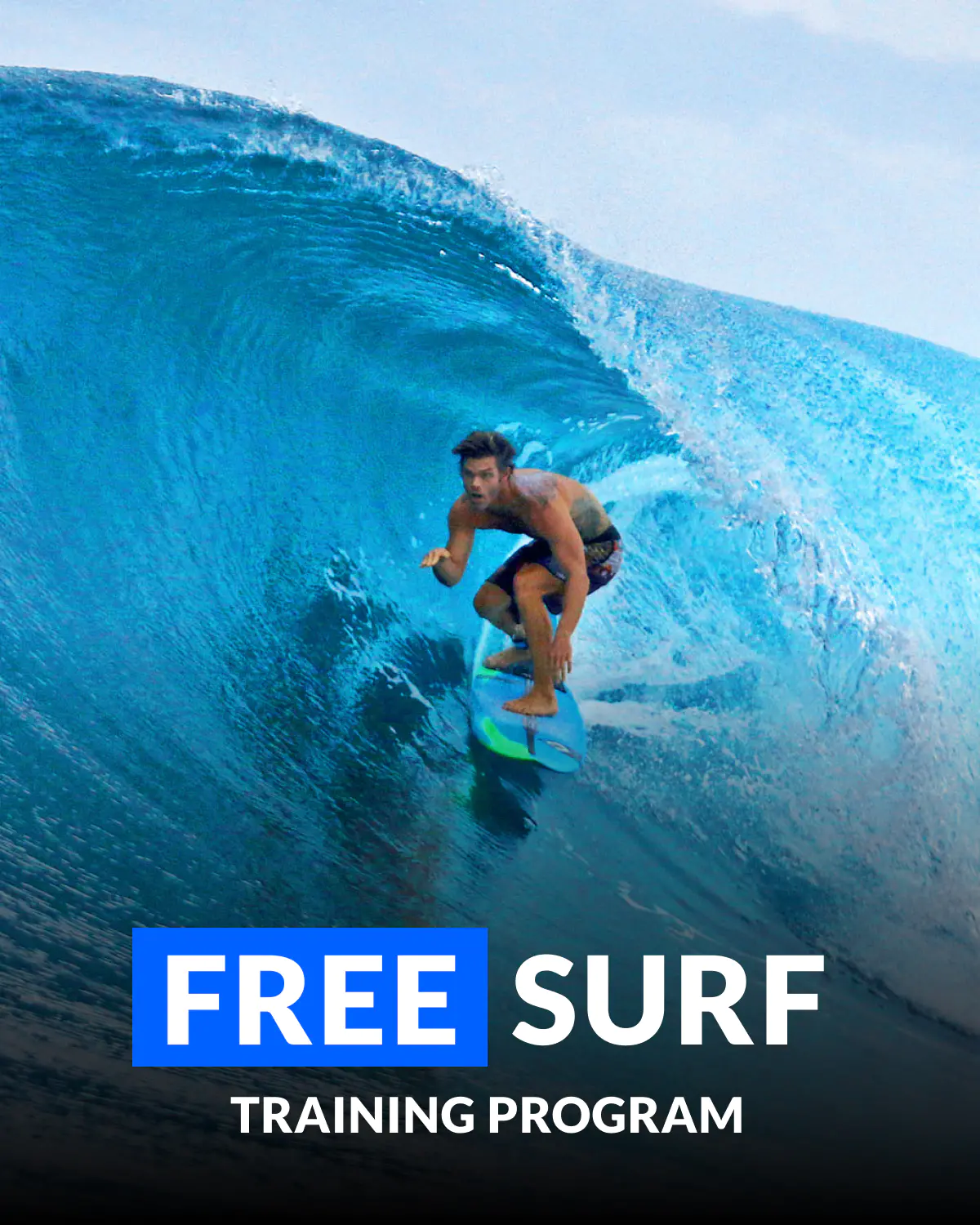 Free Surf Training Program
Become Stronger, More Durable & Flexible for Your Next Surf Session with the #1 Online Surf Training Program
Improve core strength, flexibility, and surfing athleticism.

Surf Fluidly, Powerfully, and Durably. Move Well & Surf Better

Improve the Way Your Body Moves.
50% OFF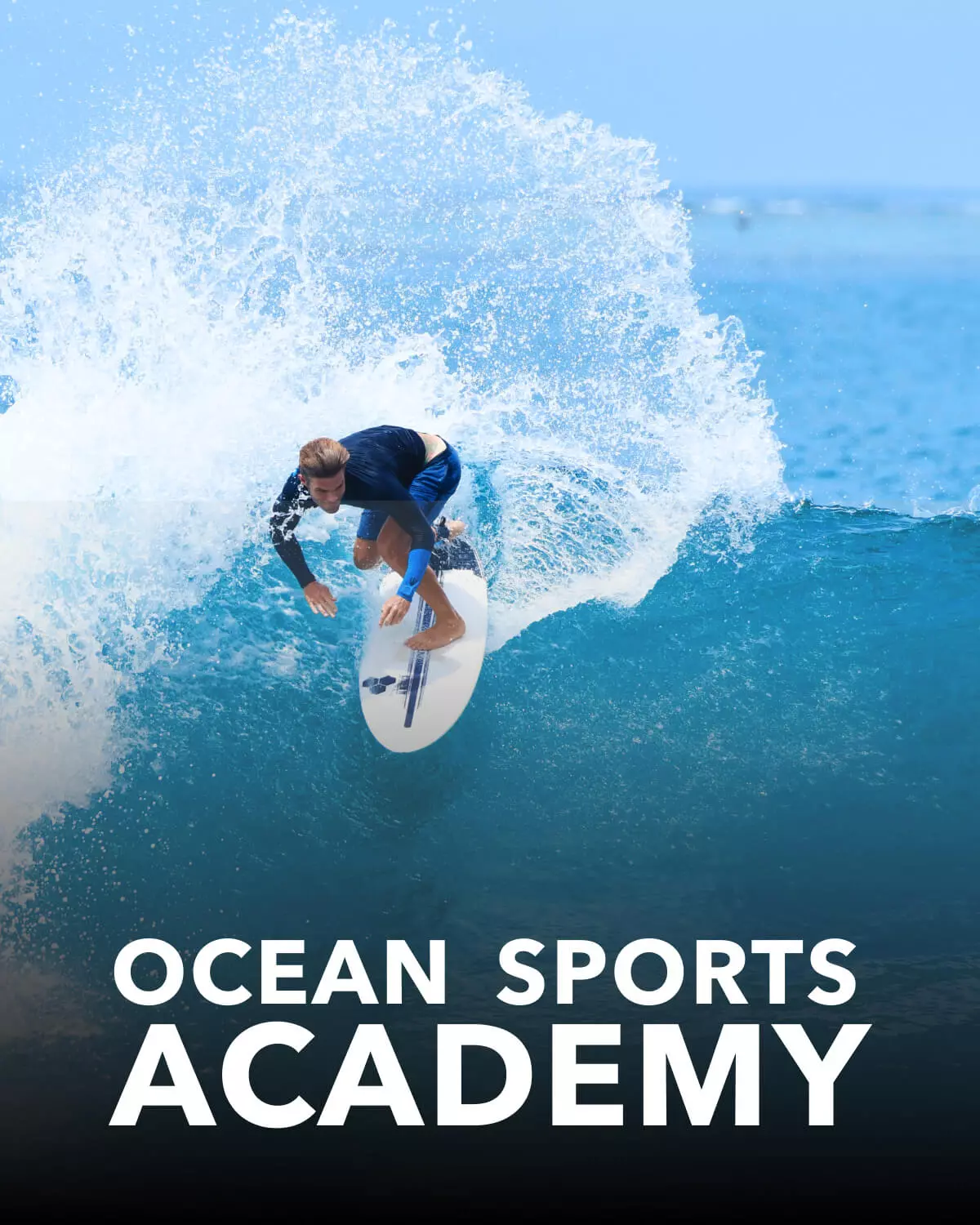 Ocean Sports Academy
Master The Art of Surfing With A Library Of Easy-to-Learn Tips
100+ Hours of Video Training to keep you healthy and active

Become Stronger, More Durable & Flexible

More confidence, better paddling, improved flexibility, and more waves!
From:
US$

18.99
/ month with 1 week free trial
35% OFF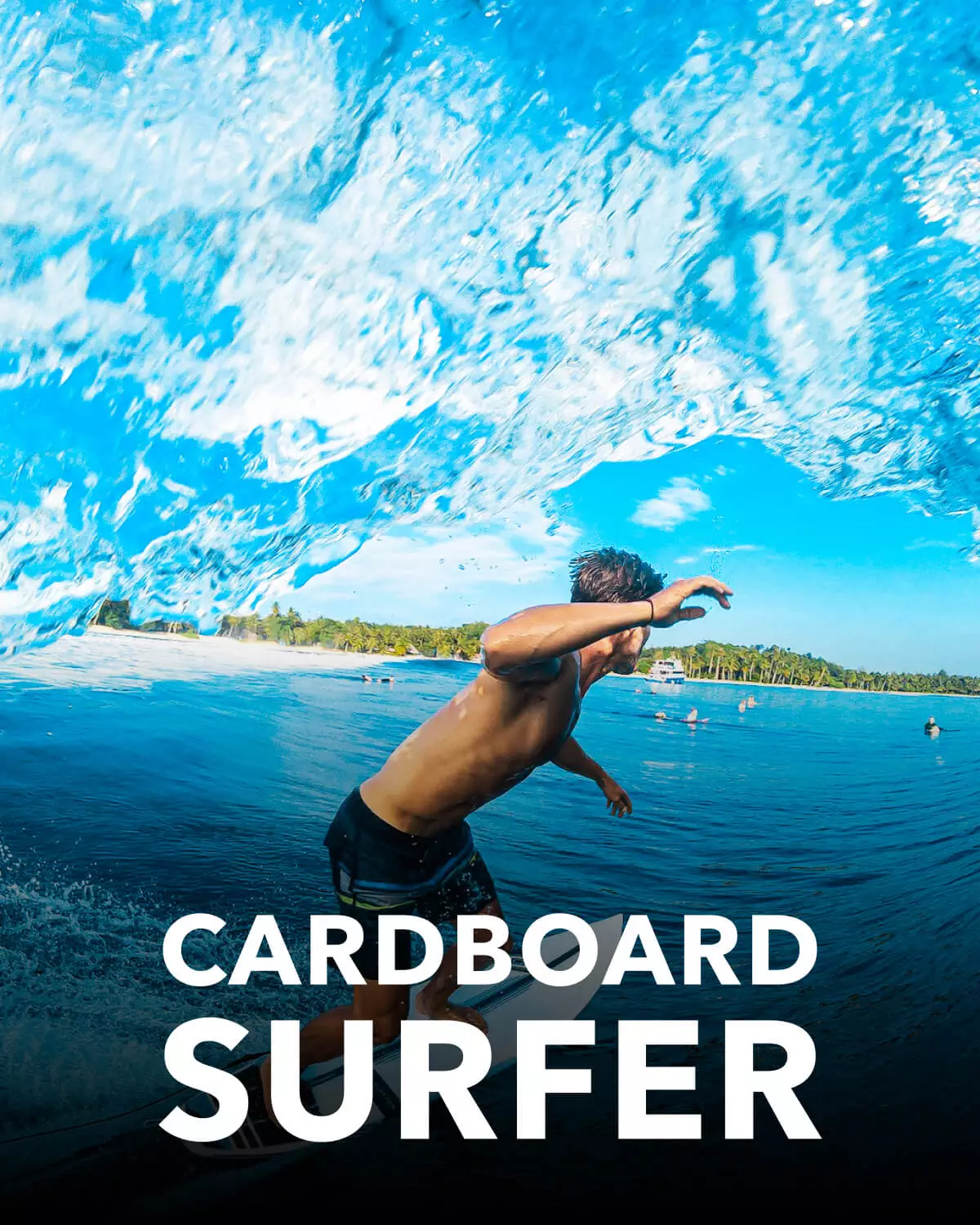 Cardboard Surfer
By The End Of The Program, You Won't Even Recognise Your Previous Surfing
Radically Improve Your Technique

Learn to turn stylishly, with ease and power

Draw speed and power from the wave
35% OFF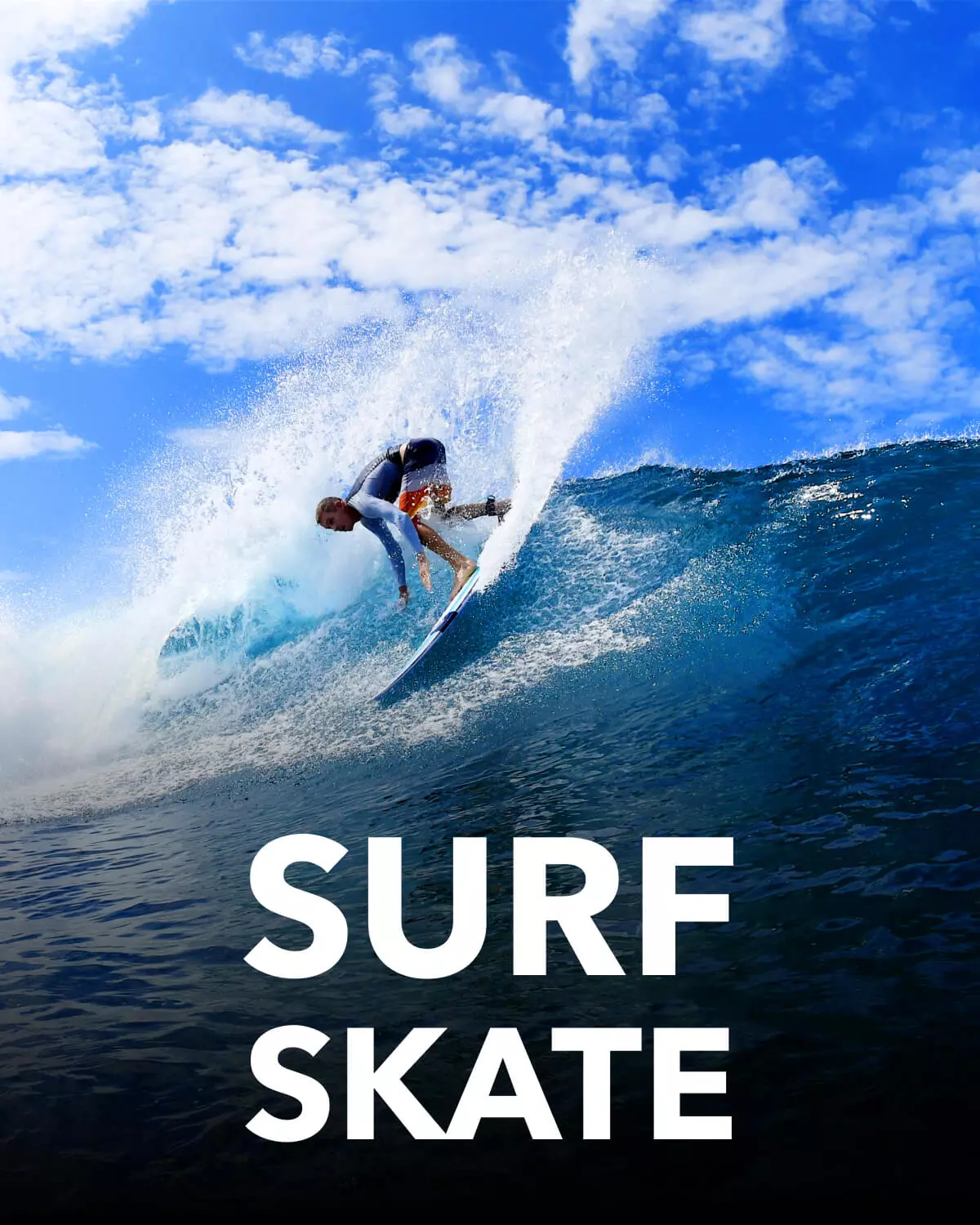 Surf Skate
Learn proper technique and develop body and mind co-ordination to get your board exactly where you want it to be.
Learn To Turn Stylishly, With Ease And Power.

Quickly Improve Your Surfing & Break Your Bad Habits

Gain Muscle Memory
35% OFF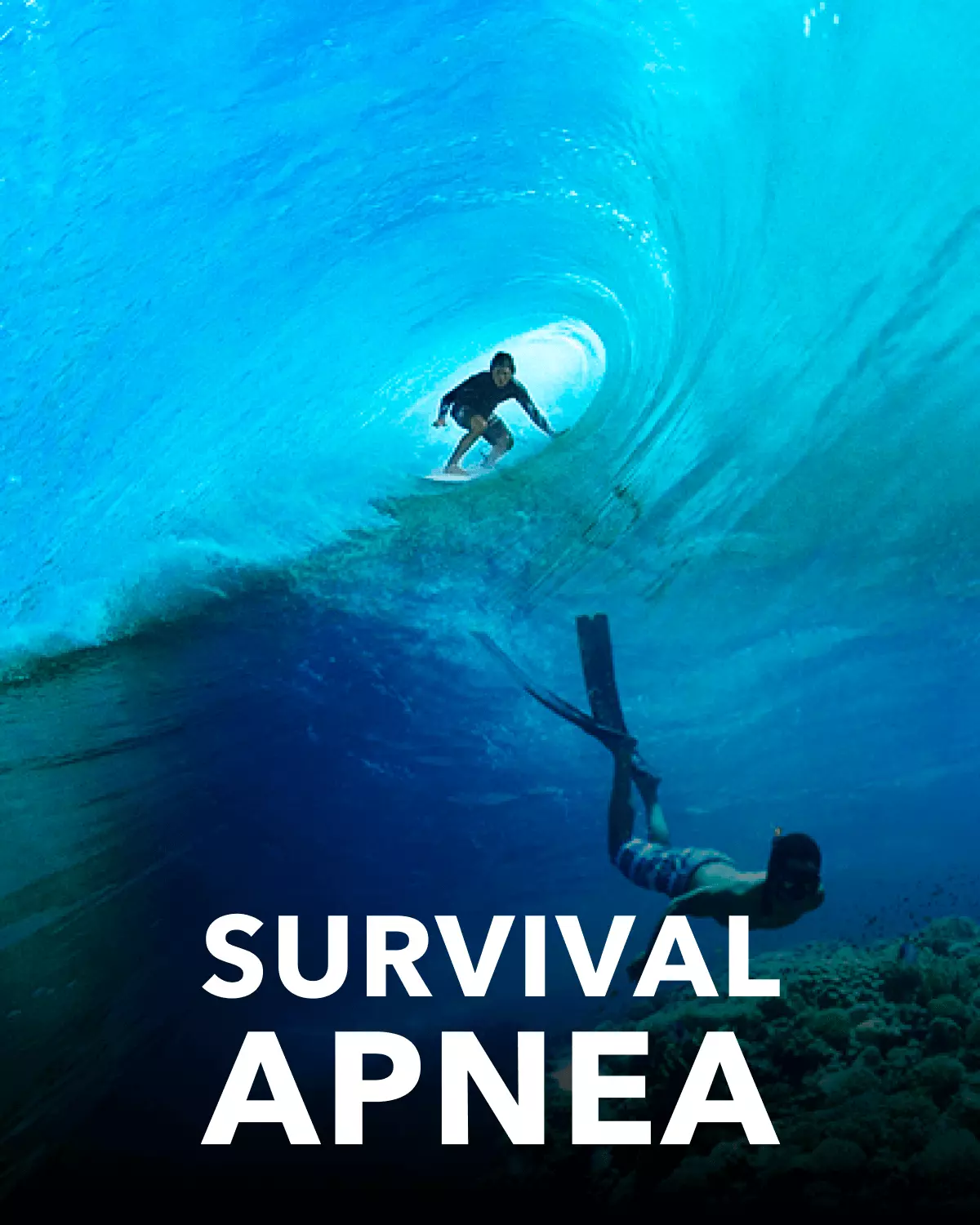 Survival Apnea
Breath Work for Surfers. Be Prepared. Be Confident. Be Safe
Be confident in the surf

Improve breathing and breath holding skills

Increase your mental & physical capacities
35% OFF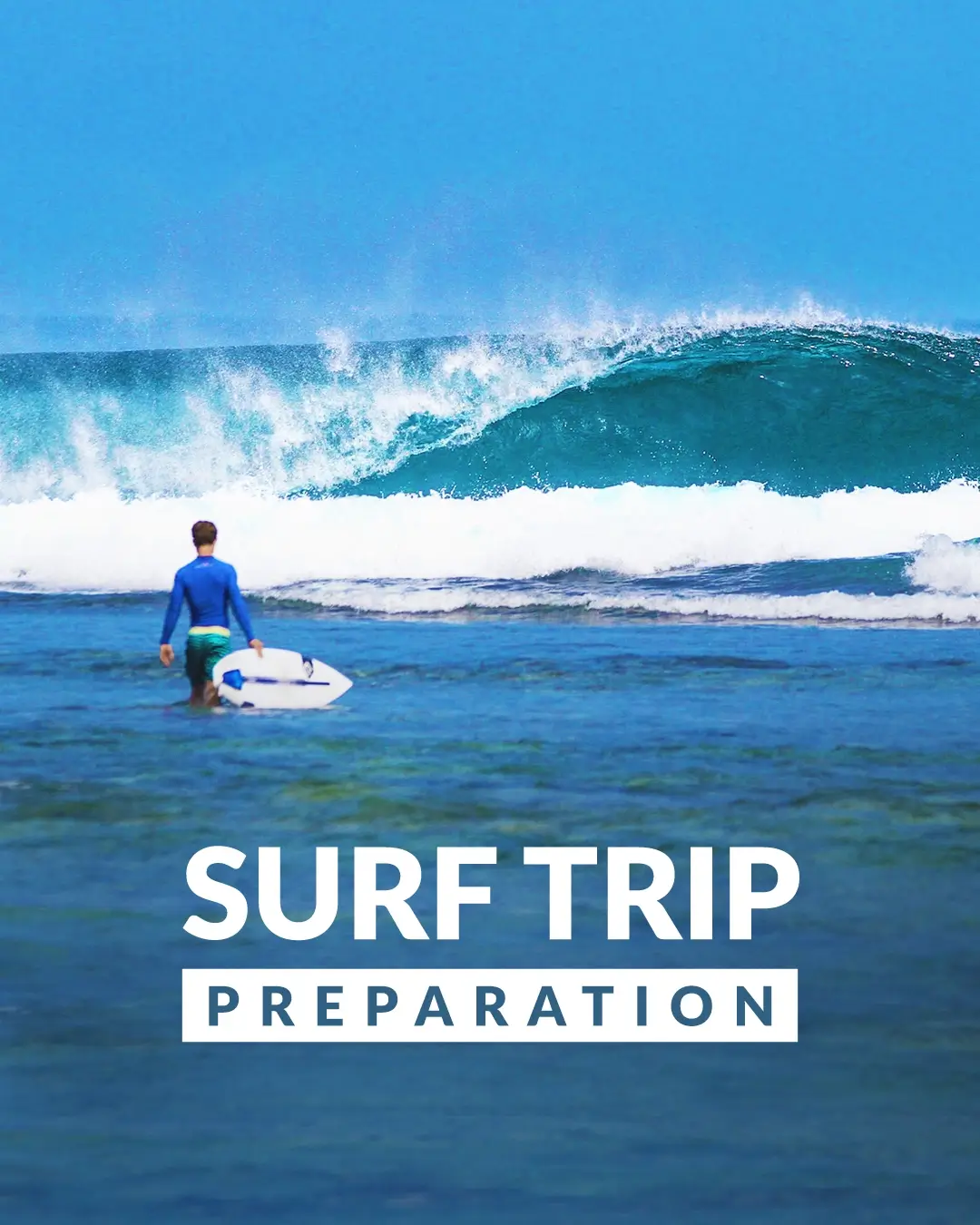 Surf Trip Preparation
35% OFF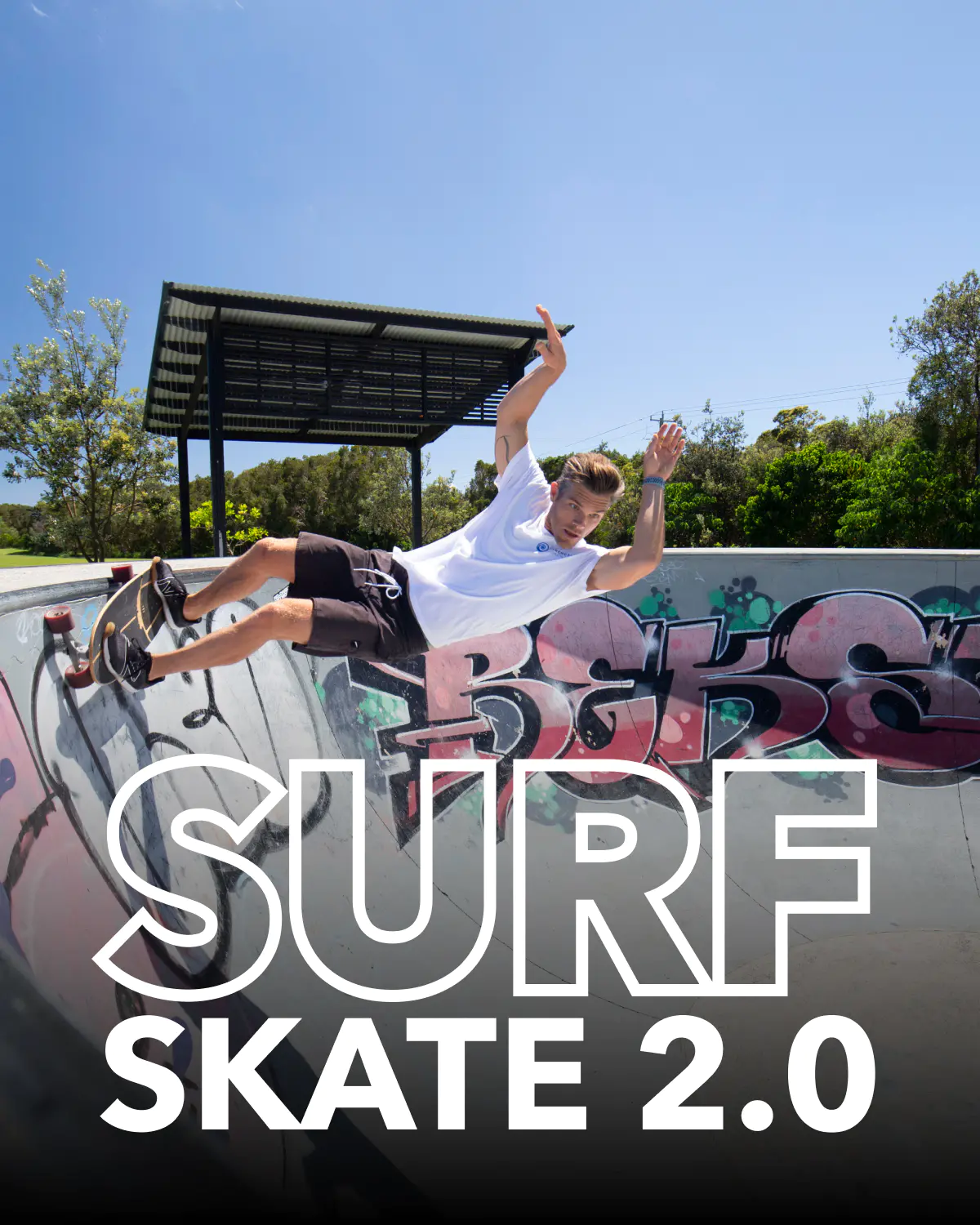 Surf Skate 2.0
35% OFF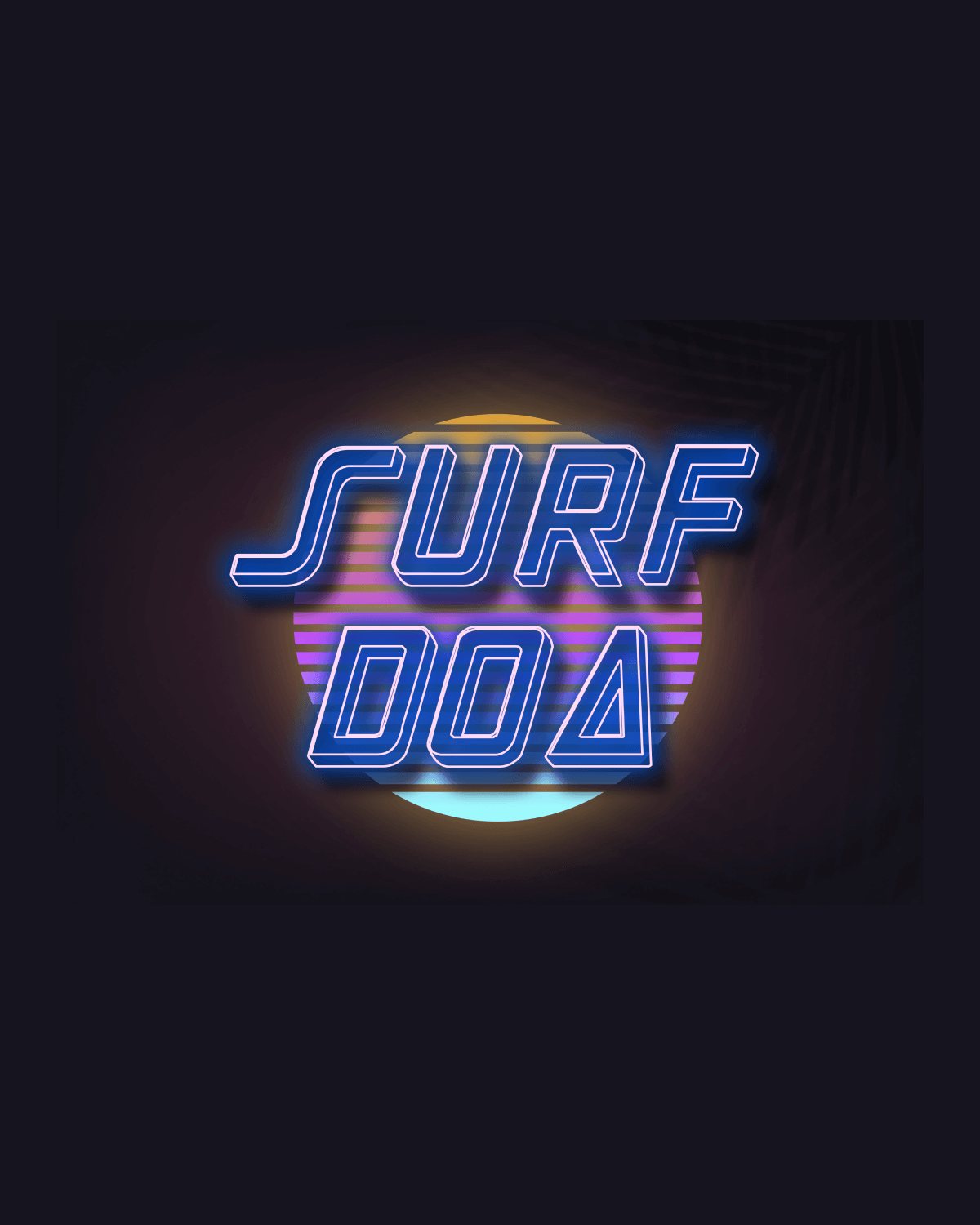 Surf Doa
Whether you're looking for increased performance, longevity for decades of surfing, or eliminating nagging pains, Surf-Doa gives you the solution.
Strengthen Your Spine

Combat spine injury & pain

Train for Longevity & Durability
Join thousands of other surfers around the world — discover what it means to be a Surf Athlete. Made with structured programs and weekly workouts that fit in with YOUR daily life.
The Most Comprehensive Surfing Training Programs Ever Created
As soon as you get the programs you'll realise how tremendous of a resource this truly is, and how you won't need any other surf training programs. You can, and will, refer back to these programs for years to come. As long as you're surfing you will be using these programs, I guarantee it.

This will change how you train and how you move your body. Ultimately it will help you with your surfing.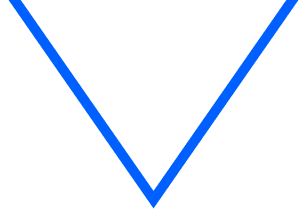 These are the tools that guide your workouts, track your progress, and

remove the guesswork from your workouts.

Have confidence knowing you are doing the best possible workout..
100% Money back Guarantee
These programs are amazing, and I know you'll think they are amazing, but just to make sure you're confident in your purchase, I'm offering a 7 Day Guarantee.
If you use the programs, and really USE it, and aren't happy with the absolutely incredible and impactful content, then get in touch and we'll arrange a refund.
Start Right Now With Stoke & Peace of Mind with our 7-Day Full Refund Guarantee
Secure payment